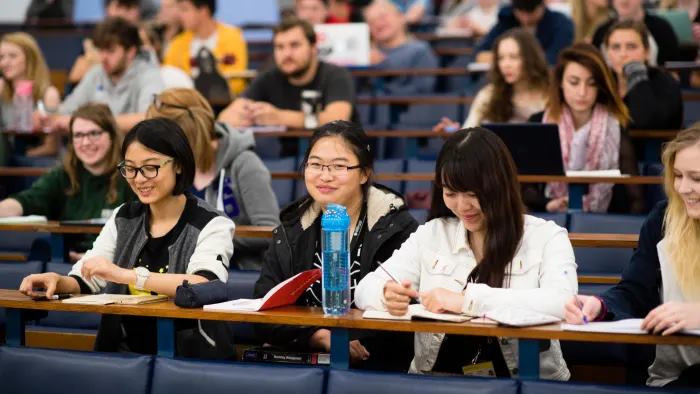 In recent years, the number of students who've chosen to live and study abroad has grown substantially. One of the most popular choices for Chinese students has been to stay in the UK.
The UK is expected to become even more popular for international students in the years ahead, so we've taken some time to talk about what you should expect when travelling to the UK to study.
Before we go into detail, we should mention how exciting this decision is! The United Kingdom has some of the oldest and most renowned institutions in the world. You should be ready to immerse yourself in a vibrant and diverse culture that has welcomed visitors for hundreds of years.
The history, popular culture and nightlife in cities like London, York, Edinburgh and Liverpool are second to none. London alone has 18 of the world's top ranked institutions in the QS World University Rankings – and is rated number one in the world according to QS.
Nearly all universities in the UK have a dedicated Chinese or Asian society that students can join as soon as they arrive. Being a member of a society will ensure you meet new friends to socialise or travel with. Many Asian students choose to travel across the UK or Europe together as a group – and those students who arrived before you will already have some inside knowledge on the best venues to relax or explore at night or on the weekends.
It's very important to be prepared for some of the challenges that Asian students could face when travelling to the UK. By being prepared, you'll ensure that you have the safest and most enjoyable experience when you arrive.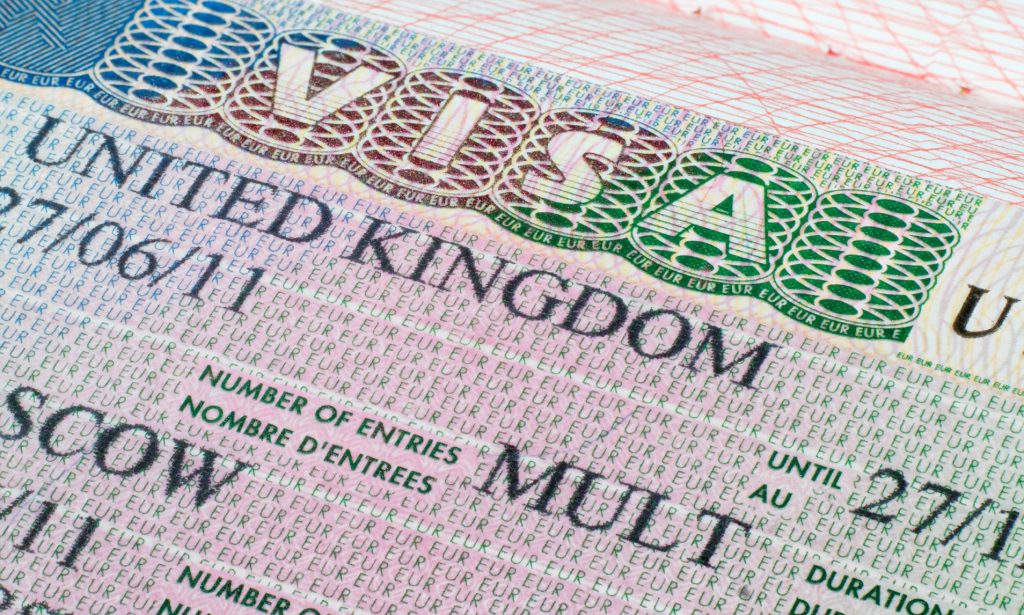 Visa Requirements:
If you wish to study in the UK, you'll be required to apply for a student visa on the UK Government website.
You should prepare in advance, but you can only apply for a student visa within three months of the start date of your course. It will cost around ¥3000 to apply for this visa from outside the UK.
English Language Requirements:
Before you can be issued with a student Visa, you must pass an English language test. We would also recommend that you communicate in English wherever possible while in the UK to help you become fully fluent. This will be a valuable skill that will almost certainly have some benefit in the years after graduation.
Culture shock:
We believe that immersion in a whole new culture is a great experience, but you should be prepared for significant differences in food, behaviour and overall lifestyle differences that you'll experience in the UK. We recommend that you try to embrace these differences – or at least respect any aspect of British life that you personally do not agree with.
Being away from home:
It can be difficult for anyone to be so far from home for an extended period of time, but this is both a challenge and an opportunity that students from around the world embrace. When they finally return home, students love to tell stories of their time abroad and the memories that they've created. Your time at a foreign university can really feel like a 'home away from home' due to the large number of students who have taken the same journey as you. While London is a popular destination for many Asian students, universities in the North-West such as Liverpool and Manchester also have around 7,000 visiting Chinese students on average.
Ultimately, study abroad can be one of the most rewarding, inspirational and exciting times of your life. International students in the UK bring valuable cultural insights that are always welcomed and valued by British students. We're here to help you prepare for an experience that you'll never forget.