Our company was created to help businesses of all sizes who either can't build a full in-house marketing function or who want additional support and guidance to bolster their existing efforts. Truly covering all bases requires several specialist staff members with a combined 6-figure wage bill. Our people are ready to provide a much more cost-effective option.
As a digital marketing agency, we're already helping brands like yours to improve every aspect of design, marketing and communications. It's time to join them. Let us research your brand and deliver new ideas that will take your business to the next level.
We can put out multiple researched posts every week at the fraction of the cost of an in-house member of staff. It costs far less for us to create content at the highest standard than it would cost you to hire a junior team member to do the same work.
If you need the best support at an industry leading price point, we're here to help.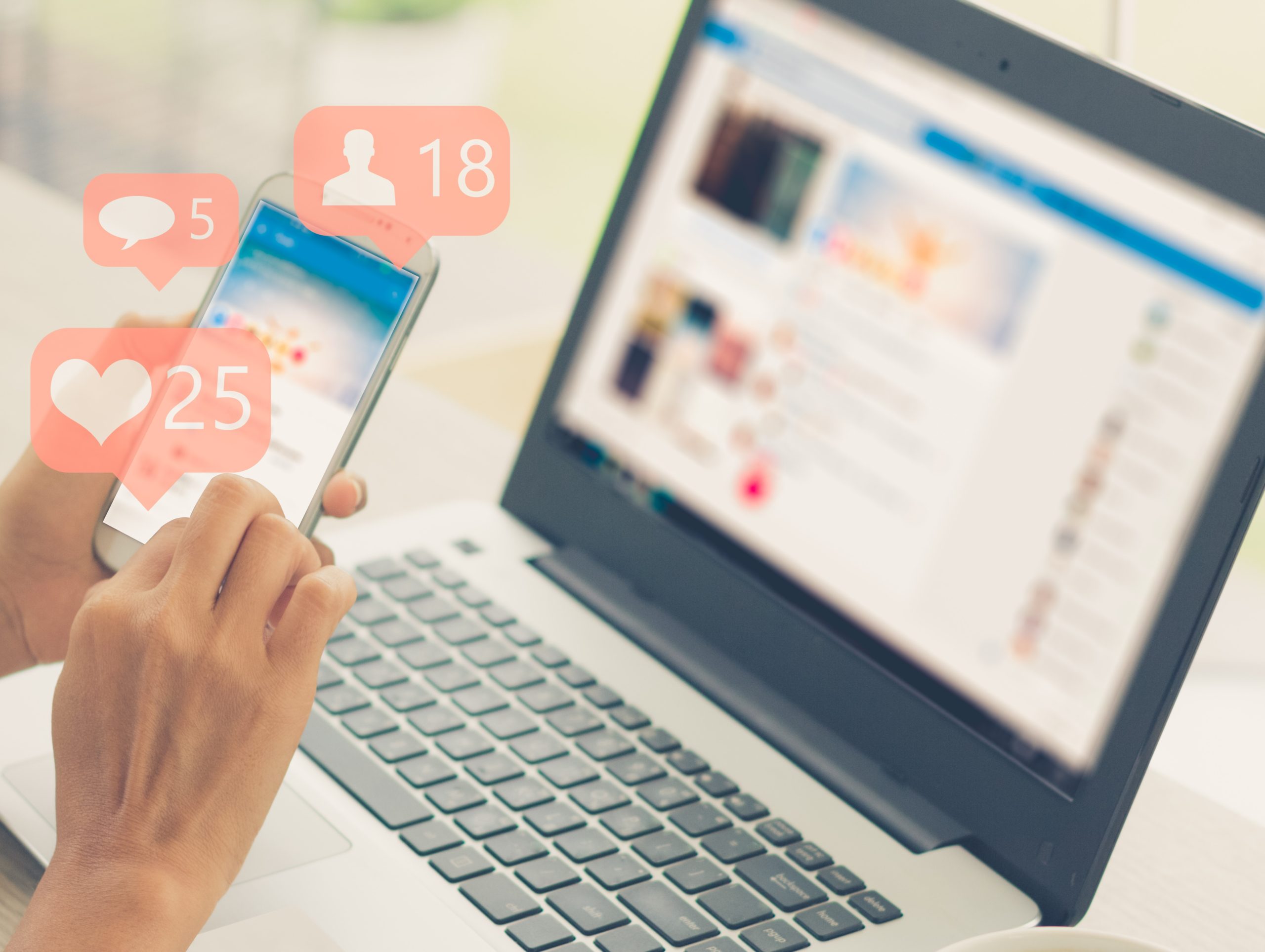 Meet The Be My Social Team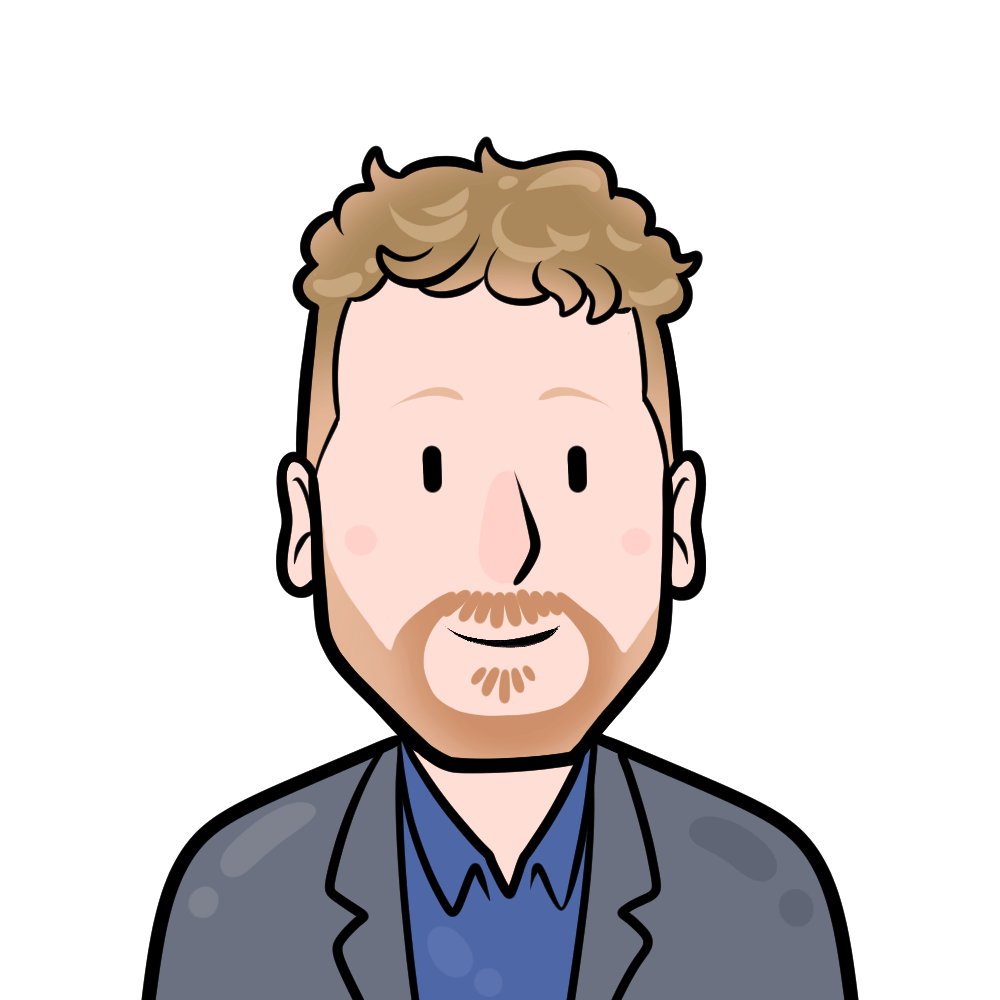 Pete
Managing Director
As the Managing Director of Be My Social, my role has been to oversee the operations of our highly dependable and incredibly skilled team of Social Media Specialists, Sales Representatives, Web Designers, Content Creators and Graphic Designers.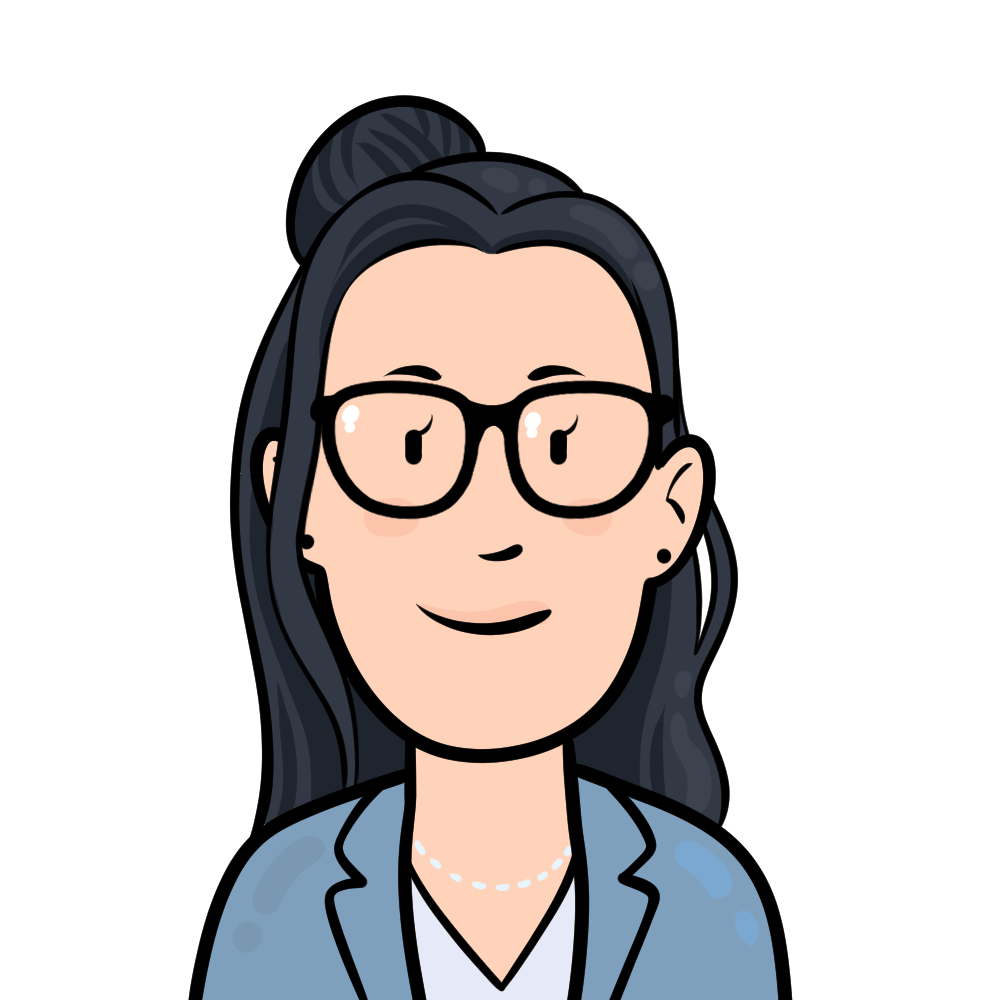 Faye
Head of Operations
I'm very excited to develop my career at Be My Social as the company goes through rapid growth. As Head of Operations, I'll put my experience to work to ensure that we build process, accountability and a fantastic culture that delivers outstanding results for our clients.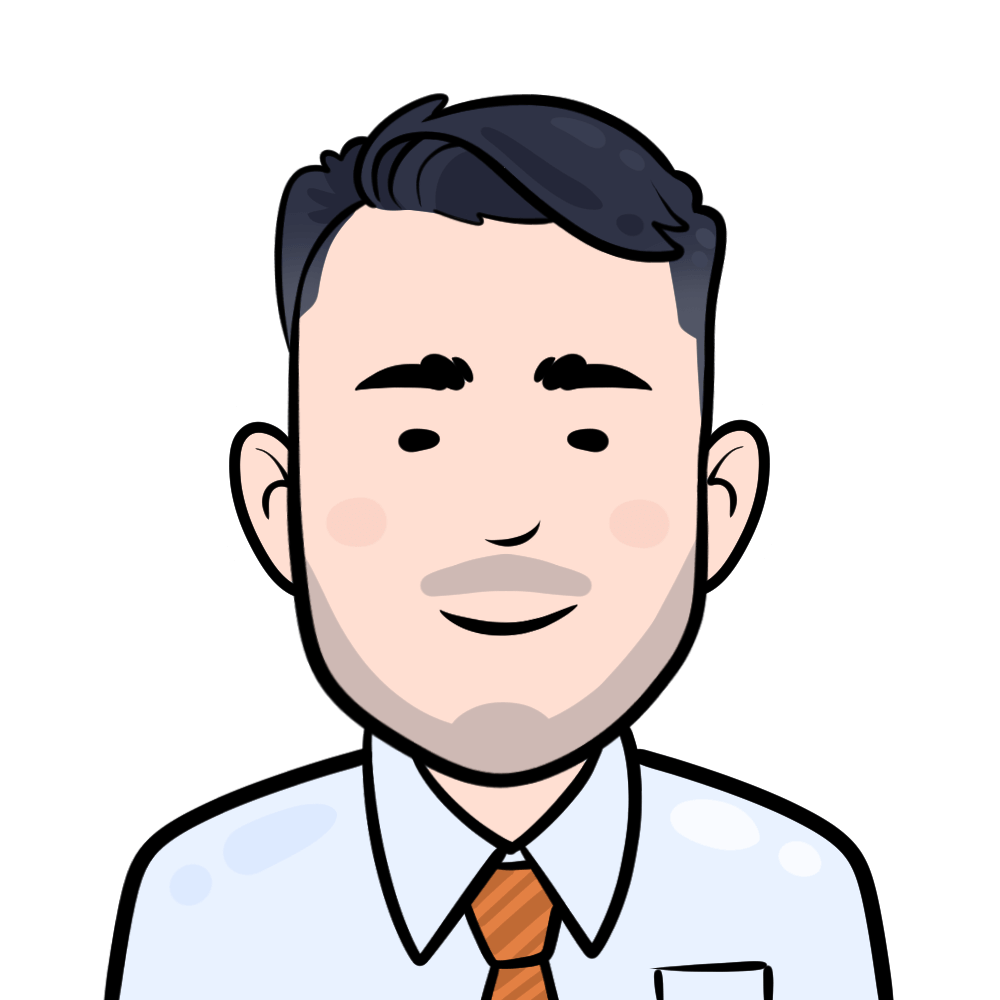 Jordan
Finance Manager
I am a Coventry University economics graduate and a well-organised business administrator. I have previous experience working in administration roles within the finance industry. It is a pleasure to work in our laid-back but hard-working office at Be My Social. My role is to take a big picture view of our business and make sure the finer details are all in order to ensure the smooth running and success of our projects.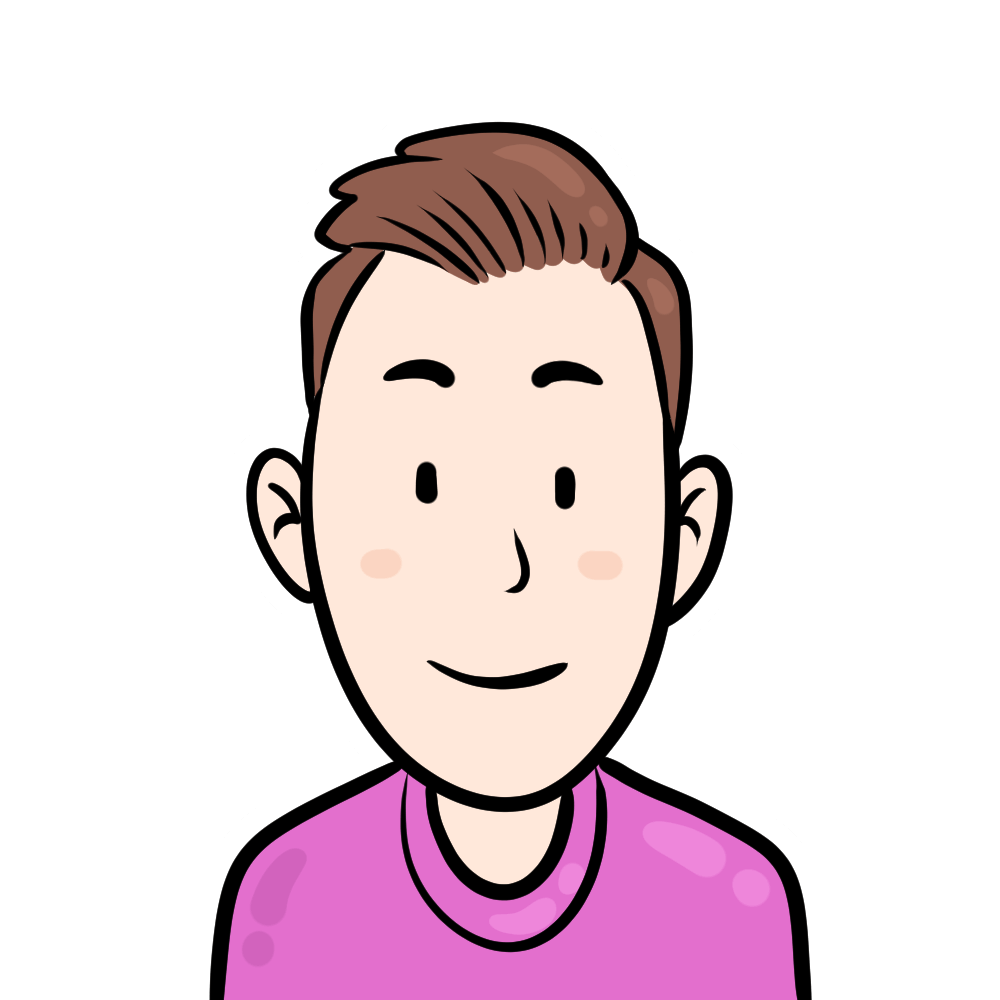 Kai
Digital Marketing Manager
While building my management capabilities prior to joining the business, I've worked with marketing and social media teams for a number of years. I'm excited to drive my career forward as Digital Marketing Manager for Be My Social!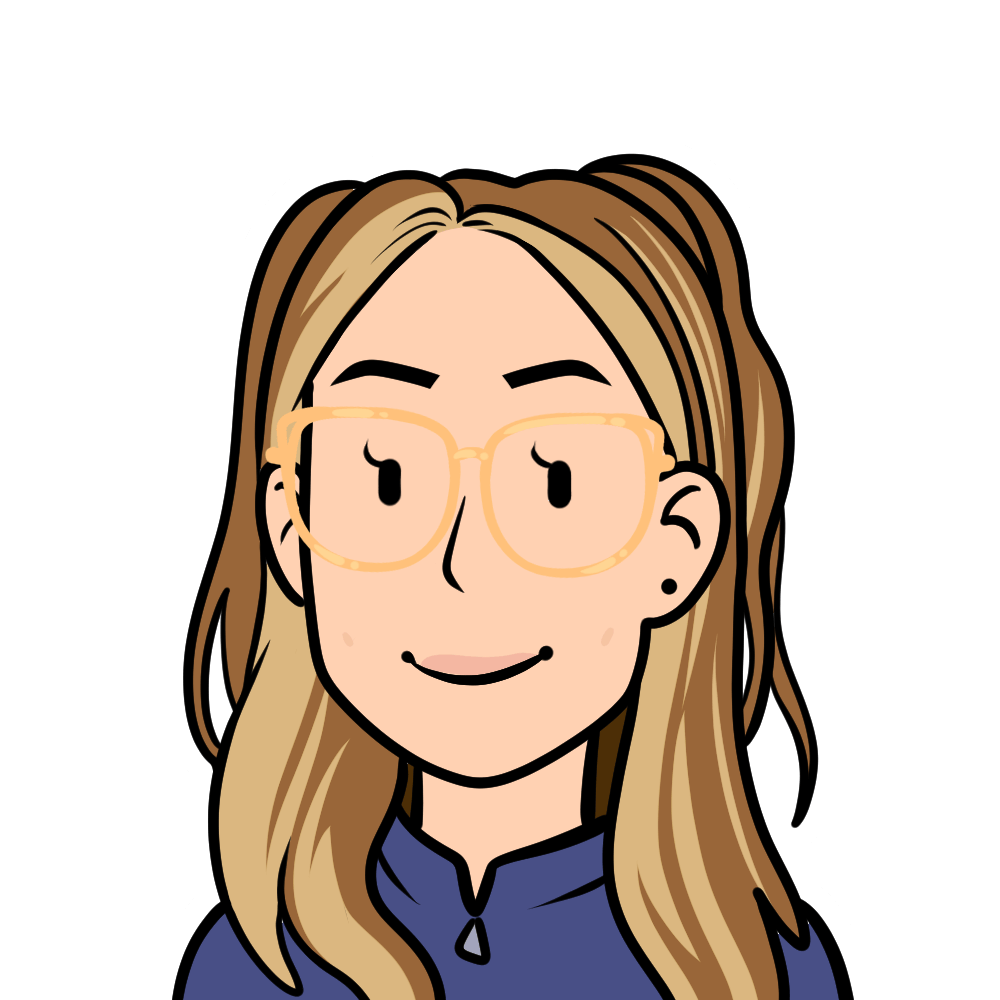 Ruth
Advertising Team Leader
With several years of marketing & advertising experience, I have a combined set of skills that allows me to create tailor-made and enhanced strategies for every client; that will deliver success and ROI through paid campaigns.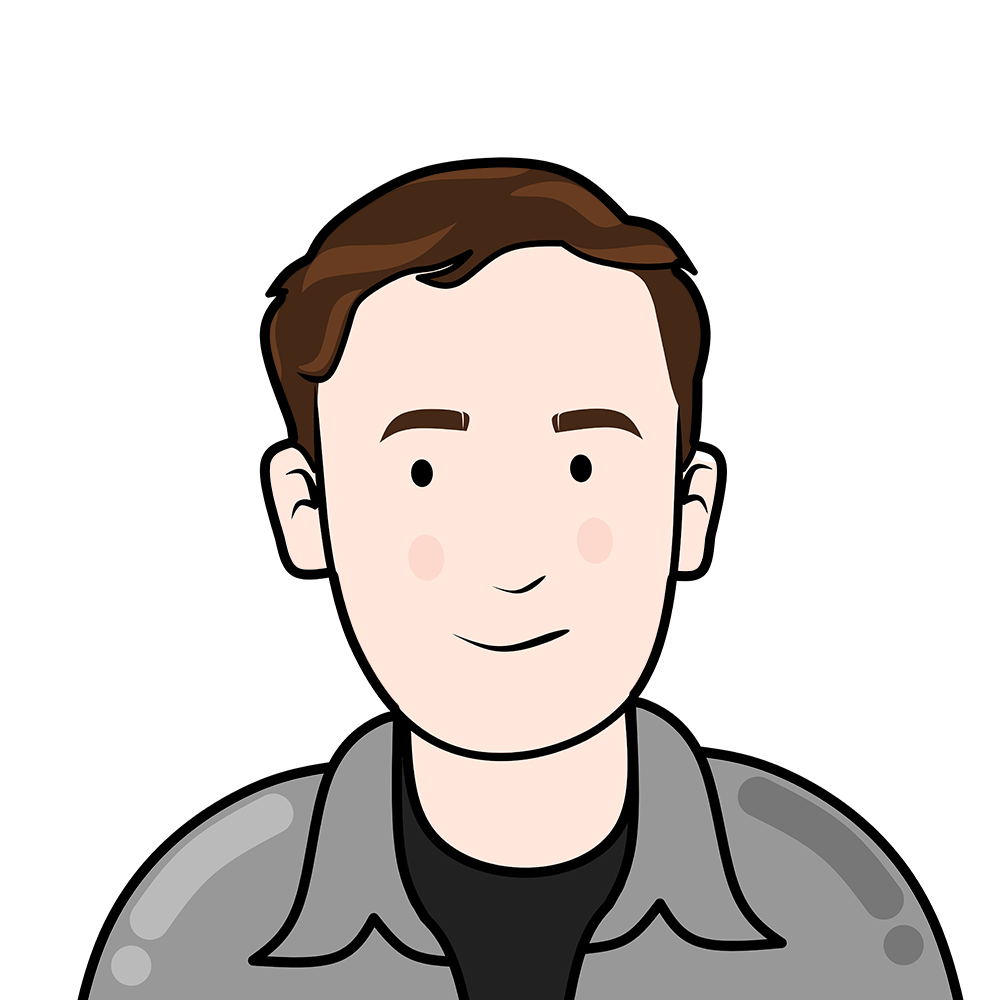 Elijah
Junior Developer
I am a hard working and cross-capable member of the BeMySocial Team. I'll be on hand to support design, layout or functionality changes on your website - and will also be a great help with design or content ideas too!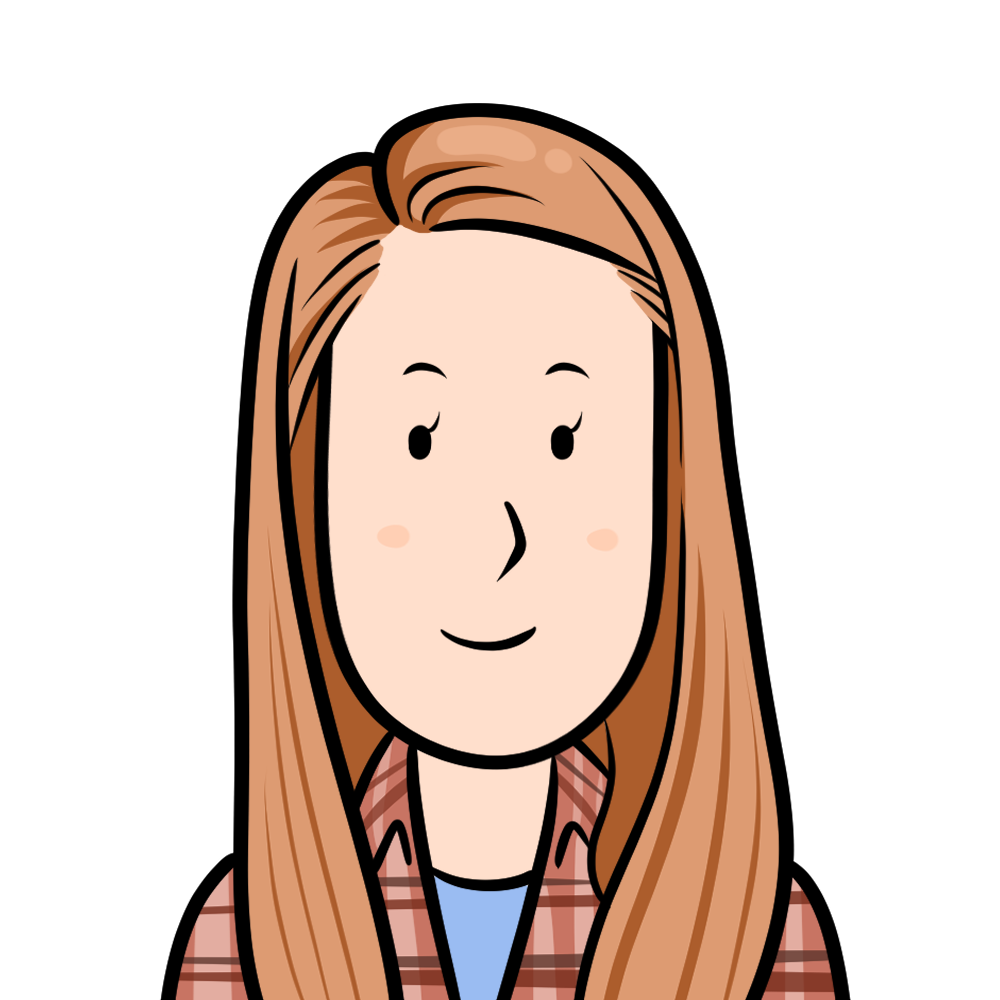 Evie
Web Developer
While working as a Web Developer at Be My Social, I enjoy sharing my creativity through the projects I'm working on. I also keep myself informed about the latest Google algorithm and technical SEO updates to make sure our sites are fully optimised.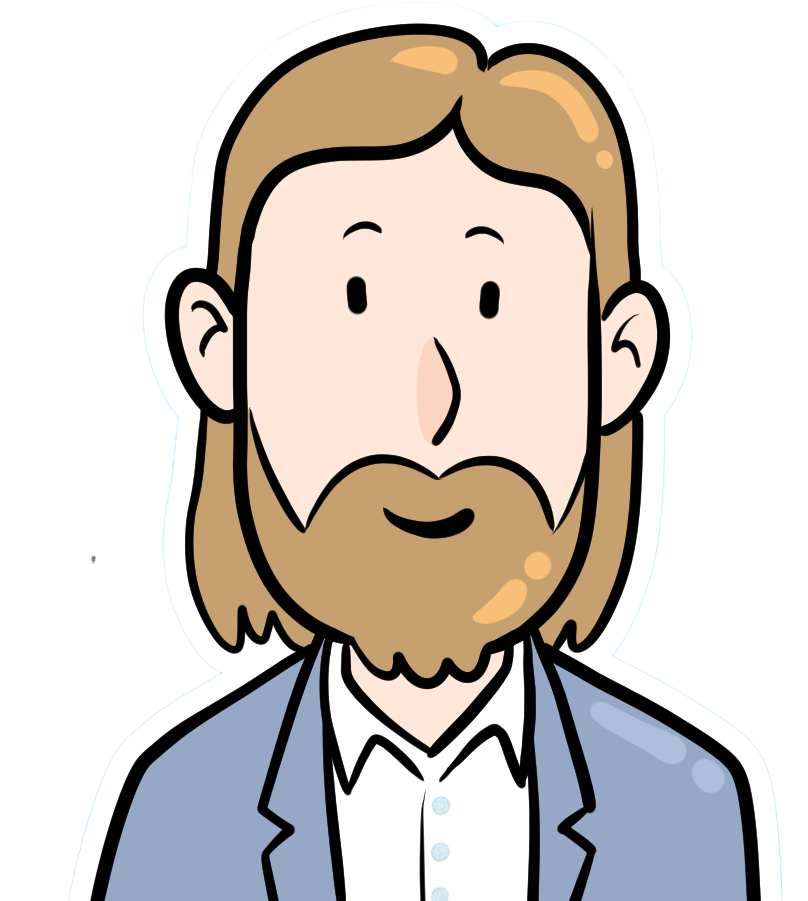 Tom
Developer
I am a technically skilled and diligent member of the BeMySocial Team. I'll provide valuable assistance in implementing necessary functionality modifications to your website.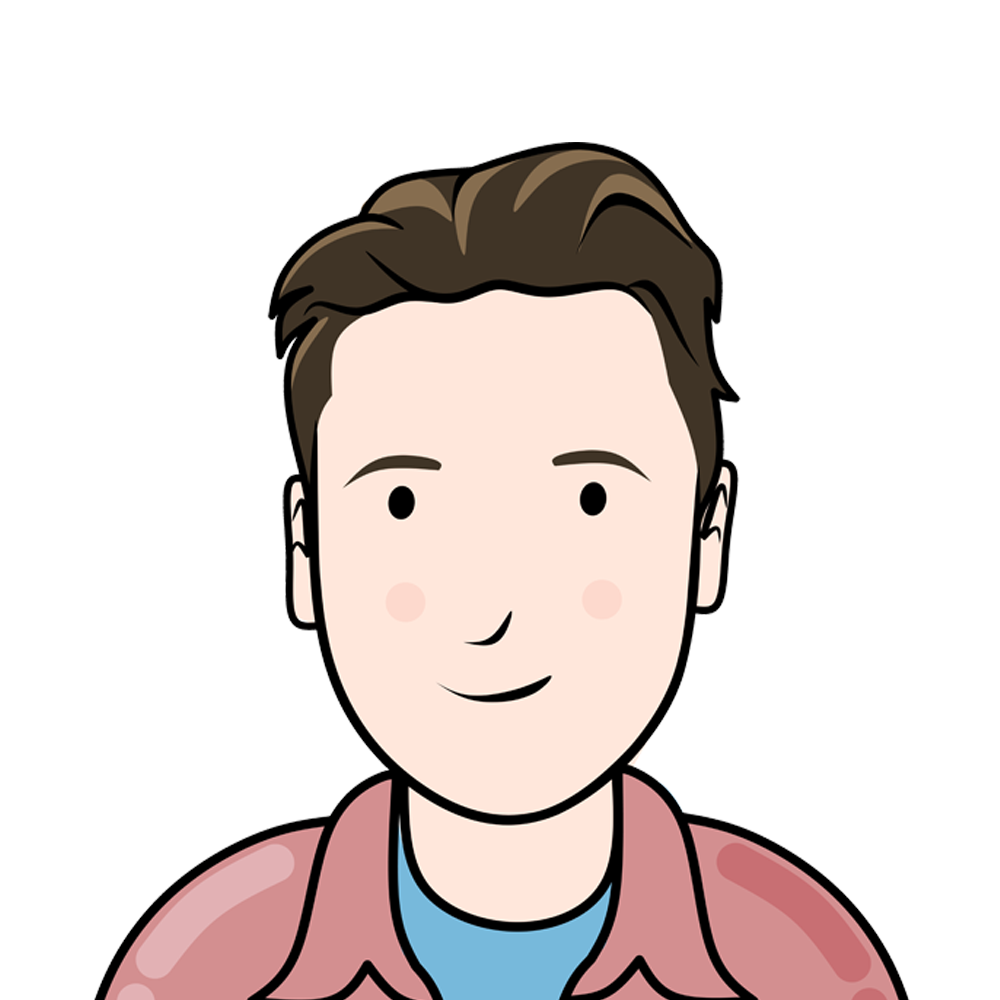 Gerard
Social Media & Advertising Executive
As one of our Advertising Executives, it's my job to ensure every client's strategy works for their business. I also have a creative eye for graphics and I love making a wide-range of tailored content. It's a great feeling when a client really likes the work you've produced for them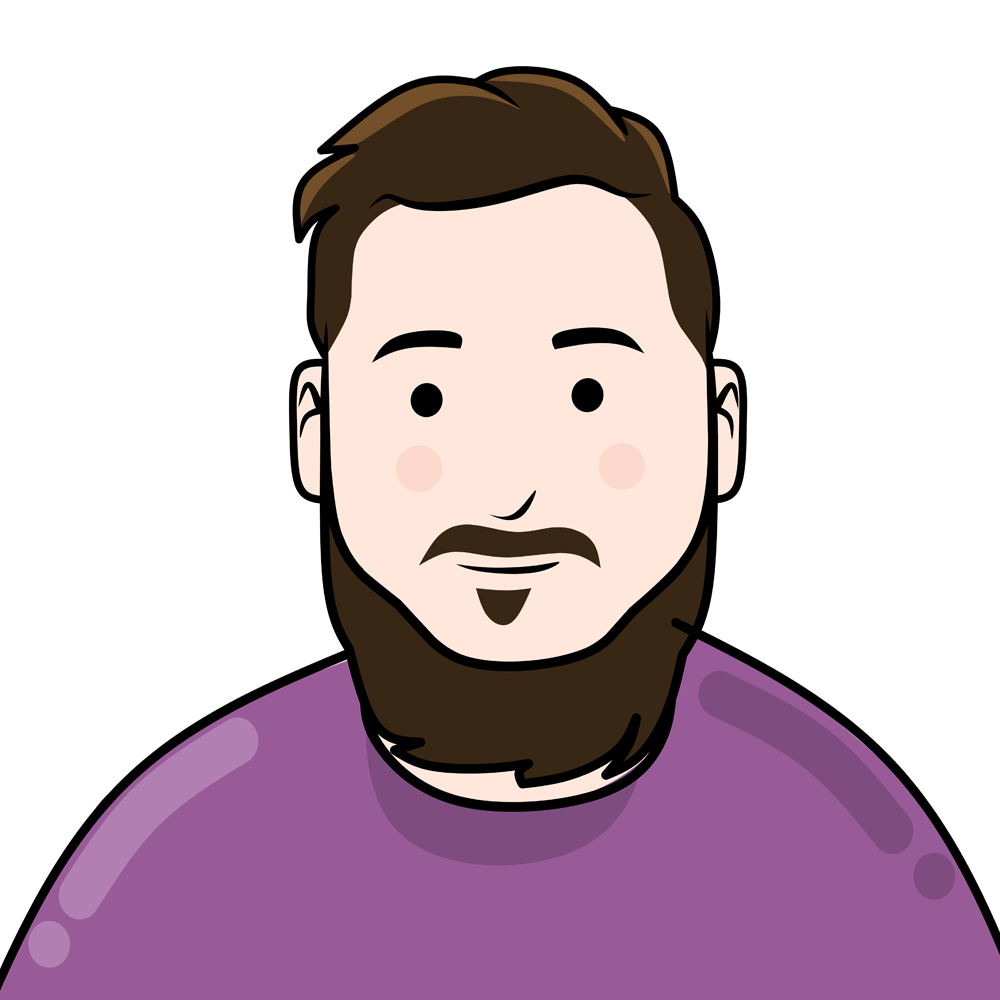 Gareth
Client Success Manager
I am on hand to support our newer clients as they get up and running with support from the BeMySocial team.

I'll recommend initial strategies and ideas - and work with you to bring these to life before you move to the 'in life' phase where our internal team have everything fully in hand.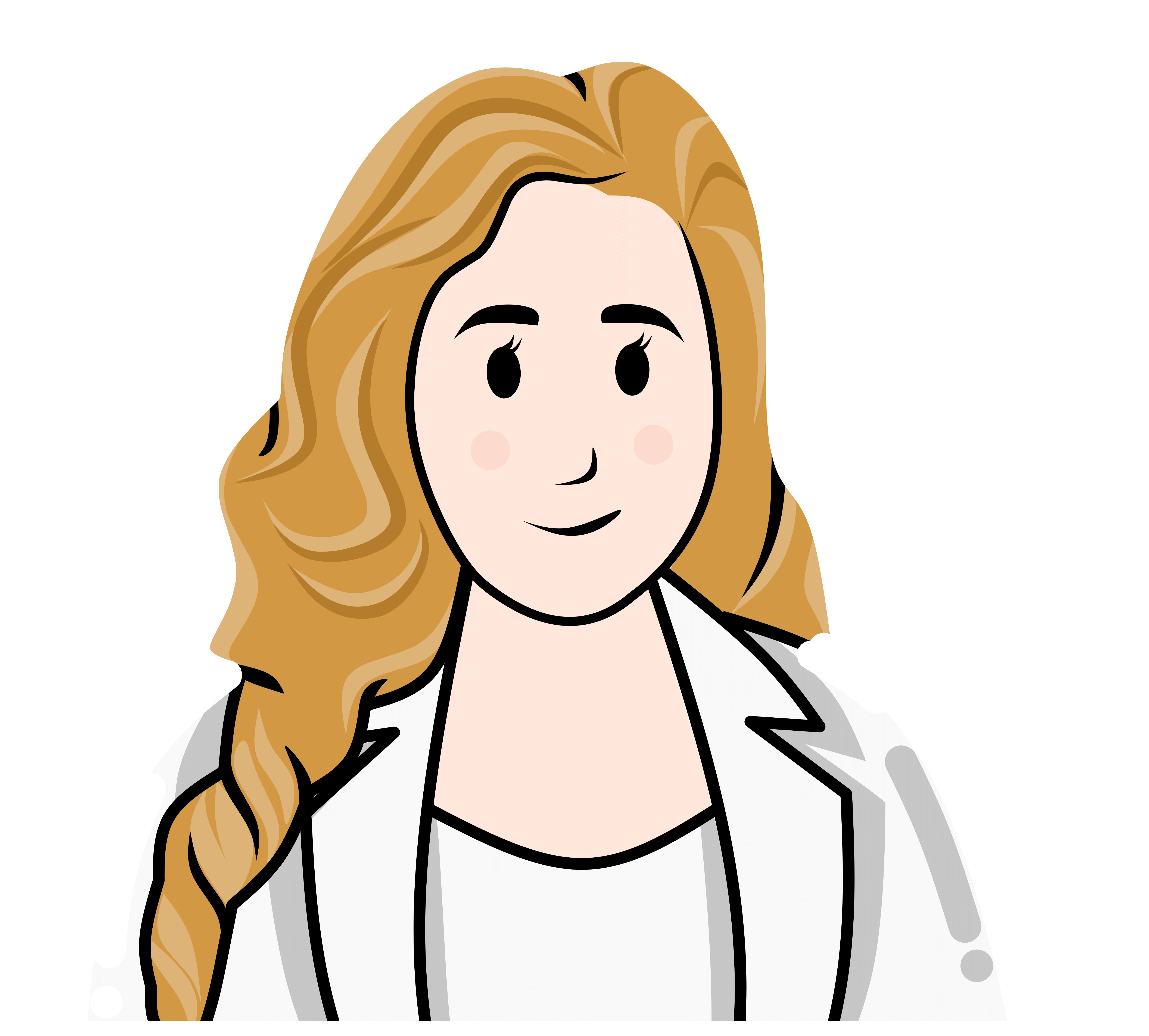 Katie
Sales Manager
I work to oversee the long-term growth strategy of BeMySocial. My team are on hand to help support your business and help you decide how you'd like to improve branding, style, sales and the overall development of your business.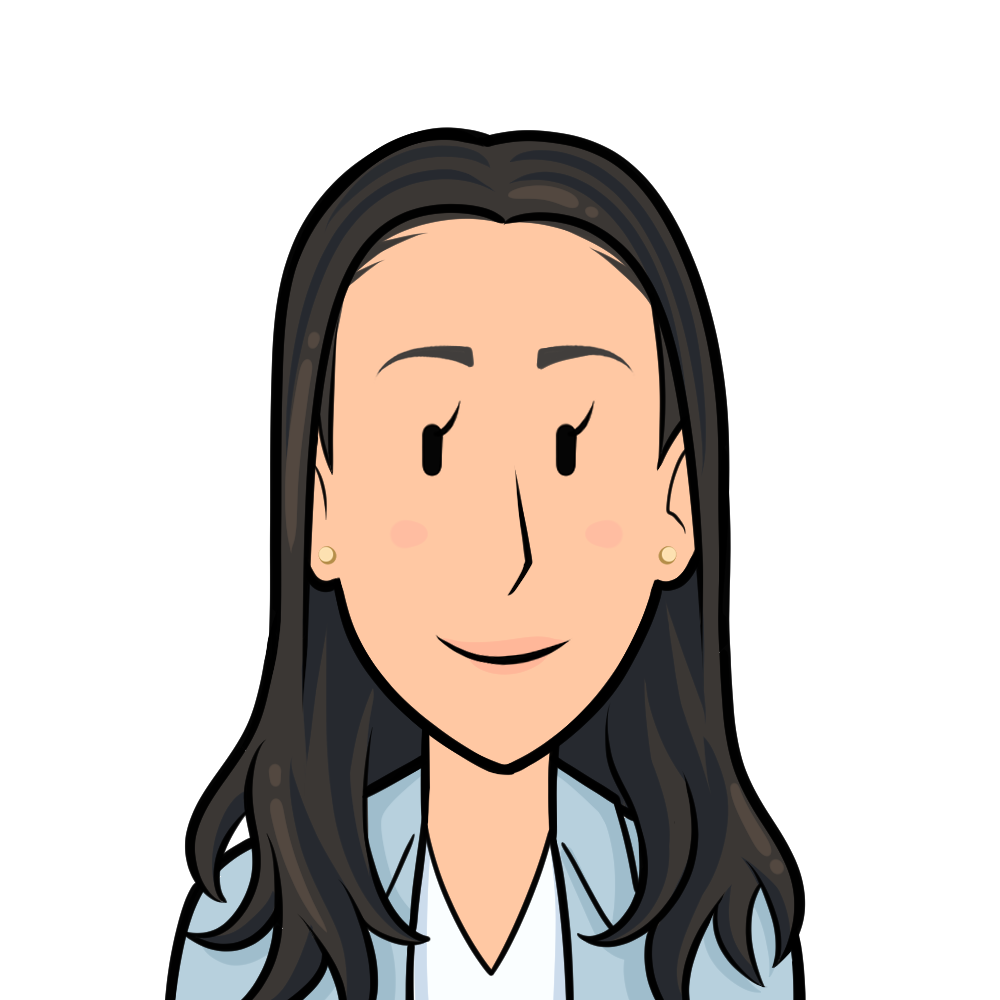 Hollie
Client Success Manager
I joined Be My Social with a wealth of sales experience and lots of evergy for helping our clients find the best possible solution to boost their branding, marketing and advertising.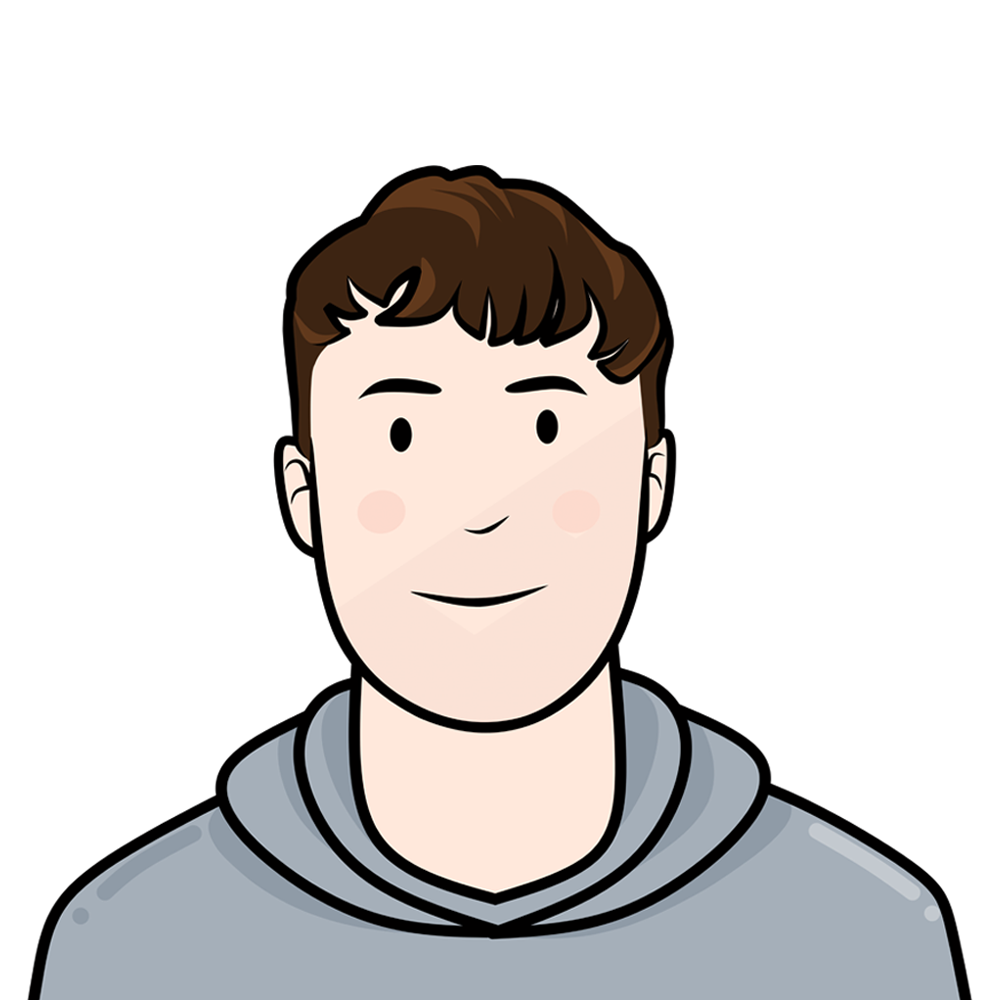 Connor
Marketing Executive
I am a skilled marketing executive with a talent for optimising strategies and campaigns. With expertise in digital advertising, content marketing, and brand management, he's passionate about delivering measurable results and using data insights to continuously improve.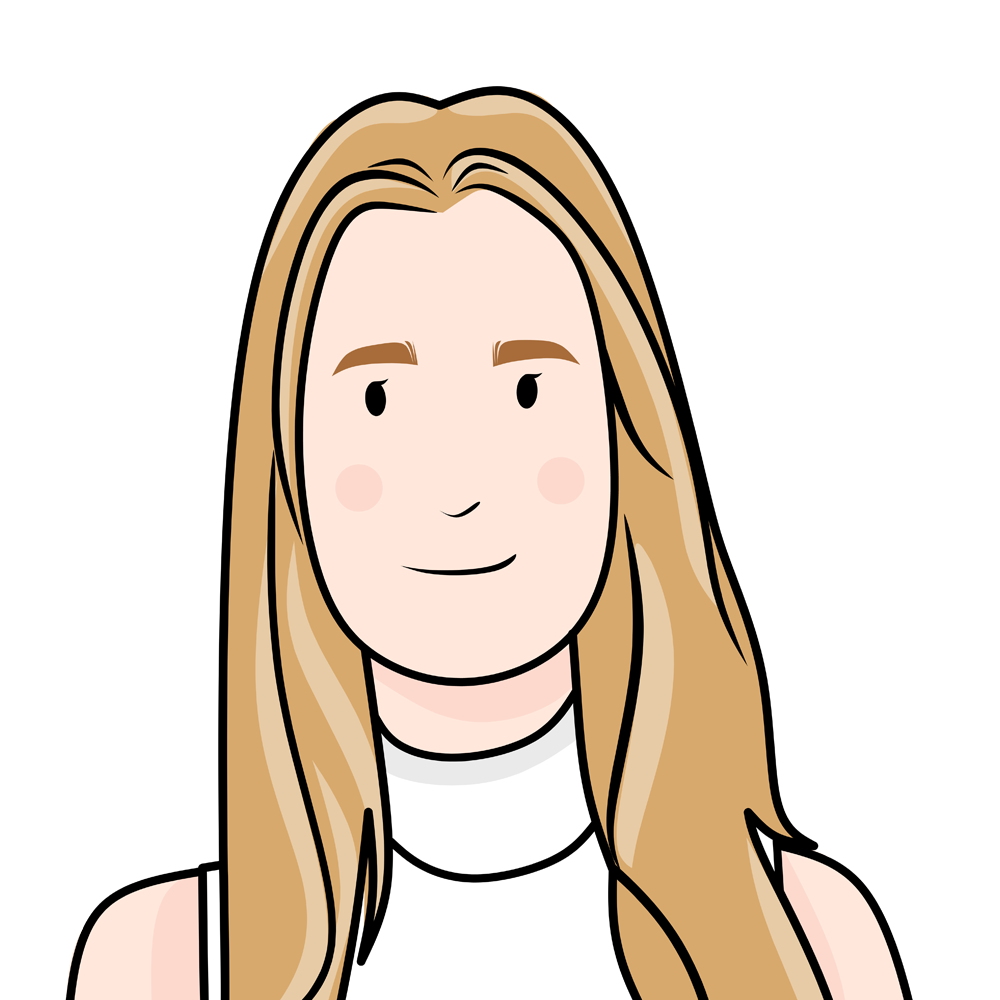 Nicole
Marketing Executive
I try to bring a huge energy to her role at BeMySocial

I puts great thought into my work, and always has a great rapport with cilents and colleagues alike!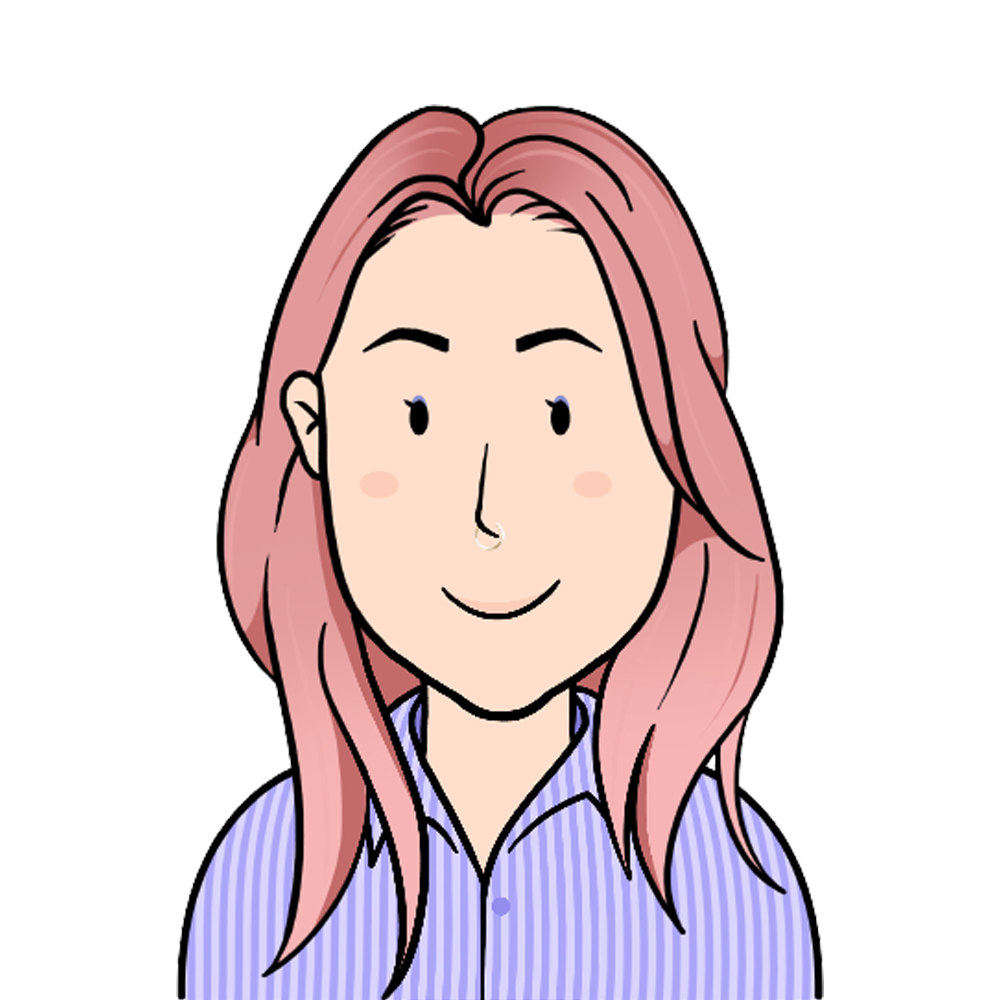 Emily
SEO & Social Content Creator
As an English Literature graduate, I have always wanted to be a writer. After experimenting as a freelancer, I decided it is time to look elsewhere. Working in SEO at Be My Social is the perfect opportunity to grow within my career. I love knowing that I have produced a high-quality piece of content and that my client is satisfied with it. The best part is, I learn something new every day at Be My Social.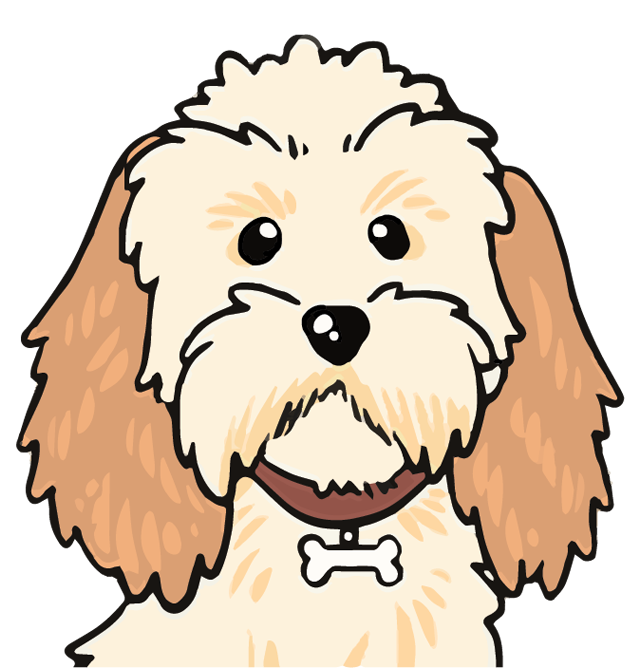 Morty
office dog
Coming to us from Wales, Morty is a vibrant, energetic presence in the office. He's always vocal when it comes to creative direction, and he always manages to charm the ladies.

In his spare time, Morty enjoys Fetch, thinking about playing Fetch, dreaming about playing Fetch and convincing other people to help him play Fetch.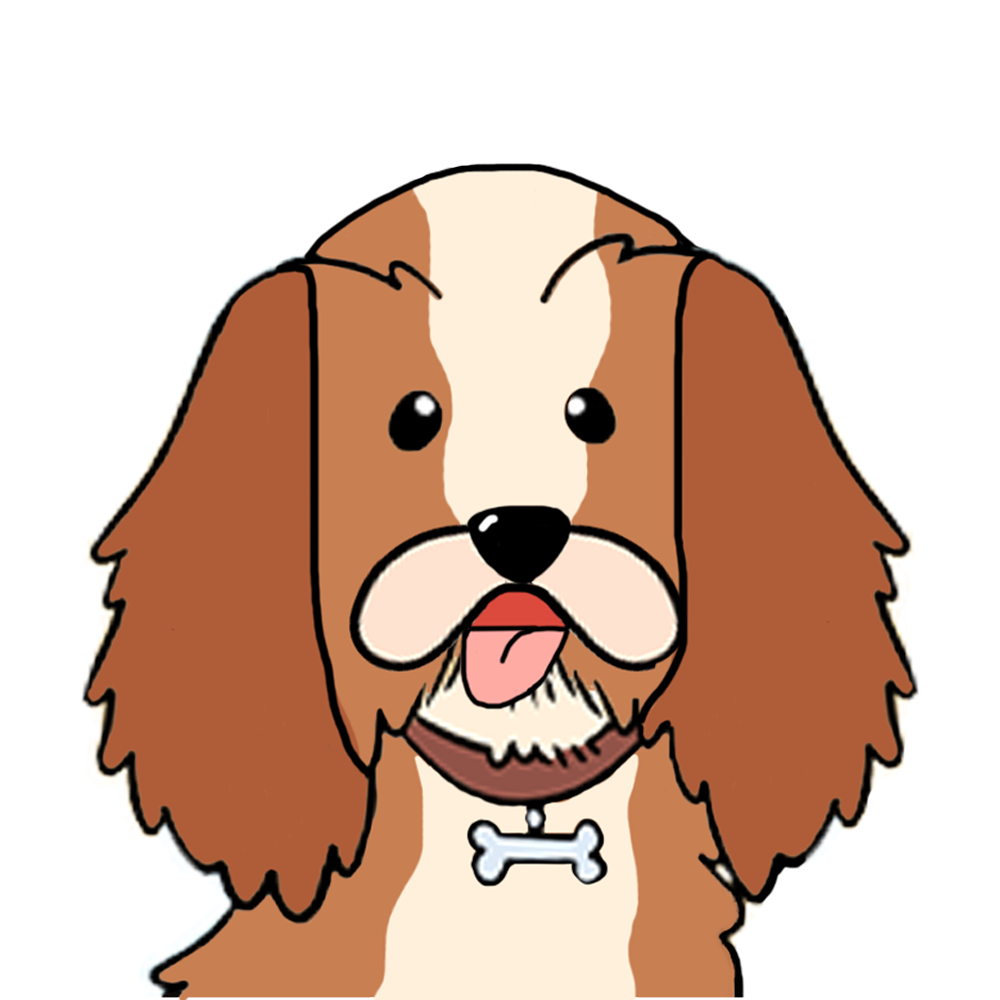 Larry
office dog/king
A Cavalier King Charles Spaniel - originally from Kidderminster, Larry moved to Yorkshire for lower rent and rural walks.

Having experienced great success with his own social media pages, he was the perfect candidate to help BeMySocial take engagement to the next level. When he has a big decision to make, he'll normally sleep on it. Because that's mainly what he does in the office.