When it comes to local SEO, the most important thing is to create traffic for small to medium businesses within a specific area to support their marketing strategies.
A business that has a good local SEO ranking can be crucial for a great number of industries. For example, service organisations such as landscapers and building contractors which might be shadowed by much larger corporations are given more opportunities on Google search terms.
Right now is the perfect opportunity to catch a ride on the Local SEO bandwagon. If you're looking to place your small business in top positions on search engine's, organic local search results, or even putting your office on Google maps.
Set Up Google My Business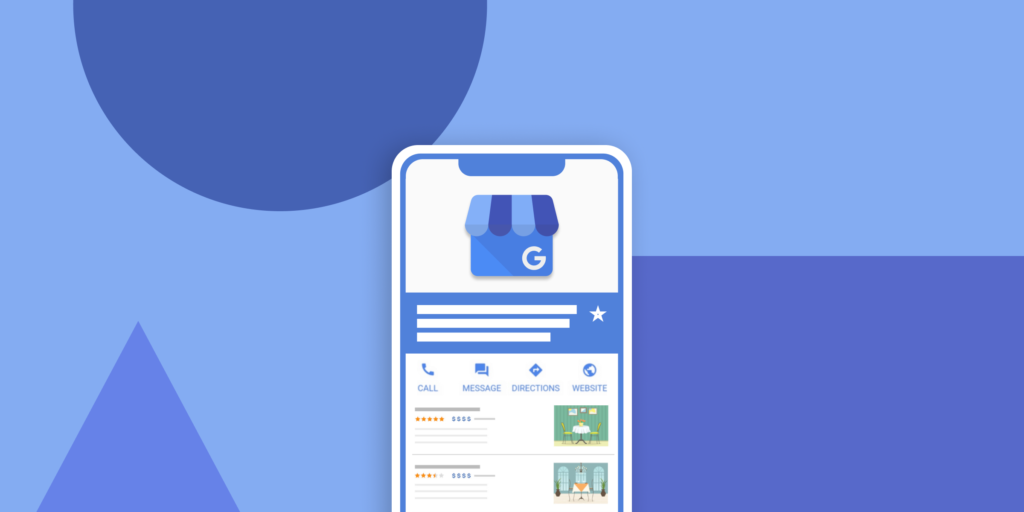 Google My Business is a very useful tool Google created themselves a few years ago. Its overall purpose is to assist organisations in managing and optimising their presence all over Google search results. This can also include any location results which appear on Google Maps.
The tool allows you to read through online reviews and respond to them accordingly. You can also:
see images from your business
add your business to Google Maps
provide additional information such as your address and phone number
include website links
list your products or services
Google recently shared that "76% of mobile 'near me' searchers visit a related store the same day". Our team of experts can help you if you need assistance with setting up an account. If you're looking to rank higher on your Local SEO rankings, all you need to do is visit our SEO services page today to learn more.
Local SEO Voice Search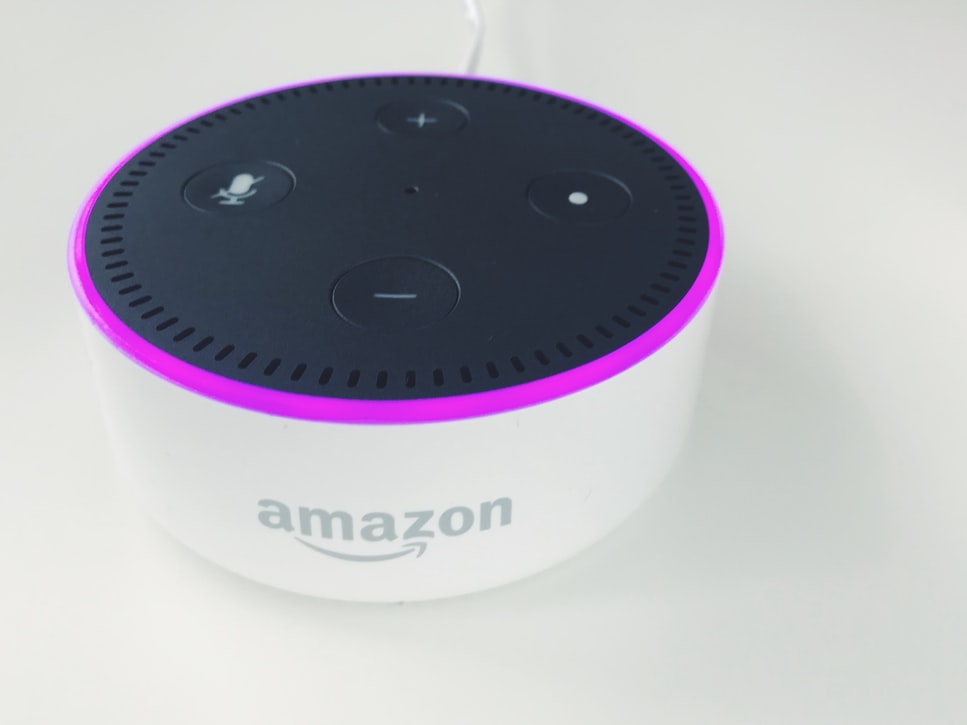 With more and more people using voice search in their homes every day, it's now more important than ever to embrace this new normality. Being able to optimise your local business for voice searches can be beneficial for you in a variety of ways in terms of organic search.
Installations of digital assistants are on the rise. In fact, Google has reported that 48% of searches performed by their consumers are through vocal means. This means that it is more and more important than ever to start to think about local voice search engine optimisation.
Using online tools such as Google My Business will become crucial for your business. You can choose to have your business on Google Maps, boosting your search traffic in your local vicinity. Optimised web pages with high-quality content will also allow you to boost your Local SEO ranking factors.
Try to get Regular Reviews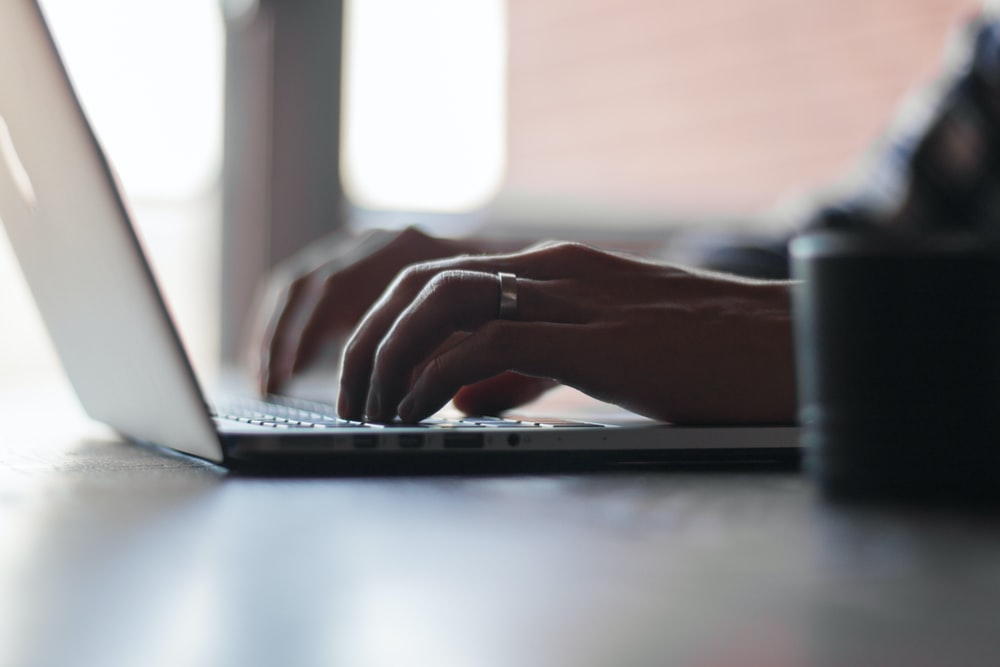 Managing to get your customers to write reviews for your business doesn't just optimize your Google rankings. Good reviews can also encourage any local customers to choose you over your competitors in the same area.
Stuck for ideas on how to push your target audience to leave positive reviews? Why not try some of the following ideas:
Ask them in person once you successfully close on a sale if they would provide you with a Google review
Ask your social media followers to leave a review if they have had good service from you before
Respond to pending reviews as soon as you get the chance, giving any potential customers good first impressions
Link through any review sites to your website using plugins for extra credibility
Mobile Optimise Your Website
The shift from desktop to mobile usability is transitioning at a very fast rate. In our blog post 'The Importance of Responsive Web Design', we highlighted that in 2020 at least 3.5 billion people using the internet did so with mobile devices.
This means that anyone looking to improve their organic search traffic has to be a big name in local search engine results first and foremost. Ensure that all of your web pages have fast page load speeds in order to keep people on your site for longer.
Great User Experience layouts and good sizing of fonts or clickable elements will also be picked up on Google Analytics results. If you can stick to these tasks on web development projects, it will become an automatic process down the line.
Create Pages for Each Service or Product
Having relevant pages which discuss each of your topics can help to target keywords more precisely in your local area. If you have all of your information plugging into one page on your website, this isn't the most effective SEO strategy.
If people can visit a page on your website which contains loads of content on the exact service or product which they require, they are more likely to finalise a sale. Try to use plenty of relevant information and imagery, otherwise, you may just lose out on that sale.
Helpful Tip: It might also be a good idea to create a landing page for limited-time offers or services you may provide. This way, you could join this with a pay-per-click campaign which will boost your overall reach in your local area. Content marketing is almost always overlooked by most companies.
In Conclusion
SEO changes can and will occur on a regular basis. You never know when Google is going to introduce some new features on its SERPs for local searches. However, you can count on these changes coming.
Because of this, it is essential to always stay on top of local SEO. your competitors will be battling it out in the same marketplace, which means customers a few doors down will want to see the best provider close to them.
If you're looking to supplement your marketing efforts with an effective Local SEO Marketing Campaign, get in touch with us today at Be My Social to see how we can help!