Want to present your brand in a more creative way, why not invest in a professional video? Our creative team produce videos for promotional and training purposes. 
The team will work with you during the whole process to plan, direct, film and edit your videos. 
We take pride in offering bespoke video production services that will make you stand out from the crowd.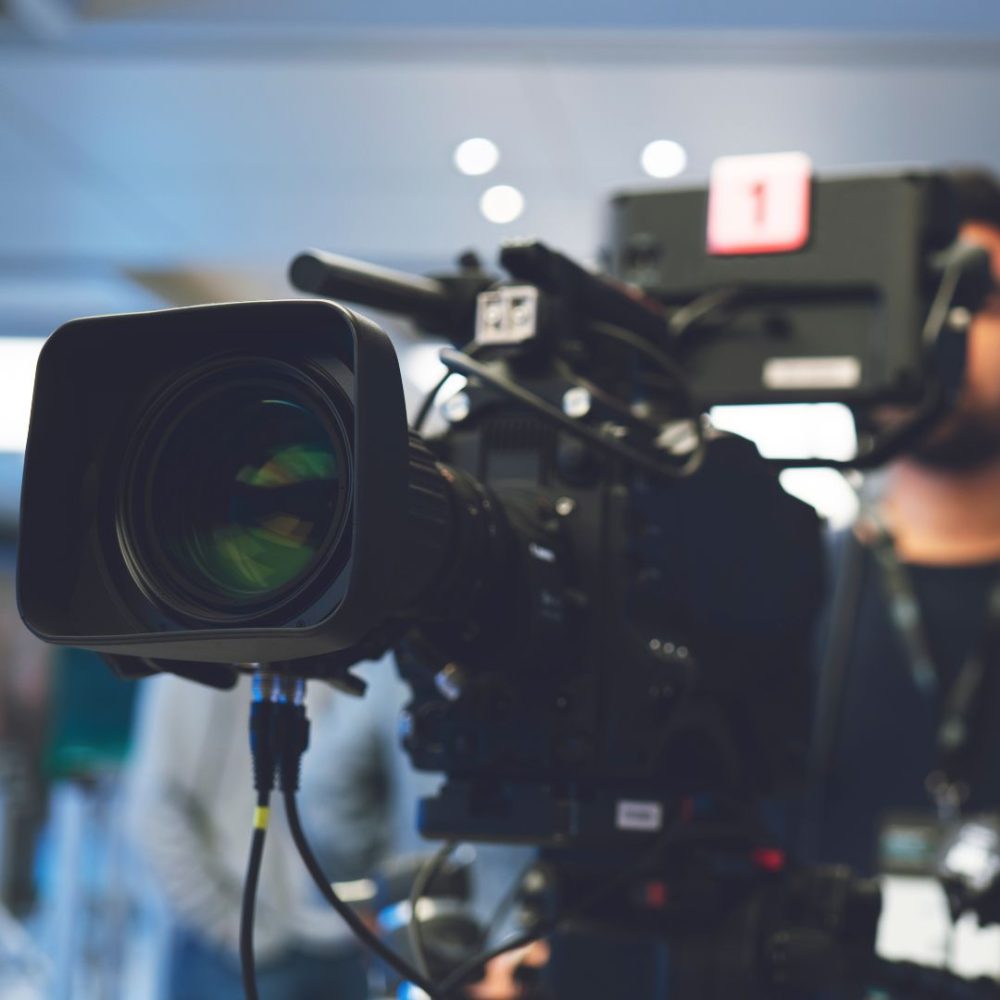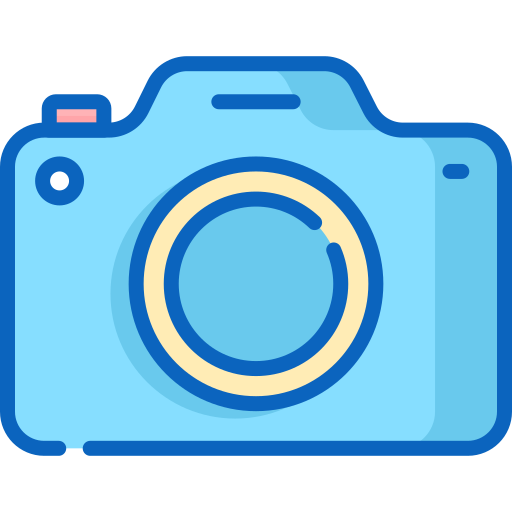 We capture live events such as weddings, conferences, and concerts.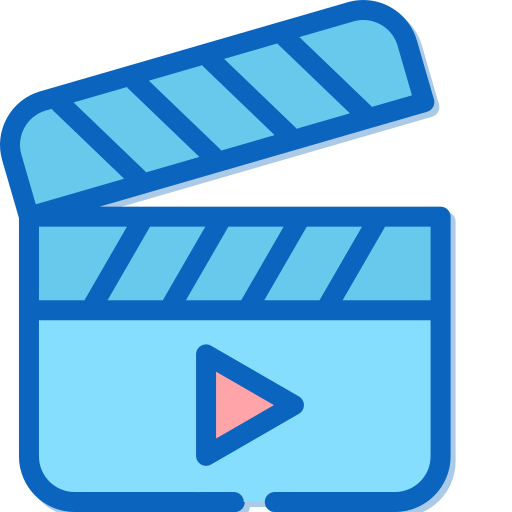 We will create high-quality, visually stunning films and videos for your business to share on your website and social media.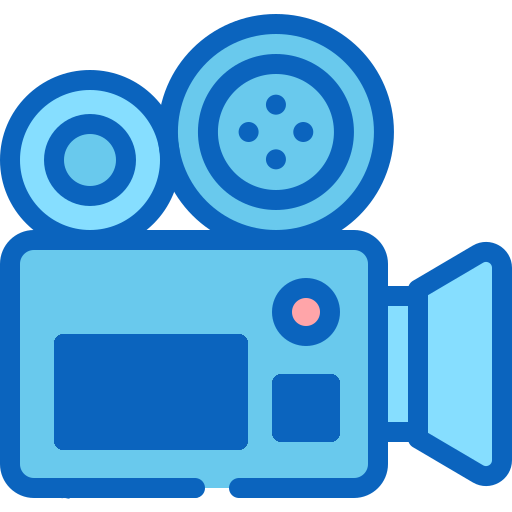 Got video clips you'd like to share of your products and services? We can edit them to create eye-catching videos for you to share on your website and social media platforms.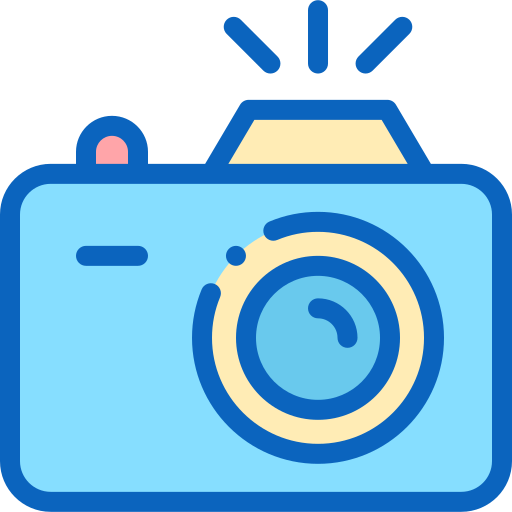 We use project mapping to create a visual overview of your video production project. This process helps our video production team to plan, organise and execute the video project effectively.