In light of the ongoing effects of the COVID-19 pandemic on businesses globally, safeguarding your future commercial interests by nurturing a robust presence on social media is more critical than ever.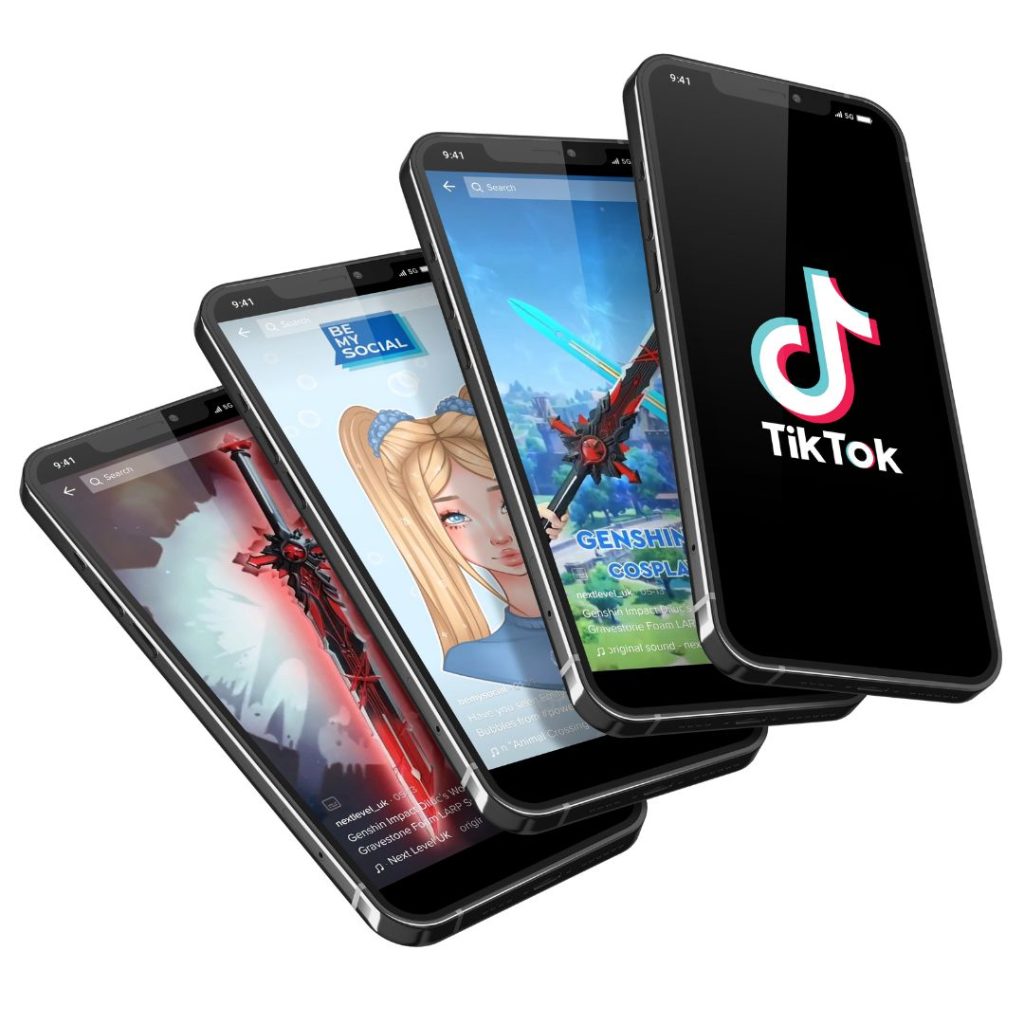 The Shift from Profit to Protection
The virus's impact on consumption habits and consumer lifestyles has pushed numerous businesses to the brink. This reality calls for a strategic shift in goals – from aggressive profitability to sustenance and protection. So, who will consumers feel bonded with when the national economy recovers? The answer lies in who engaged them genuinely when the prime focus of most businesses was survival rather than sales.
The Power of Connection
In these challenging times, businesses need to foster trust and reassure customers by communicating empathetically. And what better channel than an efficient social media management strategy to fulfil this need?
Why Effective Social Media Management Matters More Than Ever
The internet, particularly during these isolating times, provides a secure platform for global consumers to interact freely. With restrictions on outdoor movements, online activity has surged to record levels. Consumers are more eager than ever to receive updates from brands as they contemplate their post-pandemic lives.
Staying relevant amidst the pandemic and reaching out to customers and potential clients can be seamlessly achieved with an astute social media management strategy. By investing time in managing your social media profiles, you can offer your audience the support they need while giving them additional reasons to engage with your brand once the pandemic subsides.
Key Strategies to Optimise Your Social Media Presence
Staying buoyant in these unparalleled times demands a substantial social media presence that caters to your customer's needs and expectations. Here are three strategies that can help:
1. Foster Engagement and Open Communication
Engagement can take various forms – a video, a text post, or a chatbot. Constructing opportunities for meaningful communication with your customers is critical during these times.
A well-crafted post can communicate sensitively with your audience, keeping them informed about your business operations. Besides keeping them updated about operational aspects, interacting with your customers also allows for wellness check-ins, creating a sense of community and support.
2. Be Responsive to Messages on Social Media
In this uncertain climate, customers may have heightened anxieties and queries. Responding promptly to their messages is key to keeping them engaged, comforted, and more likely to continue their association with your brand once circumstances improve.
3. Announce Discounts and Benefits on Your Socials
Creating posts about live-streaming sessions, Q&As, discounts, flexible payment schemes, and donation opportunities will keep your customers engaged and satisfied. After all, everyone loves a good deal or a benefit.
In Conclusion
The impact of COVID-19 on business operations underscores the need to provide your company with a competitive edge to remain viable. Effective social media management is a critical part of this survival strategy.
Are you keen to augment your marketing initiatives with a solid social media management plan? Connect with us at Be My Social today. We can help navigate your brand successfully through these challenging times.
Follow your Be My Social team on Instagram and LinkedIn to stay up to date with the latest in the world of Social.