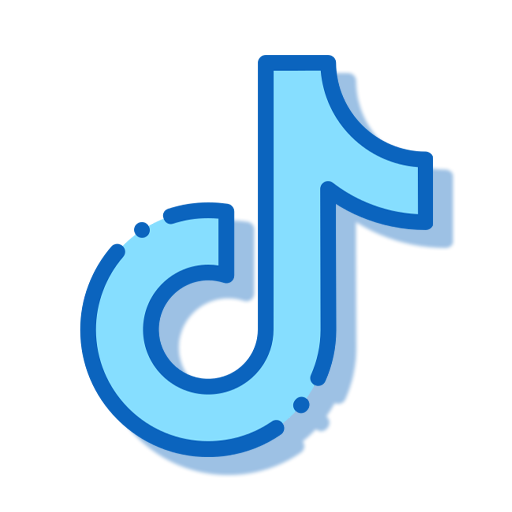 What is a TikTok Influencer?
TikTok influencers are people who have gained a significant following on the TikTok social media platform. They create and share content that resonates with their audience, often showcasing their talents, providing entertainment, or offering advice and recommendations on various topics and products.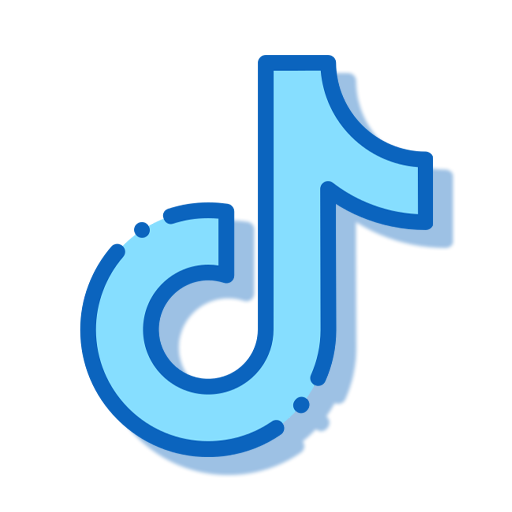 What Be My Social Can Do?
Be My Social's TikTok influencer services offer businesses a laid-back and comprehensive approach to harnessing the potential of TikTok influencers. With influencer discovery, campaign strategy, outreach and management, content guidance, and performance tracking, they help brands effortlessly grow and maximise their impact on TikTok.