If you're looking to improve your website traffic on a small budget, there's no harm in giving it a go yourself. We've put together a quick and easy DIY SEO guide to help you climb up the search results without spending a penny.
Keywords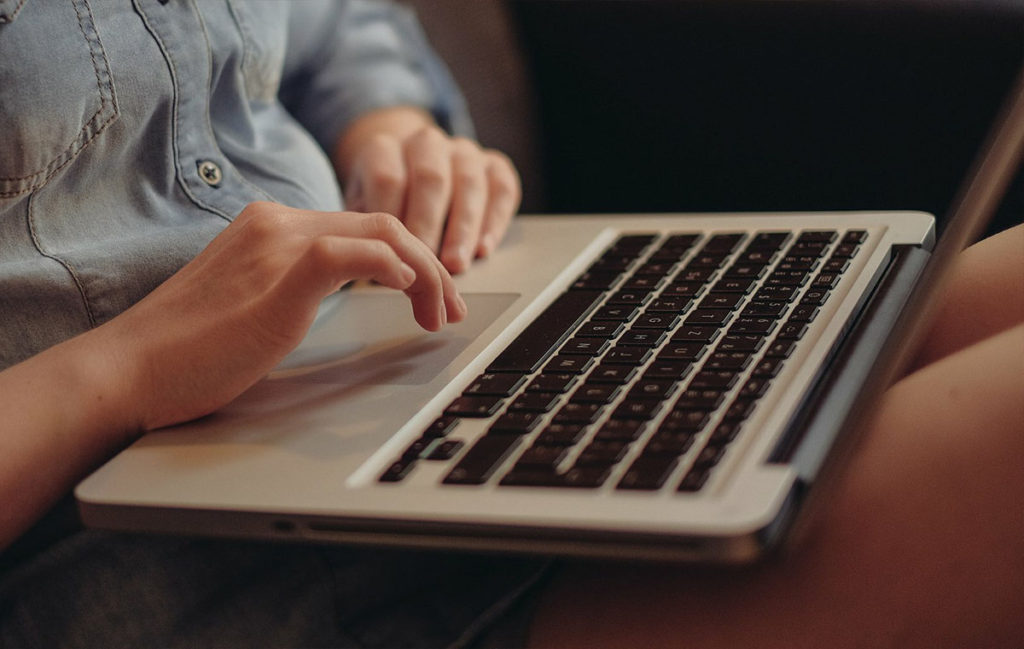 Keyword research involves finding words and phrases that your target audience are typing into their searches. Google Keyword Planner is a great free tool you can use to get started. Using the right keywords on each page of your website will increase the organic traffic you receive. It's important to find keywords that are not only relevant to your business but also have a high search volume.
Optimize Your Pages
Once you've got a list of keywords, make sure they're being used across your website. Especially on the pages where you want the most traffic. Make sure to improve the user experience by increasing the speed of your pages too.
Even if you're producing relevant high-quality content, the algorithm won't favour your website if it's too slow. Google offer a free tool where you can check your score and see ways you can improve the load time.
Meta Descriptions and Title Tags
Meta descriptions are the brief summary of your web pages, which are often displayed on searches. To make sure you're ranking as high as possible, keep them short, and relevant, and ensure they contain some keywords. Your titles appear above the meta descriptions and will be the first thing people see on search pages. Again, you need to make sure this title is relevant to the page and includes your target keywords.
Fix Technical Issues
By using a free SEO auditing website such as sitechecker.pro, you can see any URL issues you have on your website. The audit rates your website based on its ability to show up on search engine results pages (SERPs). It will also give you information on how you can fix each issue and enable you to rank higher.
Consistent Content
Keep your website active and updated with blog posts, fresh images and any other content you think your audience would like to see. Consistent high-quality content with relevant keywords will generate a higher volume of traffic for your website. Ensure you don't force all of your keywords into your content, however, as keyword stuffing is a sure-fire way to be ranked down.
Build Backlinks
Link building is one of the most important aspects of SEO. A backlink is a link from one website to another. If you get a backlink from a page that has a high volume of traffic, you'll most likely rank higher in searches for that topic. By creating high-quality content that people will want to share, such as a how-to video or a survey, you'll have a higher chance of gaining backlinks.
Thank you for taking the time to read through our DIY SEO article. If you want to learn more about search engine optimisation, read some of our other posts like SEO Guide: 7 Crucial Tips for Beginners and How to Start SEO for a New Website.
Need an SEO company that knows what they're doing? Get in touch today!