It's 2020 and there are still business owners who don't know how to start SEO campaigns. It is a key part of modern web development practices and cannot be ignored. If you want to stay ahead of your competitors, a good Search Engine Optimisation strategy is crucial.
Before you begin working on your SEO campaign, however, you must consider a few factors. Search Engine Optimisation has come a long way from where it began. Step by step, we will help you to understand everything you need to know to rank higher.
1: Understand Your Existing Website
First things first, you need to understand the needs and requirements of your website. To do this, try asking yourself some of the following questions:
What is my website's purpose? – When your website was created it was for a reason. This could be to provide customers with a platform on which they could purchase furniture, for example. Once you determine what your website's roots are, this will then help you to build a more structured campaign.
Is my current website design appropriate? – Can customers easily purchase the furniture which you offer? If not, how can this be improved? Ensuring that visitors can get to where they need to be is often looked over.
What has to change? – Search engine optimisation is always changing. Every so often, Google will roll out updates to its algorithms in order to better its service.
Where can my website improve? – This means that you need to fully understand where your website is weakest. From there, you can start to create new and creative ideas for your overall site structure.
Finding the flaws in your web design is vital to growth. Only then will you be able to ensure that your SEO campaign will improve your site visibility. Out of date content or bad mobile responsive design means that you have to spend more time and resources getting it right.
2: Researching Keywords
Another important part of building any SEO campaign is keyword research. This process can help you to look at which topics are going to bring you the most traffic. Ranking for high search volume keywords will bring in most customers.
A good place to start is by brainstorming as many search terms as you can think of. These terms should ideally be one or two words long, generalising a certain industry or market. If you're struggling with ideas, try asking yourself the following:
What is my target audience looking for?
What can I offer people?
What are we talking about on the website?
What topics are currently trending?
Once you have your list, try to tidy it up. Remove any duplicate keywords or some that might be irrelevant. You can always come back to these another time in the future.
When you're happy with your initial keywords, it's time to bulk them up. Our team uses SE Ranking in order to research and monitor our keyword rankings. They have a lot of useful tools in order to analyse competitors who might be ranking better than you on Google. There are lots of other alternatives (Moz, Rank Tracker), look around and see what best suits your needs or budget.
3: Performing an SEO Audit
SEO audits are where you will actually begin your campaign in terms of physical changes. You would use a site audit to identify areas of your website that could be potentially damaging your on-page SEO. They can highlight where your website's strengths and weaknesses are and guide you to achieving a perfect score.
There are multiple sources which can provide you with an SEO audit online. Some are more expensive than others, but there are free alternatives. Each platform will process your website audit differently, but all data will still be relevant.
Site audits will generally detail errors within your sitemap, robots.txt file and page structures. If certain pages cannot be reached due to incorrect target locations, this will result in a 404 error.
Your site audit will see this and notify you within the report. Most platforms will also guide you through the maintenance process of each error. User experience must be at its best in order to keep people engaged on your website.
Google Search Console
Google Search Console is another great tool at your disposal. While the data isn't crawled instantly, it comes from one of the search engines on which you should be wanting to rank. Their site has plenty of detailed information and walkthroughs for the most common types of audit errors. We highly recommend visiting their website when you get the chance.
Last but not least, you will want to make sure that each and every page contains a relevant title, meta description and slug. Failure to do so will have a huge impact on how you rank on search engine results. If you would like to learn more about this, please read through another of our articles.
4: On-Site-Optimisation
Once you have completed your site audit, you will be given a tonne of ways to improve your website. As well as the backend ideas, you will also want to work your way through your on-site optimisation methods.
Look for any accessibility issues which may have been highlighted. This can include page structure issues where your visitor can't find their way to a conversion page. Examples of this could be a "buy now" button on an e-commerce site or a "contact us" form on a web page. Audits will usually give you results back on any duplicate content which may exist on certain pages.
A clean and easy to use website is the most favoured by any search engine. By following the proper techniques, you will start to see a gradual increase in visibility and ultimately traffic. SEO is not something you can do overnight, so be sure to constantly monitor all pages. This is especially important when you begin to add new content.
5: Monitor Your SEO Results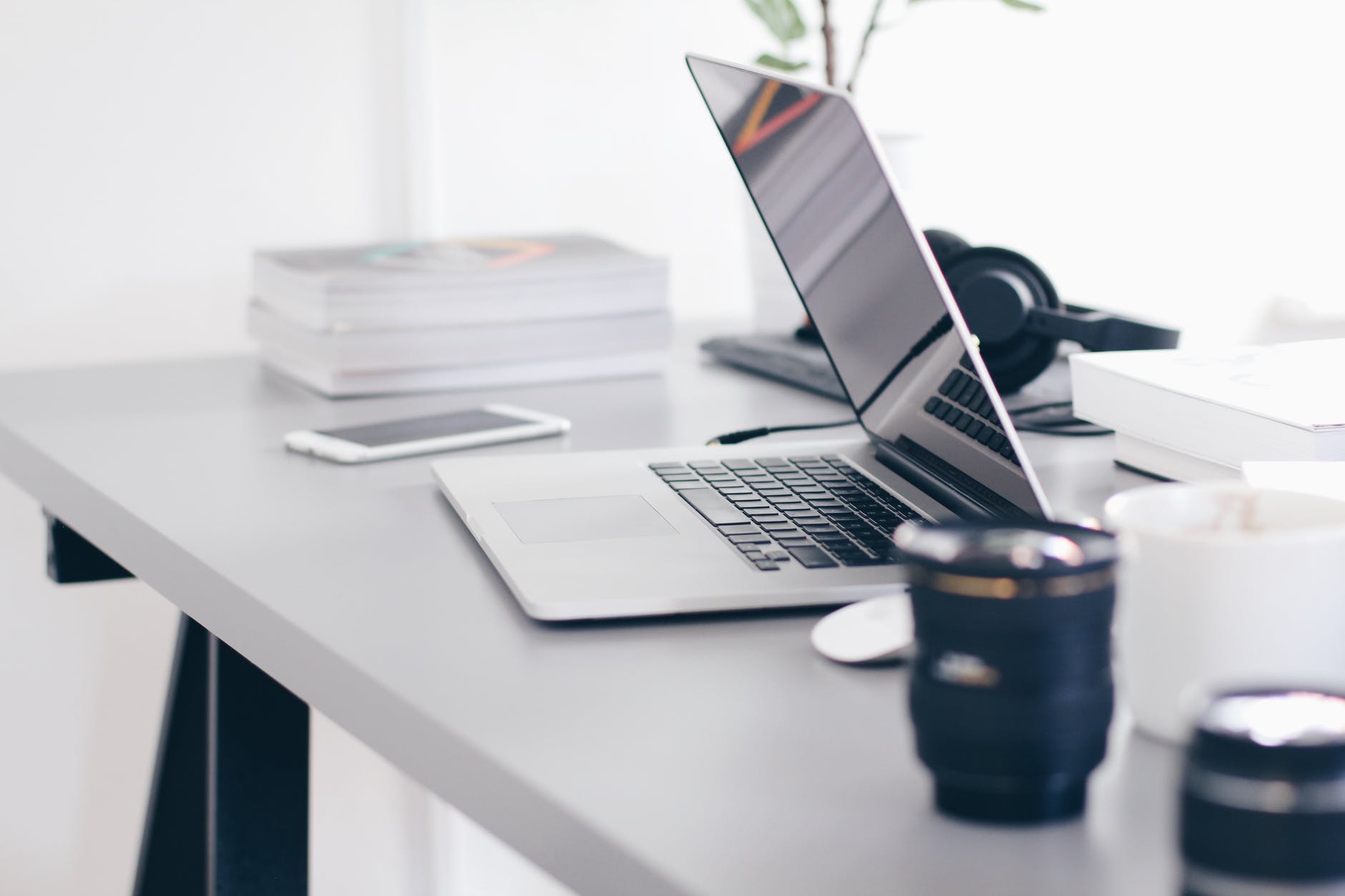 The last thing you need to do is monitor any SEO changes which you have applied. If you don't, you won't be able to track your SEO campaign's progress. It is very important to do this as we can only learn from our mistakes. If a certain method isn't working, your weekly or monthly reports will show you this.
On the other hand, if your SEO changes have been successful then you will be able to capitalise on this. See which keywords are decreasing and focus more of your time and resources on pulling these up again.
Google will benefit those who create content that can inform users. If you can leave a website having learnt something new from before – the site has succeeded. Blog posts are a great way to keep this current.
You can see how well your site is performing using Google Analytics. It is an SEO tool which monitors your audience activity throughout your website.
In Conclusion
Starting an SEO campaign for a new website is always going to be challenging. Other businesses will be more established and authoritative online. Don't be put off by this though, as they were once starting their SEO campaign the same way you are now.
If you stick to the points which we have put forward in this article, you'll be off to a better start than going in blindly. There are plenty of SEO experts out there who are willing to provide you with the support you need.
A well-created SEO strategy can really change your online presence for the better. There are plenty of other areas which you will need to come to in order to fully drive it forwards. If you're in the market for some more knowledge, read through another of our articles discussing how to perform a mobile responsive test.
BeMySocial provides SEO Marketing as a service for businesses who need it. If you would like to learn more about the many other services we have to offer, please fill out our contact form and get in touch today!