If you're looking for some new graphic design or illustration work, then look no further, because we have excellent graphic designers at your disposal to create work that will fulfil all your desires.
Here at Be My Social, our outstanding team of graphic designers work at their utmost best to create and publish their work for you.
High-Quality Work
The team will work with high-end software to create your work. We don't cut corners as we're all determined to finish a product with everyone giving 100% effort
Response Time
We're always working around the clock to make sure that a client gets their finished product on time we don't want anyone to feel dissatisfied with our service.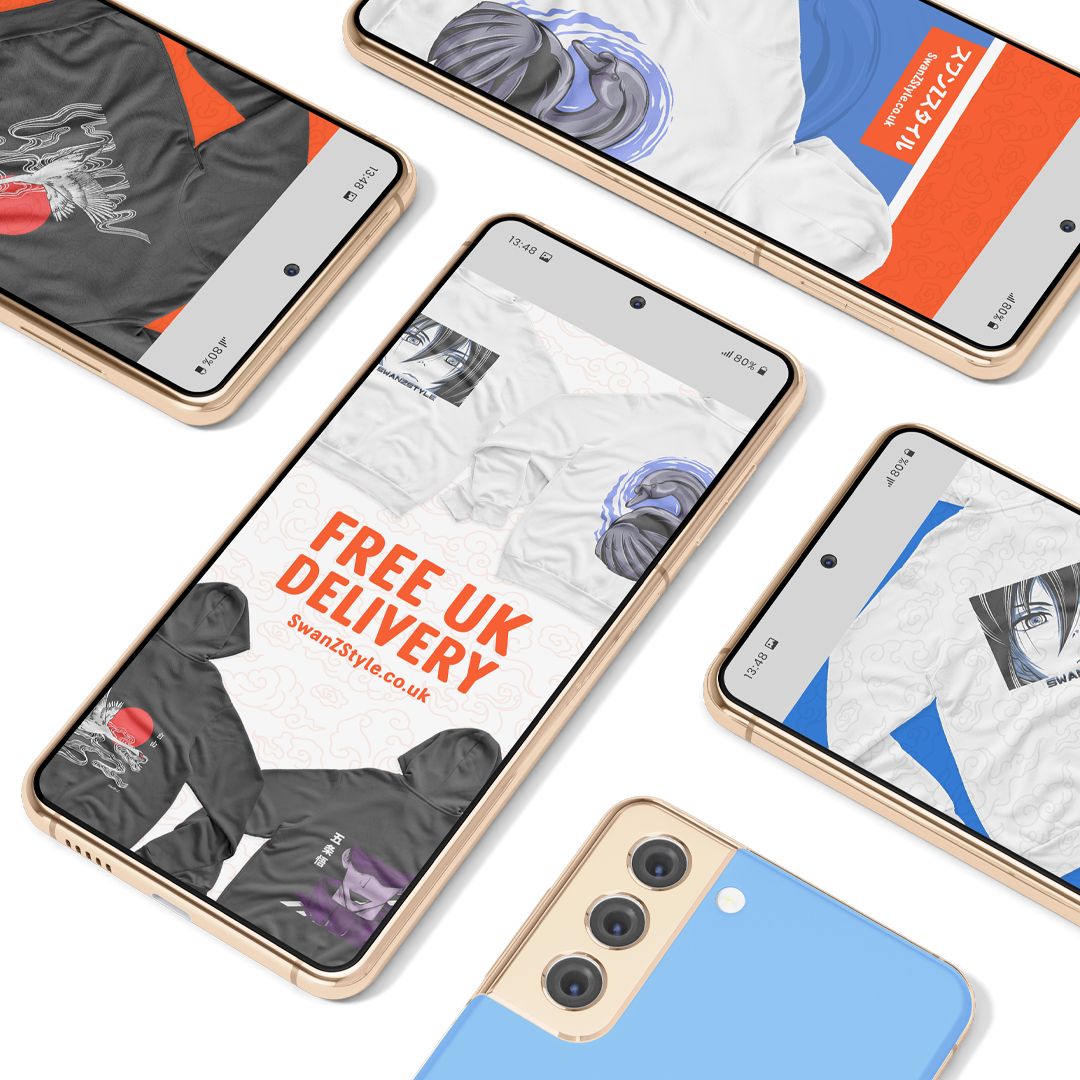 Meet Your Graphic Design Team