The godfather of search engines. Google Ads is a paid advertising platform that targets those looking for particular services. All while filtering out those who don't. For example, if you are advertising local services in London, these adverts would not be shown to people living up North.
Using analytics, our advertising specialists can see exactly what is working for your campaign and what needs improvement. We will get your click-through rate (CTR) as high as possible, without losing any of the company's originality.
Google Ads allows our specialists to take advantage of the many benefits that online advertising has on offer. Our advertising executives can manage several campaigns all at once using My Client Centre, which helps save time and improves efficiency.
Though this tool is available to businesses, who has the time? Advertisements may take a few attempts to get right before landing on a successful campaign. So, put your trust in our advertising professionals who know how to engage with your target audience.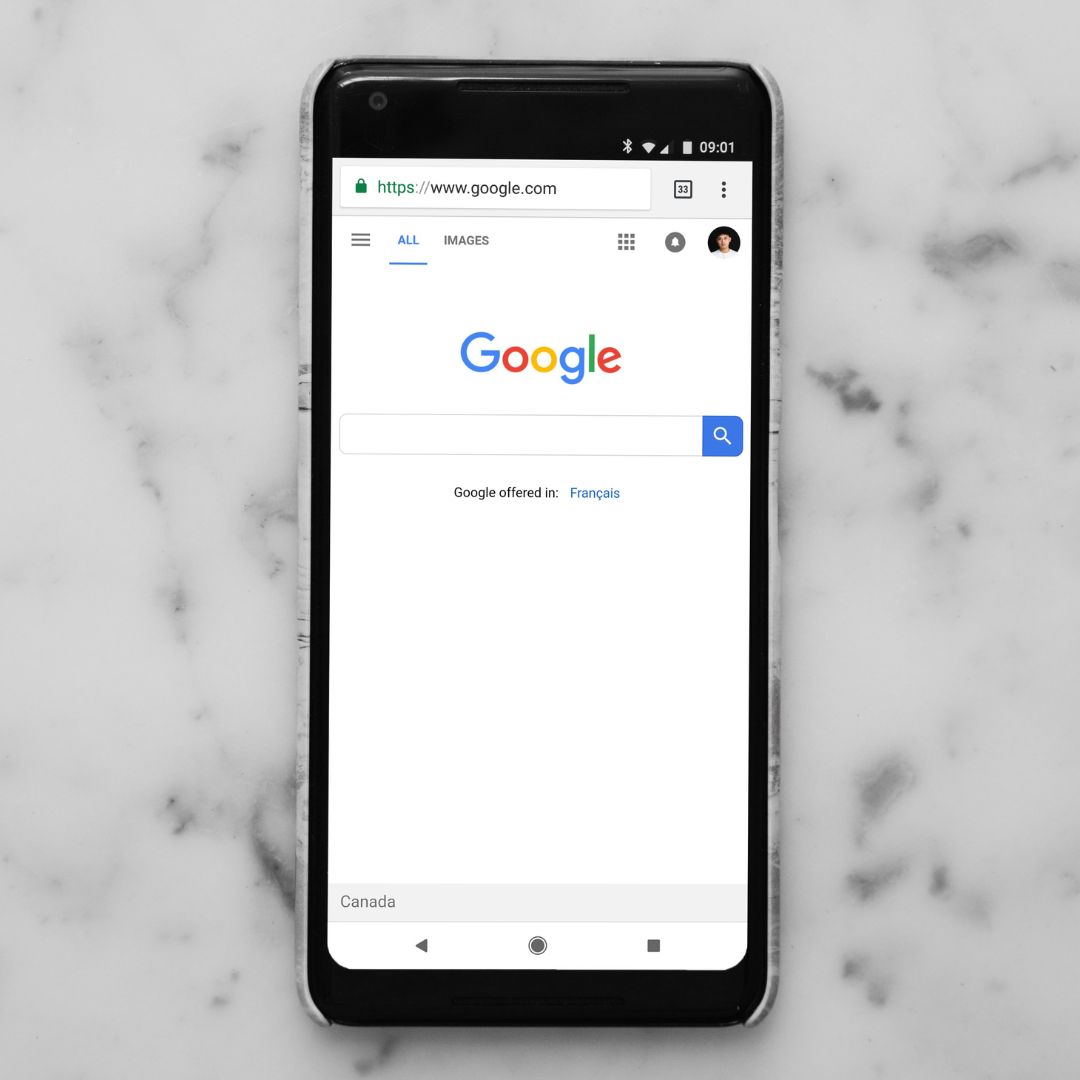 Meet Your Advertising Team