If you don't cover all the bases for your SEO campaign then you're setting things up to fall. Luckily for you, we've created an SEO checklist that will guide you through the long process.
Our SEO checklist is broken down into different sections. If your website is already covered in one of these sections, then move onto the next. Not all of these items will be relevant so be sure to check through each point thoroughly.
Google Analytics & Google Search Console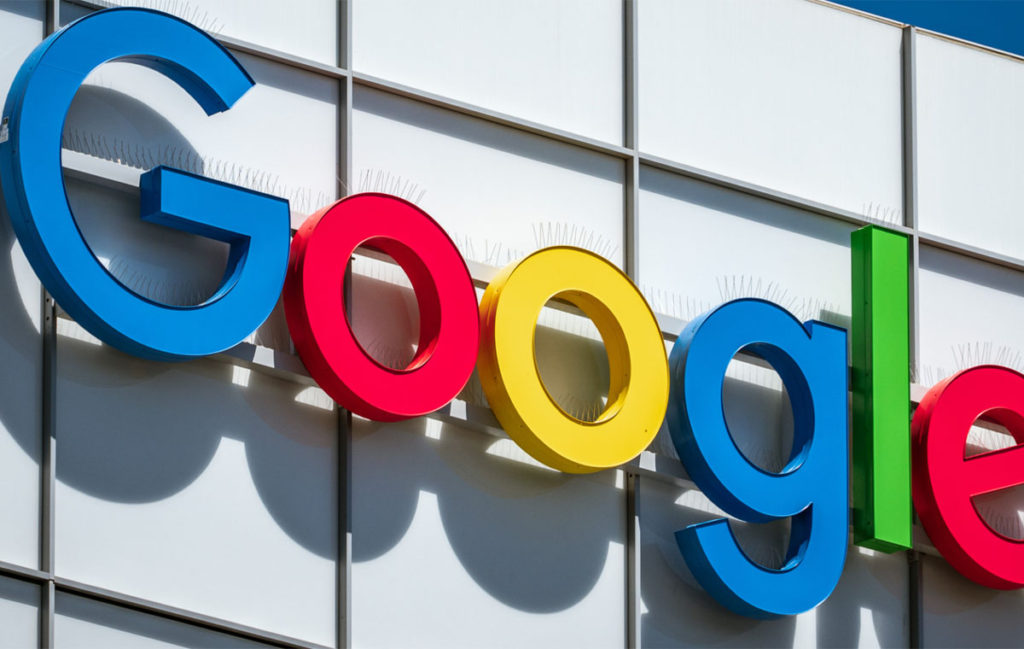 For any SEO expert today, Google Search Console and Google Analytics will be a part of their everyday duties. These tools can provide SEO specialists with huge amounts of data in regards to site traffic and clicks.
Analytics from each of these tools can monitor both organic and paid traffic which your website receives. They also allow you to view keywords each user comes to your site from via Google. You can also find issue reports which identify problems with your website's pages (crawl ability, mobile responsiveness, etc.).
These are an extremely valuable source of information. Every website owner should integrate them as soon as they get the time to.
Yoast SEO
If your website was built using WordPress then you can add Yoast SEO to your arsenal for search engine optimisation. This plugin can provide you with the functionality needed to provide on-site SEO for your website.
Yoast works in a very simple way for people who are new to SEO. Once installed, each page will show a traffic light system for both search engine optimisation and readability. Your goal should be to try to get as much content as possible to the green mark on both.
There are plenty of other functions that Yoast will offer you, but we will go into more detail on this later on in this article.
If a different site builder was used, get in touch with your web developer and discuss what the best alternative could be.
XML Sitemap
XML Sitemaps are used in order to help search engines crawl specific pages. When you visit your sitemap, you will see a page full of URLs which are visible on your website.
Yoast SEO will create a sitemap for you once you activate it. You can find this by adding "/sitemap.xml" after your domain URL. Once generated, you must also ensure that your sitemap can be crawled by Google using Google Search Console's page crawler.
Robots.txt
This file is where you can determine the authority of your crawled pages. If you don't want certain pages to be crawled by search engines, you would do so by using a robots.txt file.
Not every website will require this, but it always helps to know where to find it. Much like the sitemap, if you add "/robots.txt" after your domain URL you can find it. It should contain a list of allow and disallow options on certain pages and file types.
There are plugins on WordPress which allow you to create and edit your file. However, if you are using another website builder you may have to manually create and upload a .txt file.
Keyword Research
If you don't know which keywords you want to rank for, you won't get very far with your SEO campaign. A good place to start is by looking at what your competitors are ranking for. If something is working for them, it could work for you too.
Our team uses SEMrush in order to research keywords. It's easy to learn and you can store hundreds of potential key terms in multiple databases. You can simply search for the most generic term and then SEMrush will ping back hundreds of potential keywords.
In another article, we go into more detail on keyword research within SEO. Read this post and come back to our SEO Checklist once you have finished.
SSL
Another important one in this SEO checklist is your SSL certificate. If you are still running your website on an HTTP domain then search engines will devalue your authenticity. HTTPS websites are more secure for users to visit and navigate through your pages.
There are numerous plugins available on WordPress to resolve this potential issue. All you have to make sure is that there is a padlock symbol next to the URL at the top.
Website Speed
How quickly the pages load on your website is crucial to keeping potential customers. If search engines notice that pages are taking a while to load, you will be penalised for this.
There are multiple online tools which you can use free of charge in order to check your page load times. Our first choice would be Pingdom as they show you a list of factors which are causing the slow load times. This can range from image sizes to page scripts.
Fix Broken Internal and Outbound Links
If people can't navigate through a website then they will quickly drop off and look elsewhere. This is why you need to look long and hard at both inbound and outbound links on your website.
Almost every site auditing tool has this as a feature, so be sure to look through the results and fix these errors as soon as possible. User experience is a key part of every SEO campaign and covers lots of points on this SEO checklist.
Mobile Responsive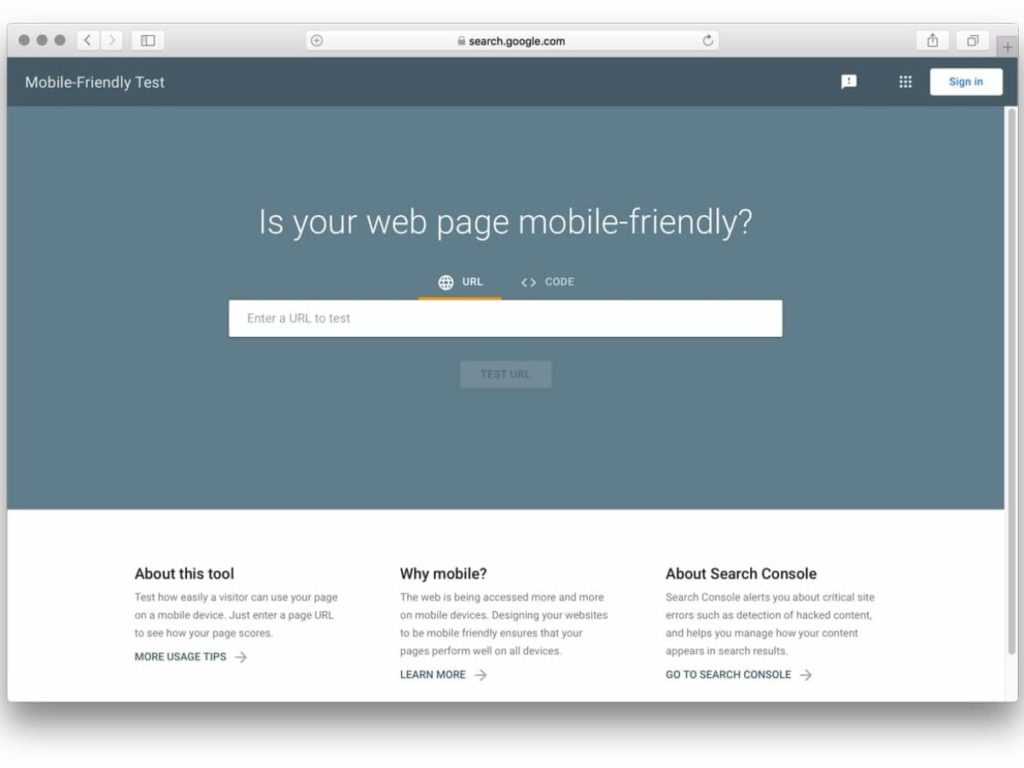 Another user experience factor, how mobile-friendly your website is can have a huge impact on your Google ranking. If mobile users can't use your website as intended, then you've lost potentially 85% of your target audience.
We have written an article covering the best practices for mobile responsive website building. If you would like to learn more, you can read this article here.
In Conclusion
Hopefully, our SEO checklist can provide some value to your SEO campaign. Our team of SEO experts check through these sections day in and day out in every project they do.
If you would like to know more about our SEO services and how we can help you, get in touch with us today. You can call us or fill out our online contact form. A member of our team will be in touch with you to answer any questions you may have.