Superior Marketing Solutions in Doncaster
Welcome to Be My Social, the award-winning marketing agency
We take immense pride in being recognized as the best marketing agency in Doncaster. Our dedication to excellence, innovative strategies, and exceptional results have earned us not only awards but also the trust of businesses across the region.
At BeMySocial, we understand that in the ever-evolving world of digital marketing, you need a partner who can help your business stand out and thrive. Our team of experts is committed to delivering tailored solutions that drive growth, boost brand visibility, and engage your target audience effectively.
What sets us apart from the competition?
Proven Expertise: Our team consists of experienced professionals with a deep understanding of local and global markets.
Data-Driven Approach: We base our strategies on data and analytics to ensure every marketing campaign is optimized for success.
Innovative Solutions: We stay ahead of industry trends and incorporate the latest digital marketing techniques to deliver outstanding results.
Transparent Communication: We believe in open and transparent communication with our clients, ensuring you are involved and informed every step of the way.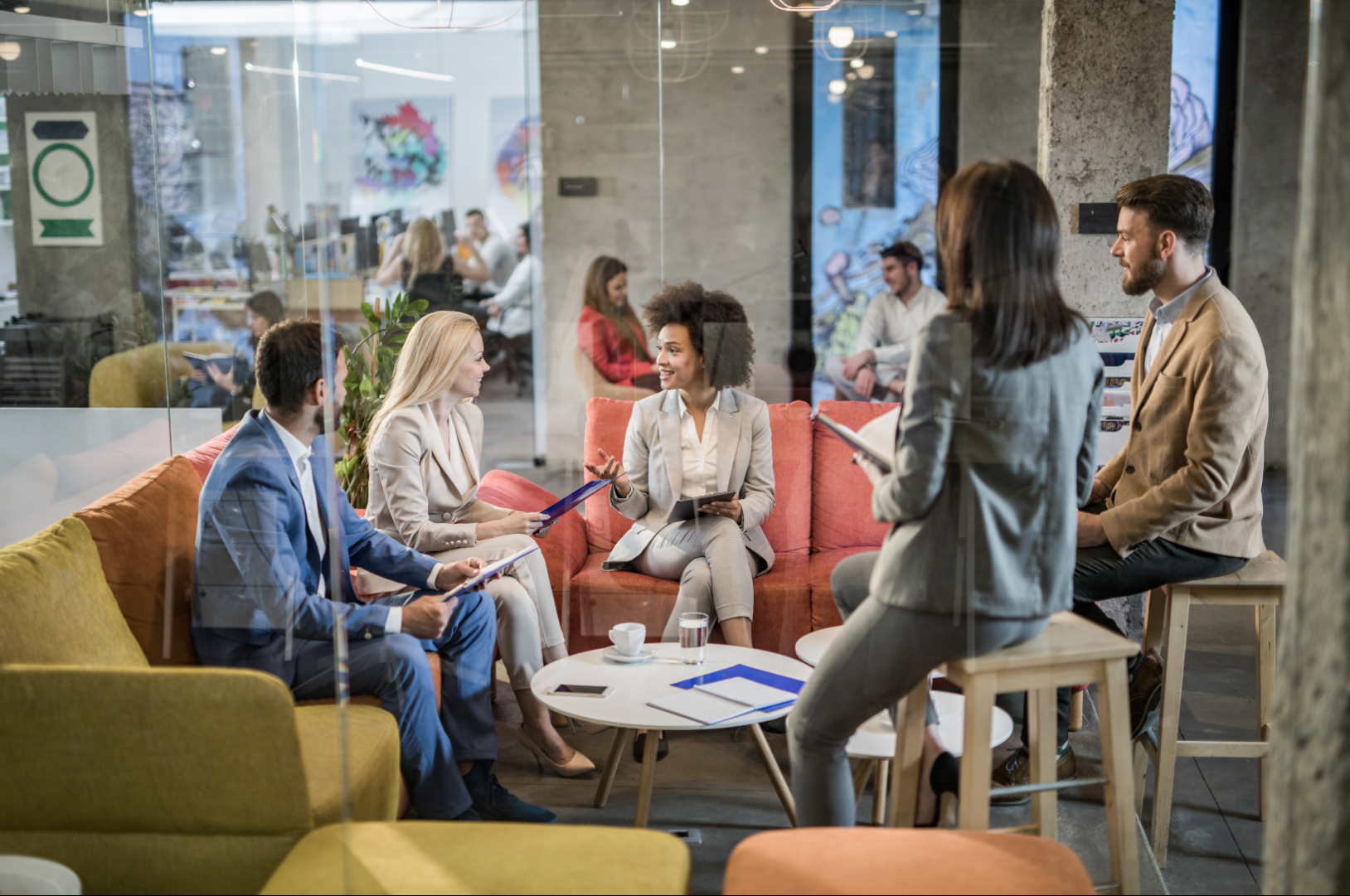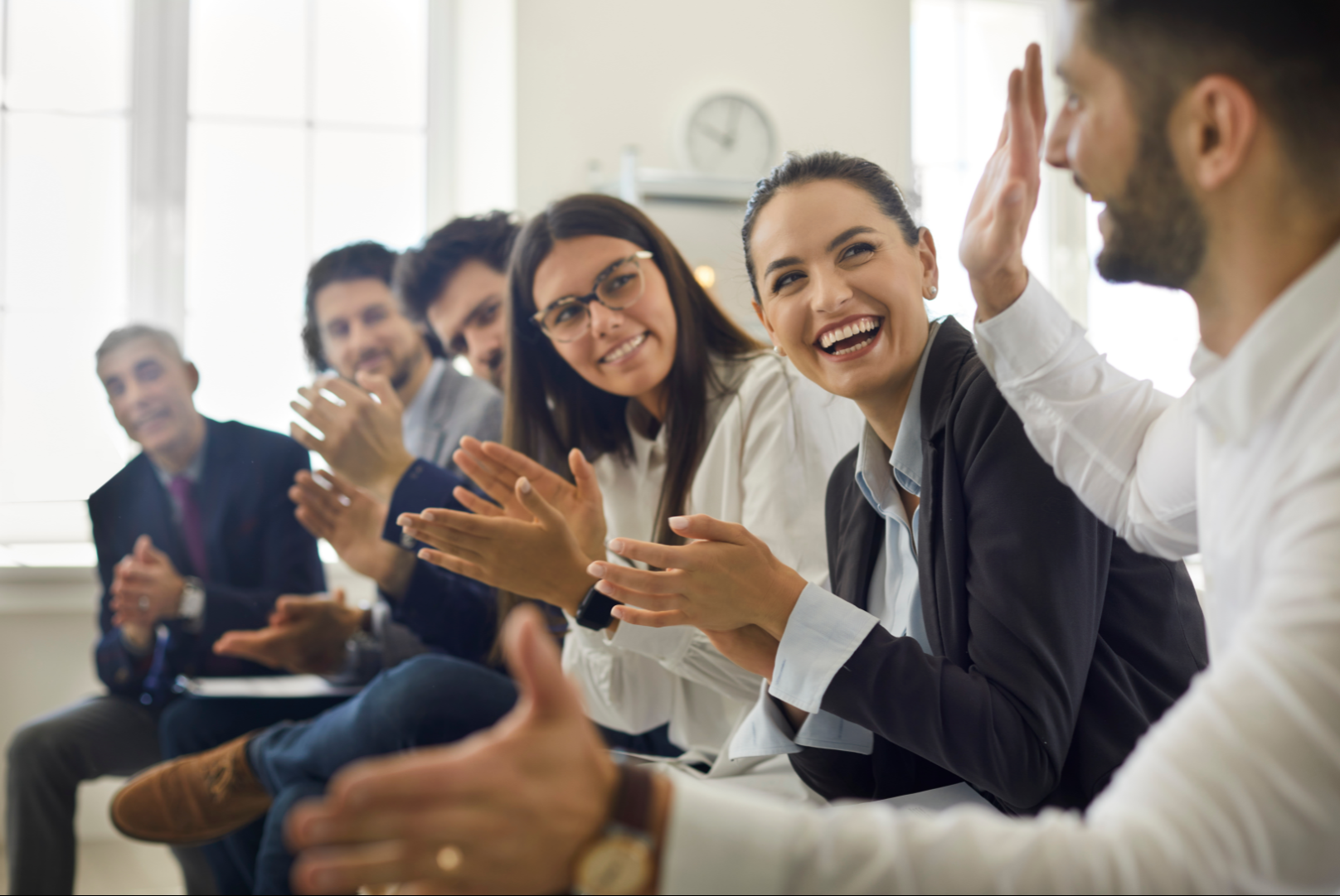 Be My Social was founded in 2020 with a clear mission: to empower businesses of all sizes by offering comprehensive digital marketing solutions. We understand that not every business can afford to maintain an in-house marketing team with specialists commanding six-figure salaries. That's where we come in. Our team provides a cost-effective alternative that ensures you get the expertise you need without breaking the bank.
As a digital marketing agency, we are dedicated to enhancing every facet of your design, marketing, and communications. We're already partnering with brands like yours to boost their online presence and engage their target audience effectively. It's time for your business to join the ranks of our satisfied clients. Allow us to thoroughly research your brand and present innovative ideas that will propel your business to the next level.
One of our strengths lies in our ability to consistently create and publish meticulously researched content at a fraction of the cost of hiring an in-house marketing team member. We understand that quality content is the cornerstone of a successful online presence, and we deliver it at an exceptional standard that exceeds the capabilities of many junior team members.
Digital Marketing Strategy: We develop customized digital marketing strategies that align with your business goals, ensuring that every effort contributes to your success.
Content Creation: Our team excels at creating high-quality, SEO-optimized content that resonates with your target audience, whether it's blog posts, social media content, or web copy.
Social Media Management: We manage and grow your social media presence, crafting engaging content, building communities, and increasing brand visibility.
Search Engine Optimization (SEO): We optimize your website to rank higher on search engines, driving organic traffic and increasing your online visibility.
Pay-Per-Click (PPC) Advertising: We create and manage effective PPC campaigns to drive targeted traffic and maximize your ROI.
Web Design and Development: Our web design and development services ensure your website not only looks great but also functions optimally, providing an excellent user experience.
Email Marketing: We design and execute email marketing campaigns that nurture leads and build customer loyalty.
Analytics and Reporting: We provide detailed analytics and regular reports to track the success of your marketing efforts and make data-driven improvements.
With Be My Social as your trusted partner, you can access a comprehensive suite of digital marketing services that will propel your business toward success in the digital age.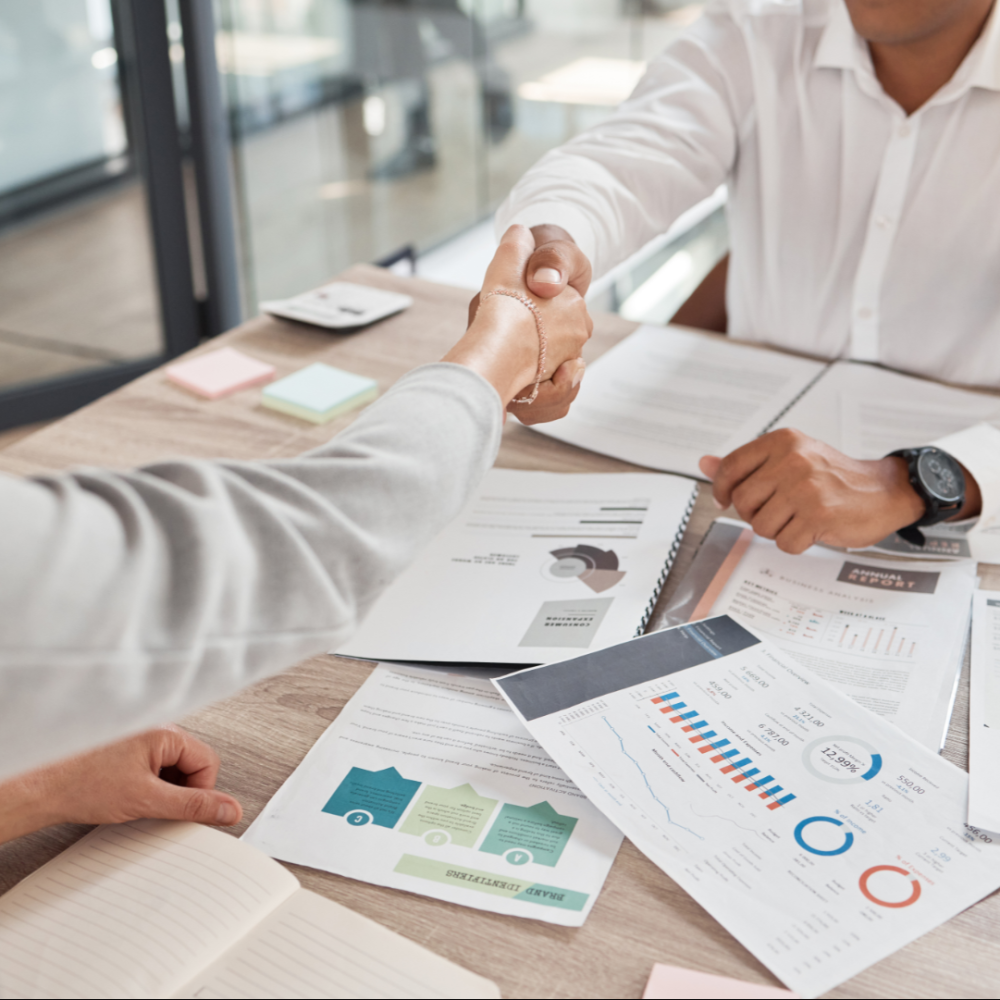 Meet Your New Marketing Team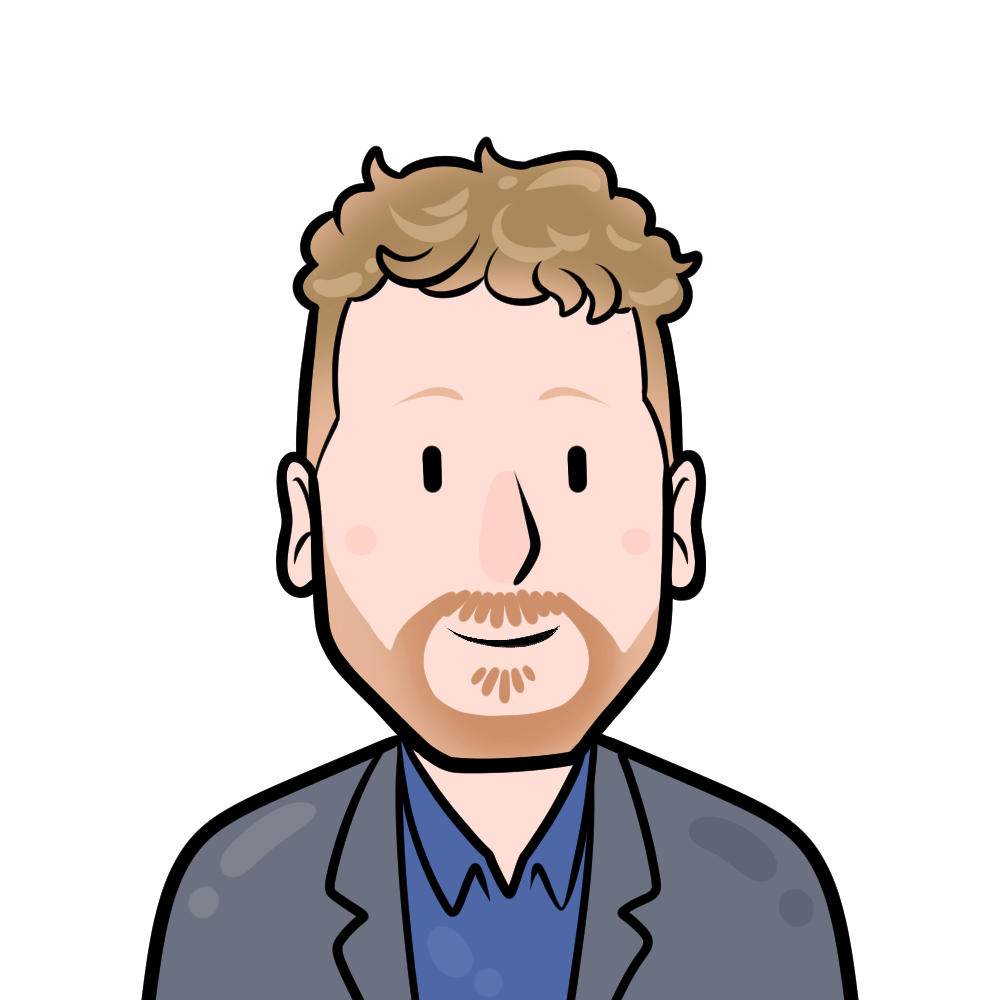 Pete
Managing Director
As the Managing Director of Be My Social, my role has been to oversee the operations of our highly dependable and incredibly skilled team of Social Media Specialists, Sales Representatives, Web Designers, Content Creators and Graphic Designers.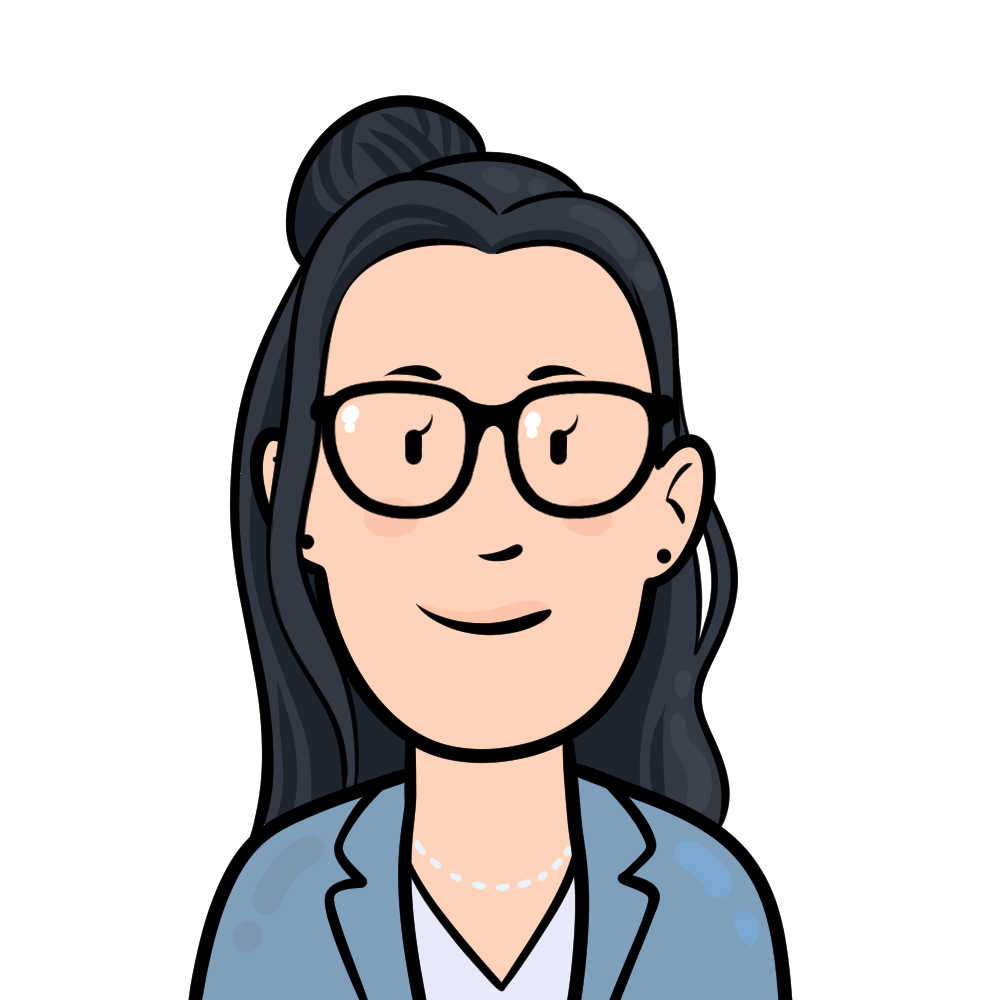 Faye
Head Of Operations
As the Head of Operations, I oversee the seamless functioning of all departments. My leadership ensures efficiency, quality, and consistent delivery, driving the company's operational success and overall growth.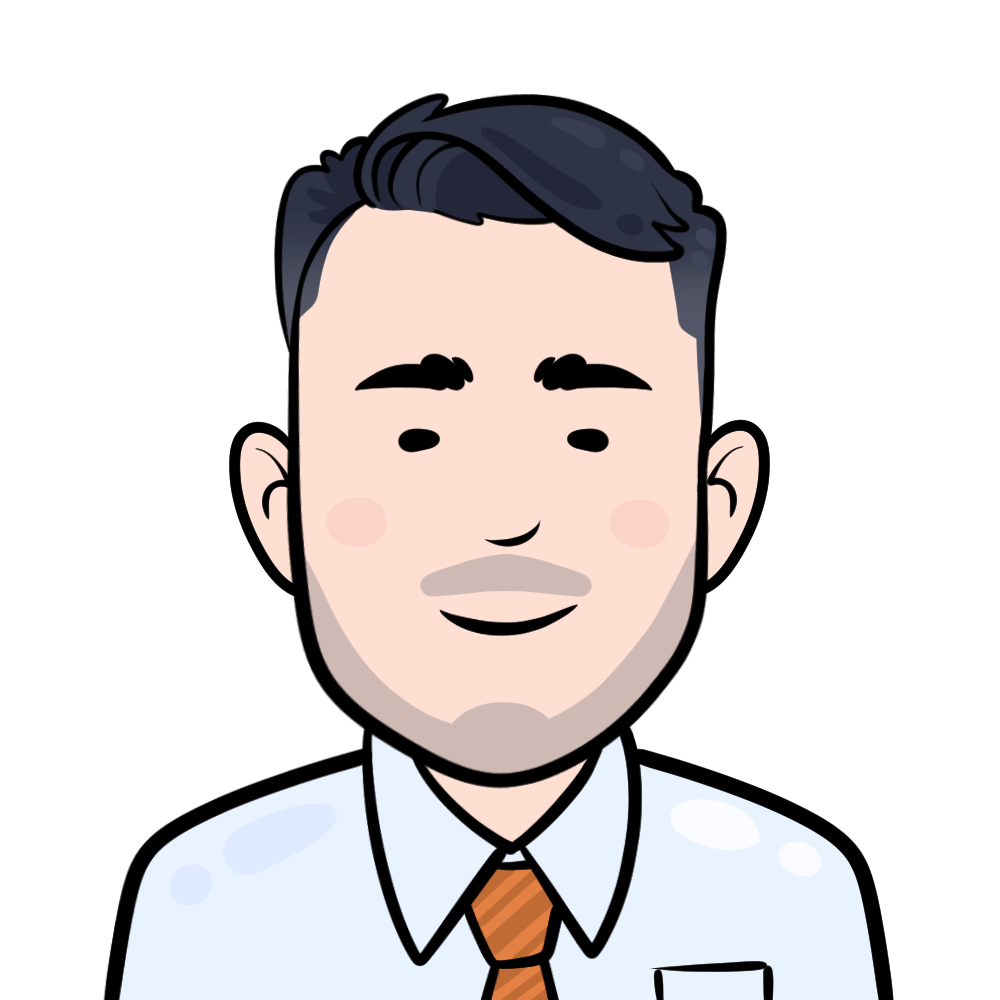 Jermaine
Finance Manager
I have previous experience working in the finance industry so it is a pleasure to work in our laid-back but hard-working office here at Be My Social. My role is to take a big picture view of our business and make sure the finer details are all in order to ensure the smooth running and success of our projects.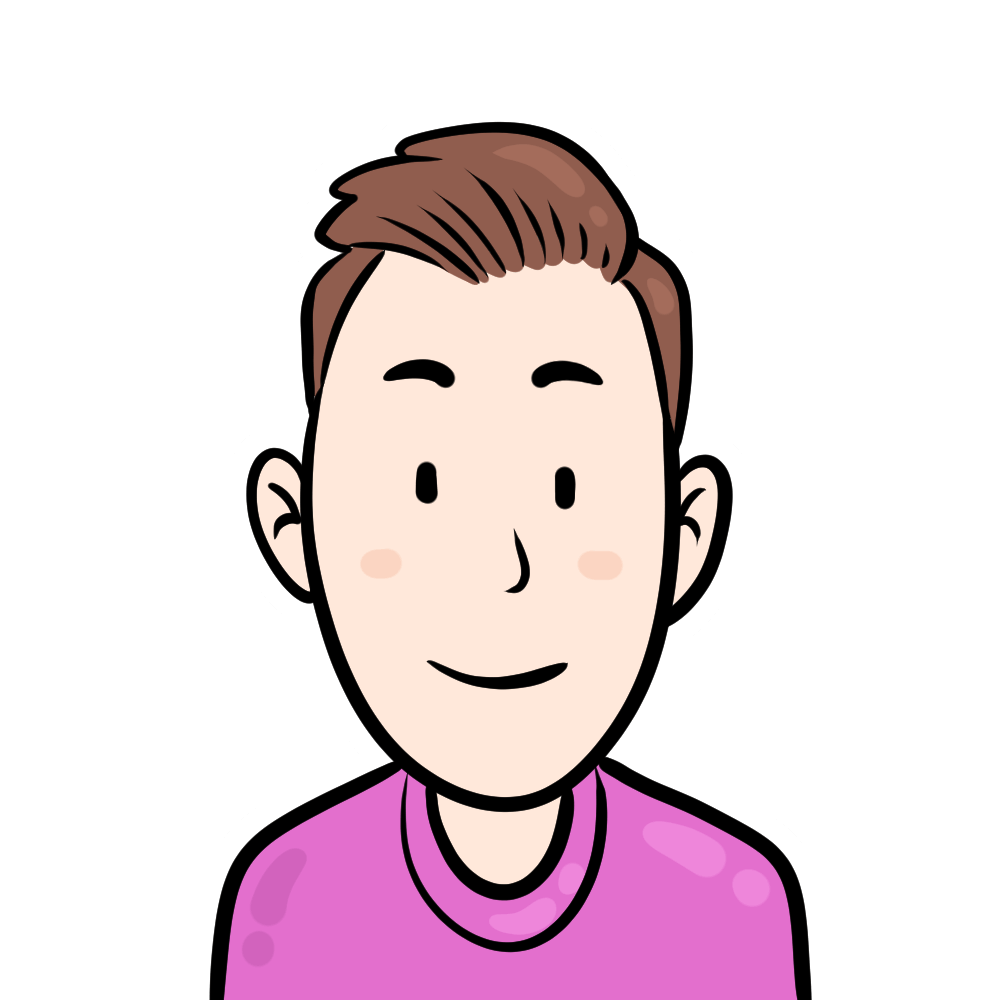 Kai
Digital Marketing Manager
While building my management capabilities prior to joining the business, I've worked with marketing and social media teams for a number of years. I'm excited to continue driving Be My Social forward as one of the UK's leading digital marketing agencies.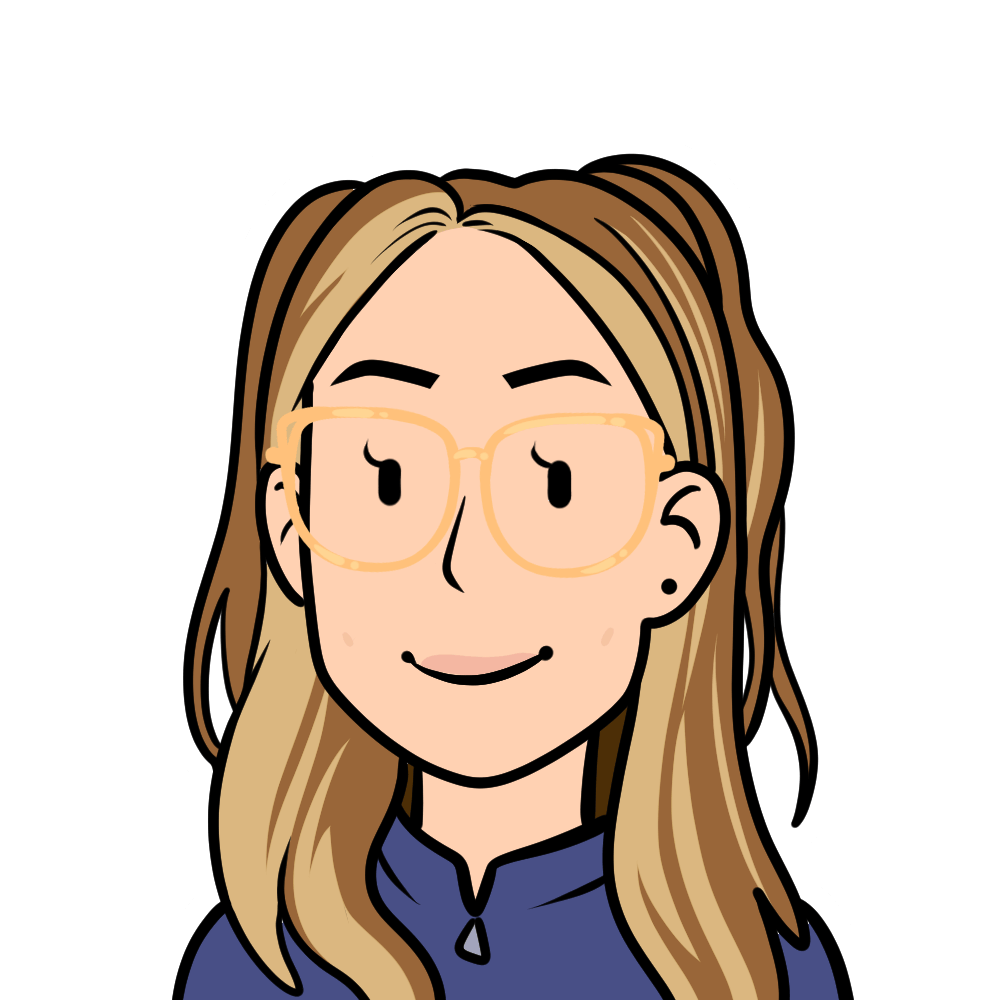 Ruth
Advertising & Social Media Manager
With several years of marketing & advertising experience, I have a combined set of skills that allows me to create tailor-made and enhanced strategies for every client; that will deliver success and ROI through paid media campaigns.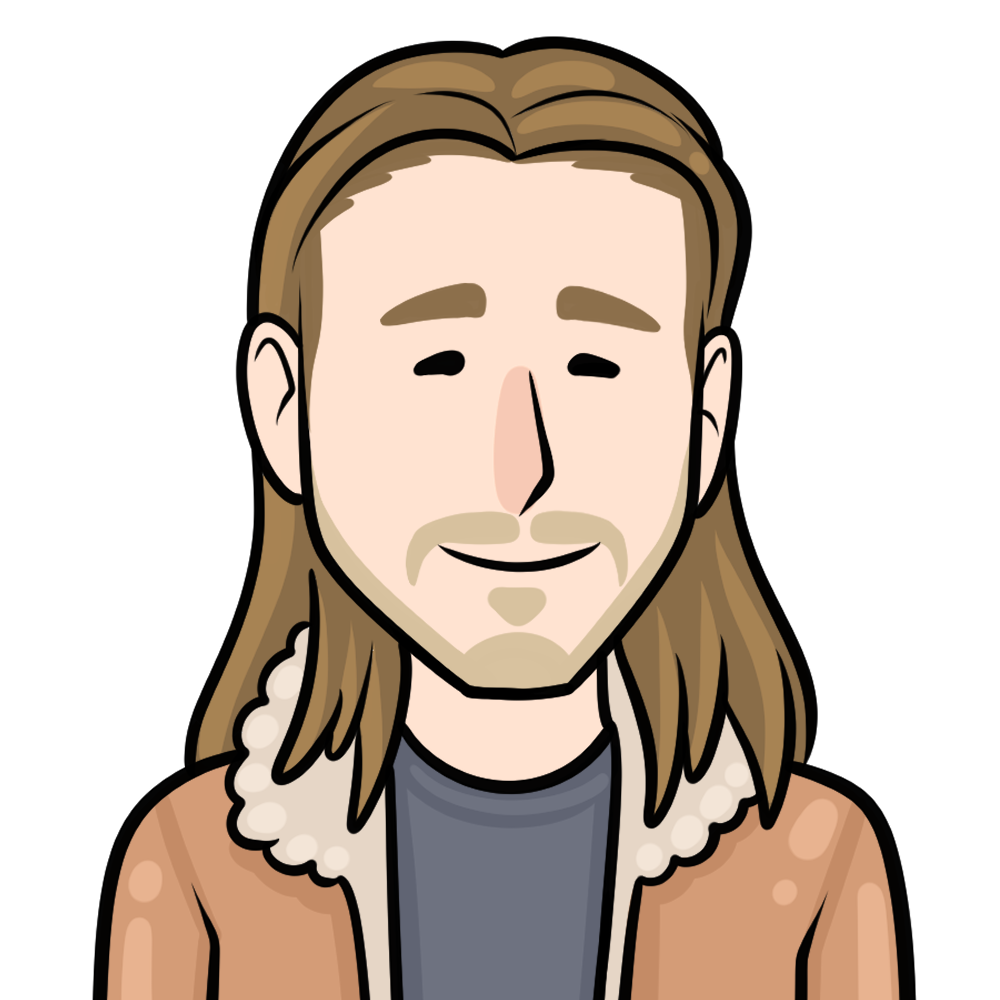 Tom
Developer
I am a technically skilled and diligent member of the BeMySocial Team. I'll provide valuable assistance in implementing necessary functionality modifications to your website.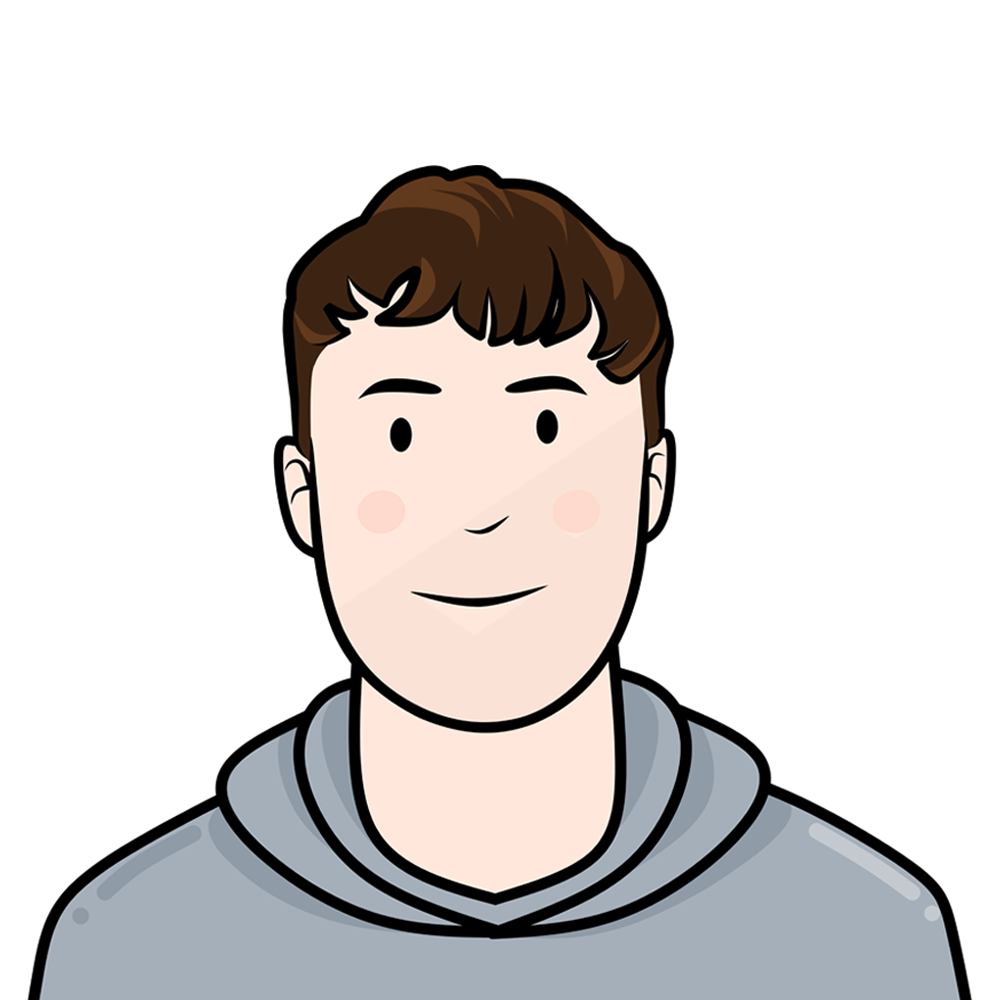 Connor
Marketing Executive
I am a skilled marketing executive with a talent for optimising strategies and campaigns. With expertise in digital advertising, content marketing, and brand management, I am passionate about delivering measurable results.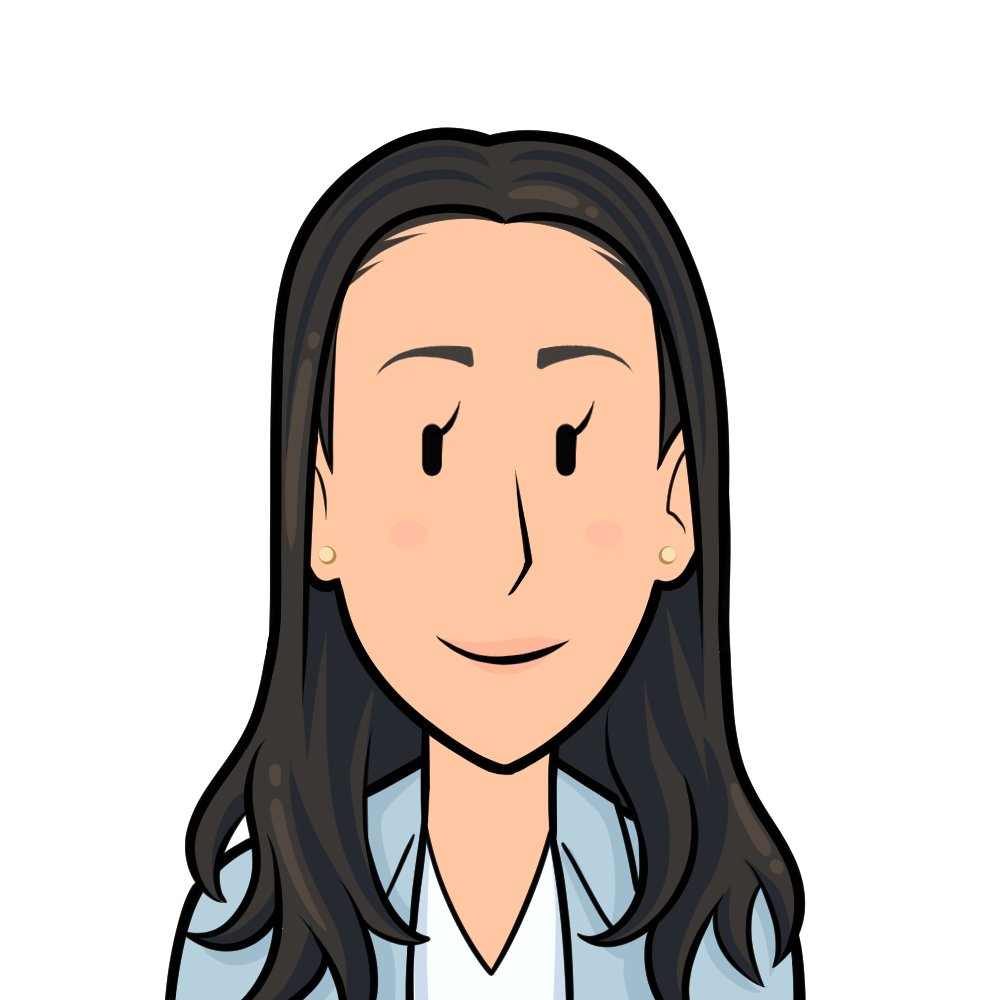 Natascha
Content Creation Executive
Natascha works to support clients with outreach, community management, overall social media and marketing strategies and excels in design.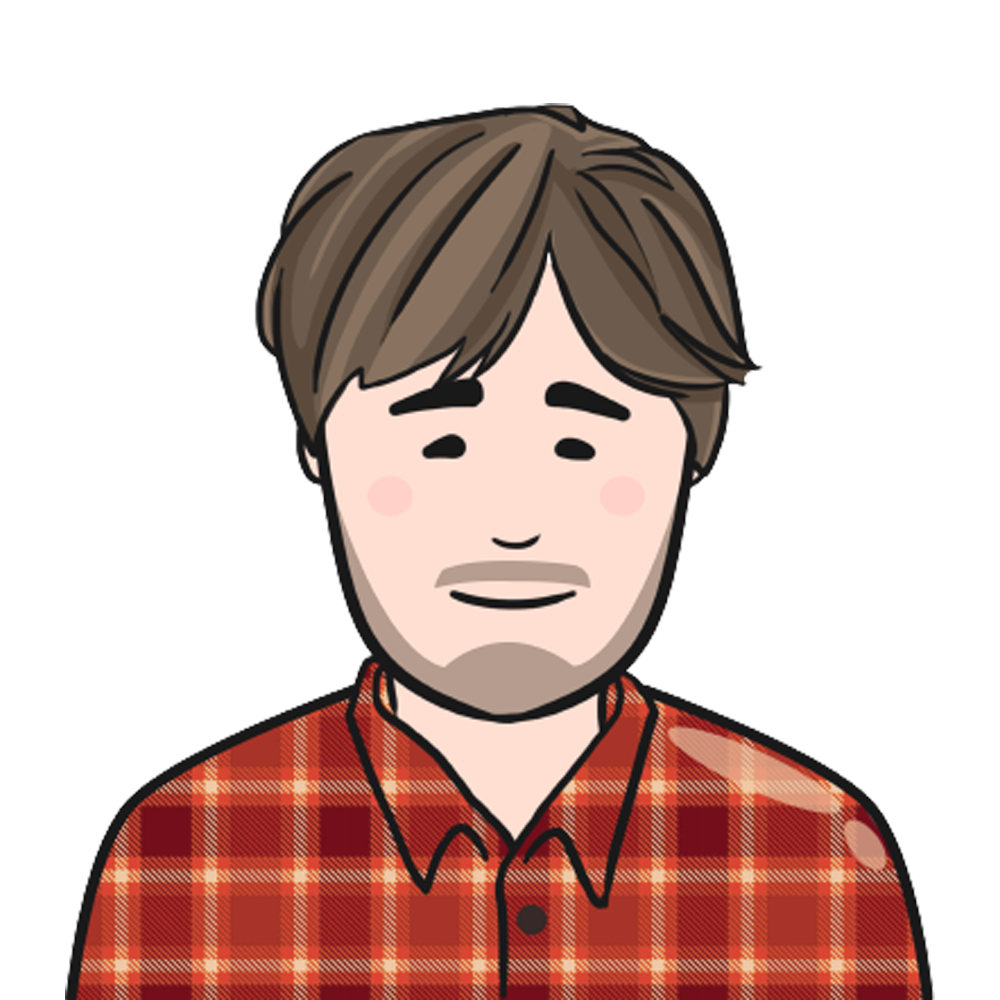 Jan
Digital Marketing Consultant
Jan specializes in devising winning strategies that not only meet client objectives but also generate the tangible ROI essential for ongoing investment in marketing and brand development.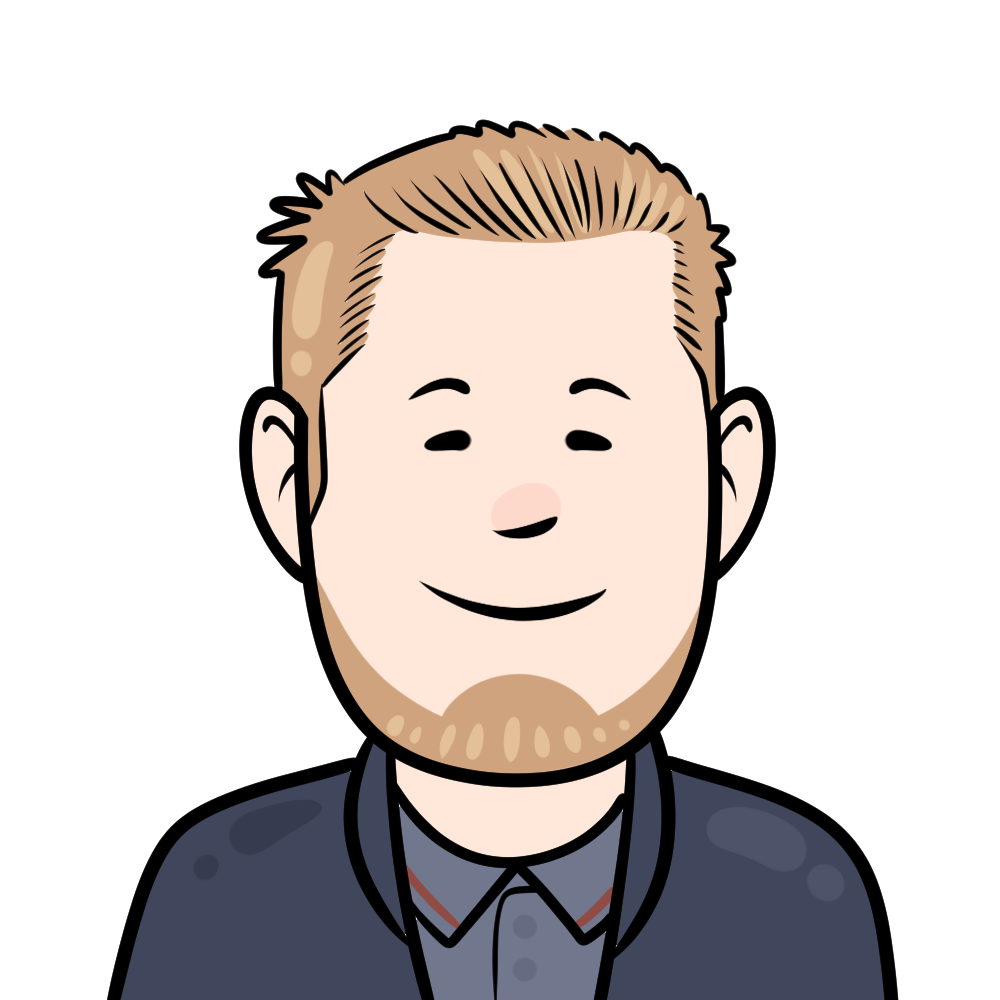 Corey
Graphic Designer
Corey focuses on crafting innovative design solutions tailored to meet specific client needs.
His artistic vision and technical skills combine to produce impactful visuals that elevate brand presence and engagement.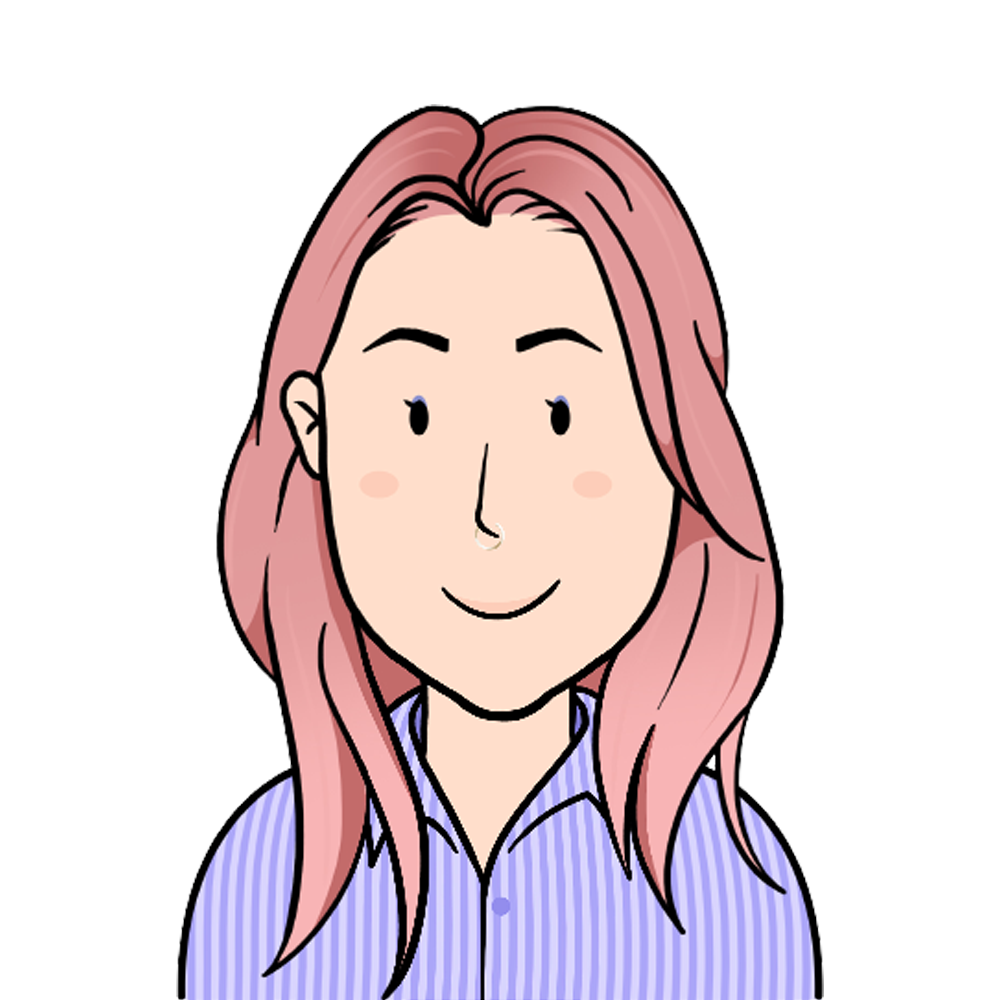 Shannon
Outreach Specialist
Shannon serves as the Digital Outreach Specialist at Be My Social, bringing a wealth of experience in online marketing and community engagement to the team.
With a knack for identifying and building meaningful connections, she plays a crucial role in extending our brand's reach across various digital platforms.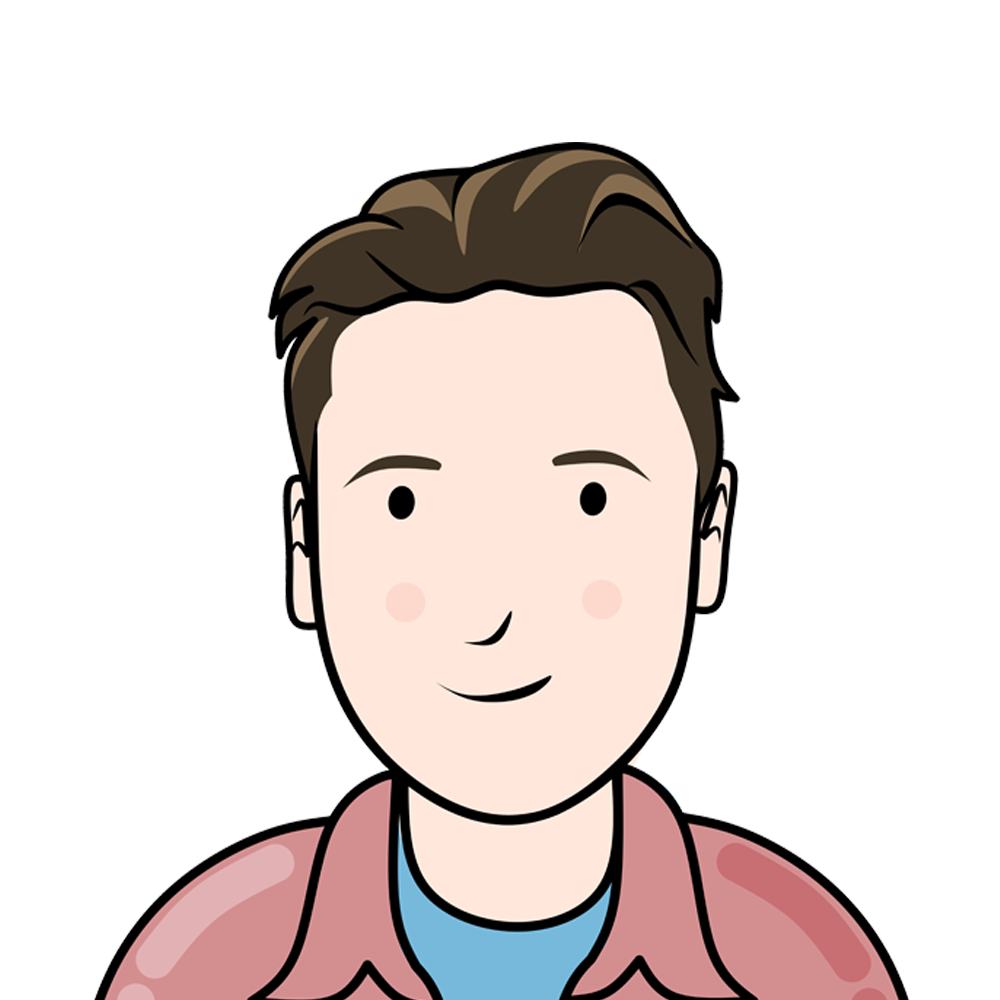 Peter
SEO Lead
Peter serves as our in-house SEO professional, leveraging his expertise to enhance website visibility and search rankings.
His strategic approach is integral to driving organic traffic and optimising digital performance.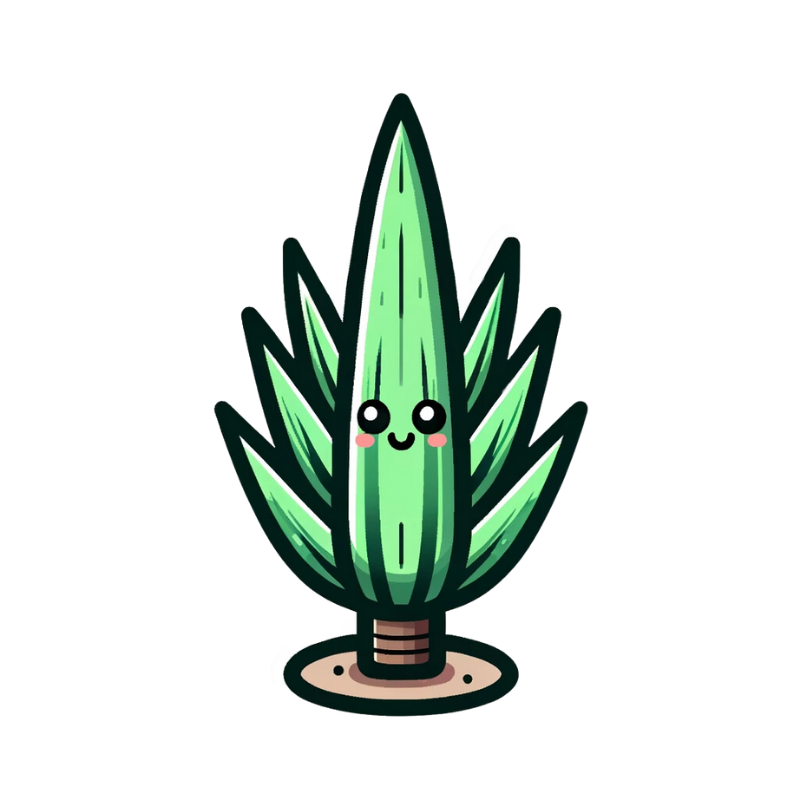 Maria
Sustainability Specialist
I'm tall, I'm green and Ruth looks after me very well. As a rescue plant, I understand how tough it can be to flourish. You just need the right support and you will be amazed at the results.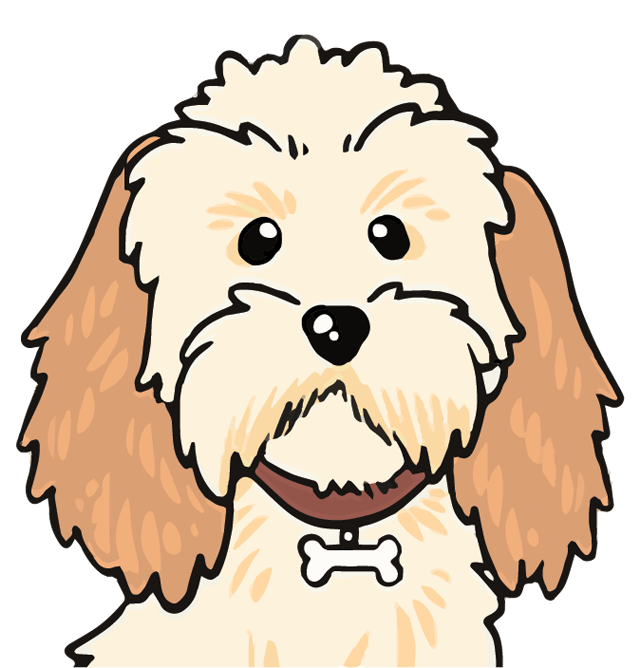 Morty
Assistant Morale Officer
Coming to us from Wales, Morty is a vibrant, energetic presence in the office. He's always vocal when it comes to creative direction, and he always manages to charm the ladies.

In his spare time, Morty enjoys Fetch, thinking about playing Fetch, dreaming about playing Fetch and convincing other people to help him play Fetch.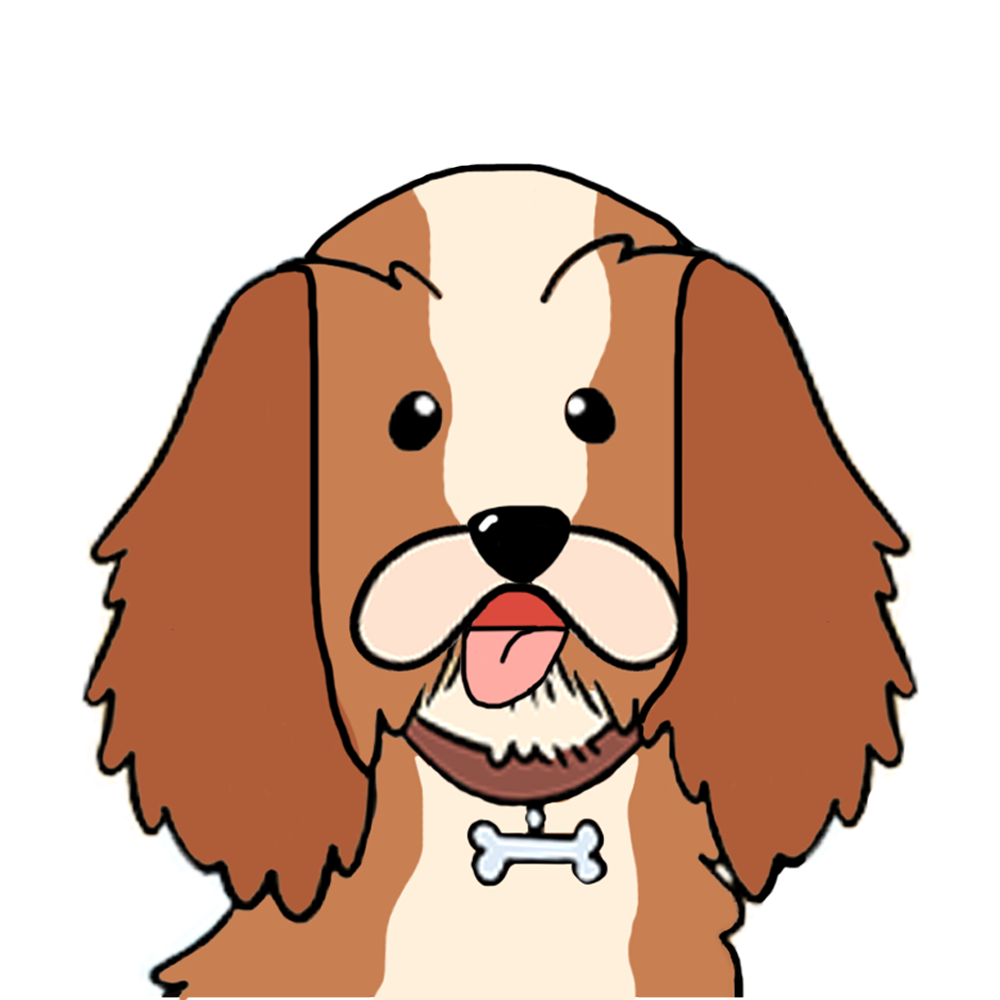 Larry
Chief Morale Officer
A Cavalier King Charles Spaniel - originally from Kidderminster, Larry moved to Yorkshire for lower rent and rural walks.

Having experienced great success with his own social media pages, he was the perfect candidate to help BeMySocial take engagement to the next level. When he has a big decision to make, he'll normally sleep on it. Because that's mainly what he does in the office.