Digital marketing agencies are quickly becoming the main source of support for new businesses. Whether it's an increase in brand exposure or improving the number of sales, the future of marketing is in their hands. Instead of hiring, training and maintaining their own staff, companies are now making the most of online marketing.
All it takes is a quick google search of "Digital Marketing Agencies" to ping back a flood of results. But what exactly does a digital marketing agency do? In this article we will be answering this question, covering all sectors within marketing.
What Services do Digital Marketing Agencies Offer?
We will be exploring a number of areas that digital marketing covers. This includes:
As a working structure, digital marketing can involve everything mentioned above. In order to work effectively, however, you need to hand your strategy over to the experts. Getting your business to reach out to the right target audience is very important.
Web Design
In marketing, web design refers to the creation of websites and publishing them on the internet. Web developers should ideally focus on the page layout, styling and user experience among many other factors. In recent years, more practices have become relevant in order to succeed in digital marketing.
The huge increase in mobile phone users is one major factor. Digital marketing agencies now have to make sure all web designs are mobile friendly and work responsively across multiple screen resolutions. Failure to do so can lead to the loss of potential customers. If you would like to read more on this, click this link.
Web designers are also responsible for the content which is displayed online. Each brand speaks to its audience with a different tone of voice. This means that digital marketing agencies need to put themselves in the shoes of the customer. If you can manage to convince yourself, the chances are that the same will work for others as well.
Social Media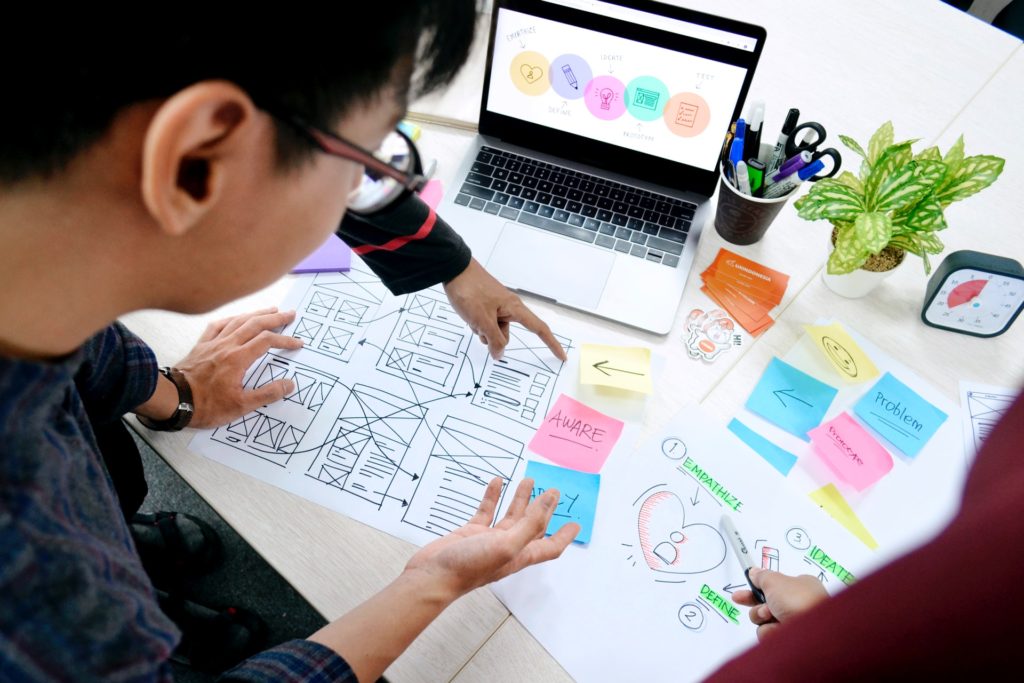 It's true that social media platforms are very easy to create and use. However, it takes an incredibly talented individual to use social media tools and be successful. Engaging your audience can be a lot harder than it seems as trends are changing each and every day.
Digital marketing agencies can create an effective Social Media strategy that will set out to achieve both your long term and short term goals. Not all business owners have the time and resources to research their competition and see what they are doing well.
A digital marketing agency on the other hand has all of their work time dedicated to your success. If a social media executive can greatly increase your online presence, that's great news for both of you. Each market has its own niche, and this is true. But some voices need to speak louder than others.
Search Engine Optimisation (SEO)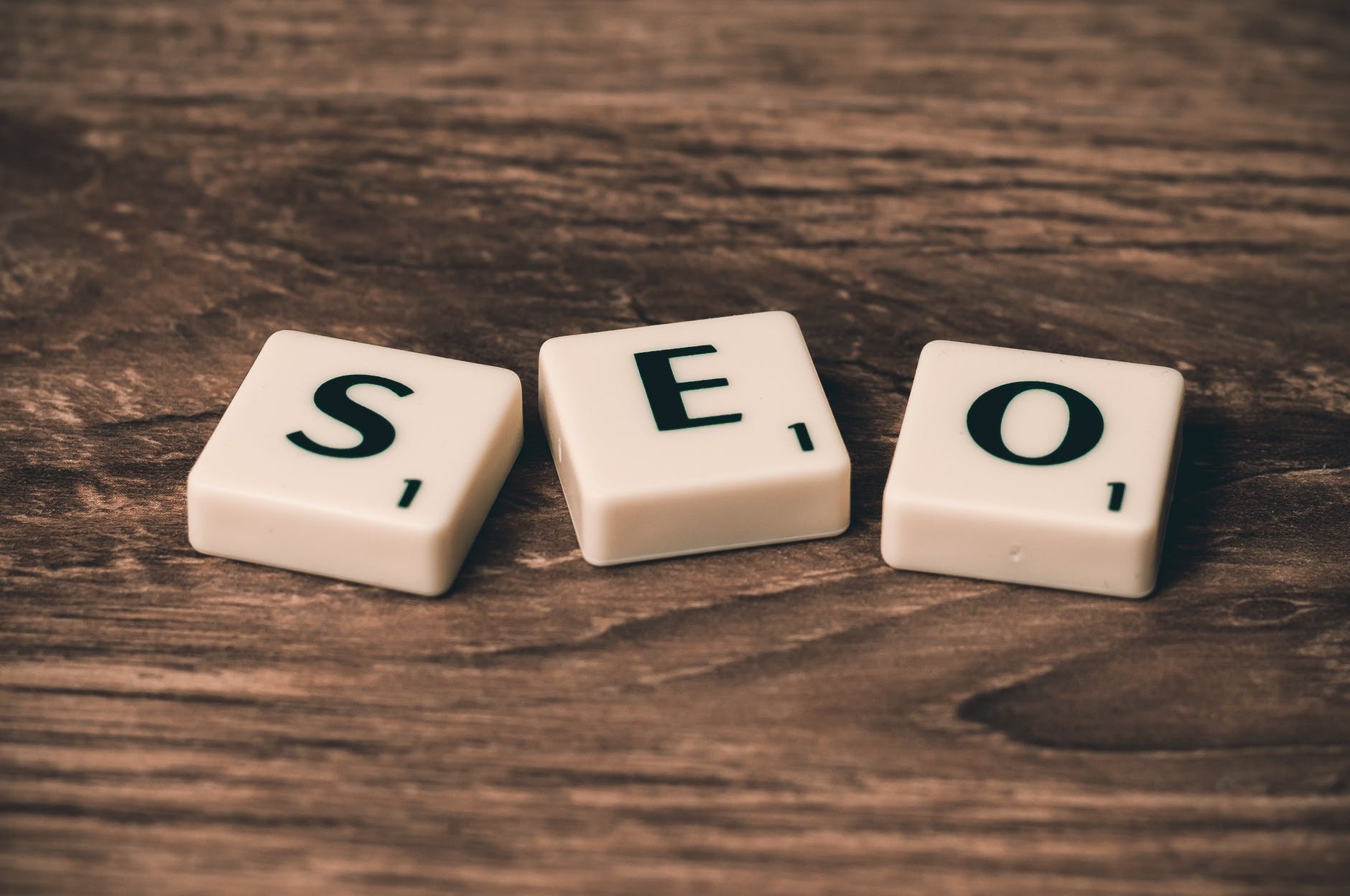 Search Engine Optimisation (often referred to as SEO) is the process of building your online presence. Specifically targeted at search engines like Google and Bing, an SEO expert can help you to build your brand awareness both locally and worldwide depending on your goals.
SEO specialists will work with you to create engaging content that visitors can learn from. Google algorithms are beginning to favour sites that can keep users on their websites for longer periods of time. Whether this is because of plenty of written content or by having plenty to offer, our sources show it works.
Digital marketing agencies will be able to support your visibility and increase your traffic. SEO services can work alongside other areas such as web design. Keeping the user experience at the forefront allows for more favourable SEO that works efficiently.
Copy Creation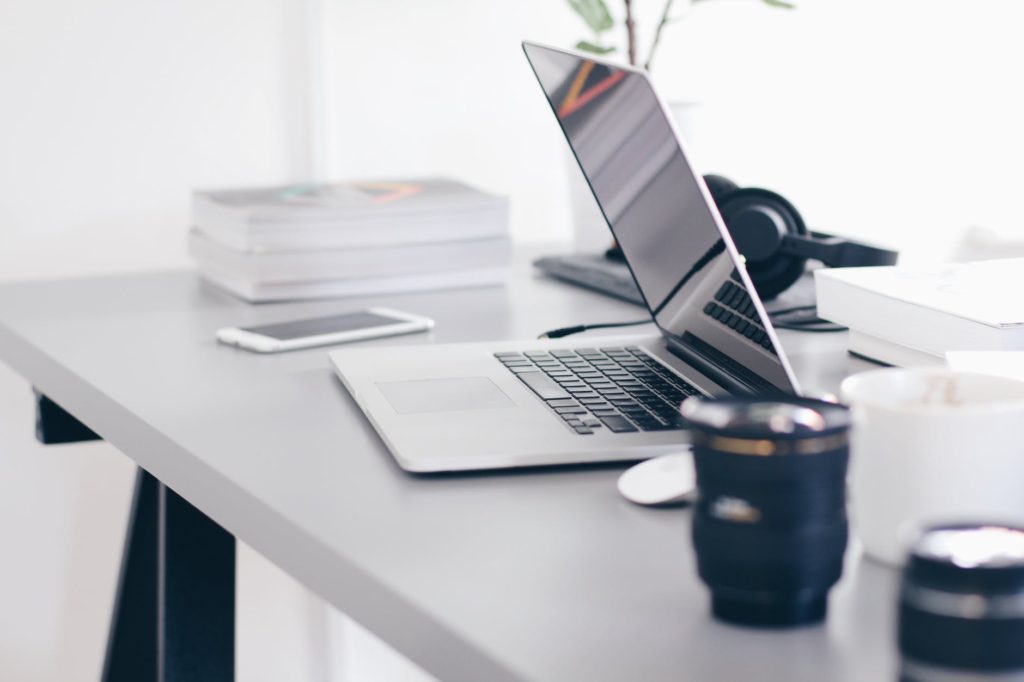 Digital marketing agencies must offer this as a service. Everything created on social media, websites or through SEO is classed as copy creation. This service is one which sometimes gets overlooked by business owners. Handled with the right minds, however, this method can be incredibly useful.
It's harder than you would think to create written articles that people can really resonate with. It's not a skill you can just learn overnight. What might seem perfect to you could be incredibly uninteresting from another perspective. This is why speaking in a consistent tone really matters.
Hiring a digital marketing agency will grant you the ability to truly engage your audience. Authors can research the industry and request feedback on everything they create. Once you are happy with how the text sounds, then you can give the final go-ahead.
In Conclusion
Being able to take out the stresses of your marketing needs is such a good feeling. Handing your worries over to the experts can really help you to focus on what you need to in certain moments.
Digital marketing agencies are a great investment for business owners who are standing at the starting line waiting to run. We work as an extension of your existing team, communicating with people accordingly.
If you are looking for a digital marketing agency to help build your campaign, get in touch with us today! BeMySocial can provide you with all of the services discussed above and more.