It's never been more important to improve your digital marketing and social media strategy than in today's technological age. With more people online than ever before, you need to ensure that your social channels are engaging and active, and that your target audience is being fulfilled and entertained. This not only needs to take place on your social media channels, but on your website and any other online platforms too. To do this, you need good social media management and SEO implementation.
The key to any successful social media campaign is content that will keep audiences engaged and talking. When thinking about search engine optimisation (SEO), you need to implement keywords into your website's copy that will allow you to rank higher on search engines like Google. But how can you make them work together? Here at Be My Social, we provide social media management and SEO in South Yorkshire and beyond, so you don't have to worry about the technicalities. Our experienced team will guide you through everything you need to know and to secure a successful social media marketing campaign.
Want to find out how you can make your social campaigns and SEO work together? Read our article below to find out more.
Posting Articles and Content Promotion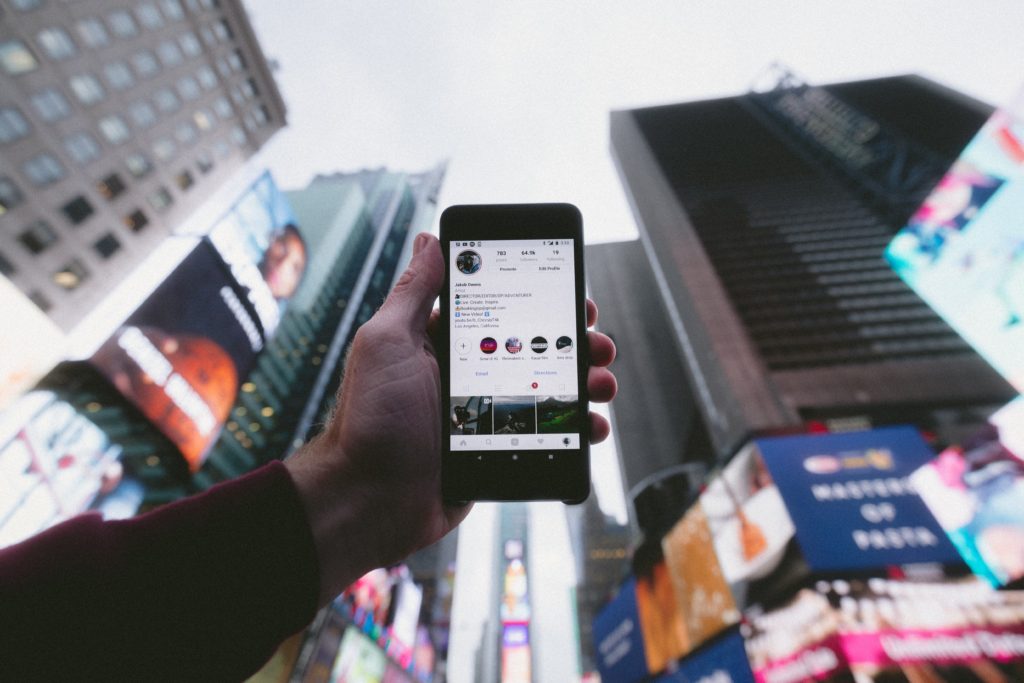 One great way to improve SEO on your website is by writing articles relevant to your brand and audience. For example, if you're a small business selling candles, you're going to want to write articles about candles. Seems simple, right? However, you need to make sure that you're implementing keywords and search terms that Google loves, and that will make you appear higher on the rankings.
Once you've written your copy and articles, it's always a good idea to share them on your social media accounts to improve your marketing efforts. Using the language and tone of voice that you use for regular posts, link your article and explain to your audience exactly what is being discussed. This not only increases your professionalism as a business but encourages more people to visit your site. It may even inspire some people to browse the rest of your site and make a purchase.
Here at Be My Social, we have all SEO and social media management tools necessary to improve your social networking and content marketing. We can write your articles using our SEO services, and we can then schedule posts to keep you ahead of the curve. We understand the importance of customer engagement and shared content, so we can help get your social media strategy off of the ground.
Link Building
Including links in your website copy and articles can let Google know that you're a reliable, professional source of information. This can lead to your site appearing higher on their rankings and can increase your visibility and traffic. Outbound and inbound links are an incredibly important asset to your SEO campaign and to your traffic.
To bring your social channels into the fold, make sure you link them to your website. This gives any audience generated through Google a chance to view and follow your social media. You could also try and give them incentives to follow you, such as "follow us for more updates." This can increase your following on your social media platforms, and if others see your content, they might link it themselves.
Be My Social provides social media management and SEO in South Yorkshire and beyond, helping companies increase their visibility and brand awareness. Our team are on hand to assist you with all of your traffic and visibility needs, all the while keeping your brand and vision in mind.
Increased Brand Awareness
The constant rollout of social content and articles can become a familiar sight to your followers, and this, in turn, cements your brand and vision in their minds. Having a solid brand that you can display to your target audiences makes you more recognisable online, and won't confuse regular customers.
Your brand can be established in many different ways. Your colour scheme, logos, tone of voice and how you manage your social media are all indicators. When writing articles and social media posts, make sure that you are keeping your tone of voice and language consistent, and don't try to confuse your audience. This can build up an important relationship that will assist you in the long term. Here at Be My Social, we can provide effective social media management and SEO services perfectly tailored to your brand and business goals. To ensure that you're receiving the best SEO service possible, we use a service called SE Ranking to check the keywords that matter to you. To enquire further, please fill out our online form here. Alternatively, you can give us a call on 01302 315 077.