Creating Striking Responsive Websites for Sheffield
Welcome to Be My Social's unique approach to web design in Sheffield. Our mission is to provide affordable, yet outstanding, responsive websites. We don't follow the conventional path; we pave our own. In this section, we'll give you a sneak peek into our process and philosophy. Discover why our approach is highly regarded by industry experts, and why it challenges the status quo. Sheffield's web design landscape is about to change, and you're at the forefront. Explore what makes our approach one of a kind.
Reimagine Web Design: Affordable and Stunning Responsive Sites
In a world where Sheffield's digital landscape is evolving at lightning speed, your website is often the first interaction potential customers have with your brand. It's not just a virtual storefront; it's a platform that can make or break your online presence. At Be My Social, we believe that your web design should be more than just functional; it should be an artful masterpiece that captivates your audience.
Redefining the Standard in Sheffield's Web Design Scene
Sheffield deserves web design that's not only cost-effective but also jaw-droppingly beautiful. We challenge the notion that affordability and stunning design are mutually exclusive. Our unique approach allows us to deliver responsive websites that not only look amazing but also perform seamlessly across all devices.
At Be My Social, we don't just follow trends; we set them. We're not satisfied with the status quo, and we're here to redefine what web design means in Sheffield. Our commitment to excellence, coupled with an eye for detail, makes us the go-to choice for businesses looking to make a bold statement in the digital realm.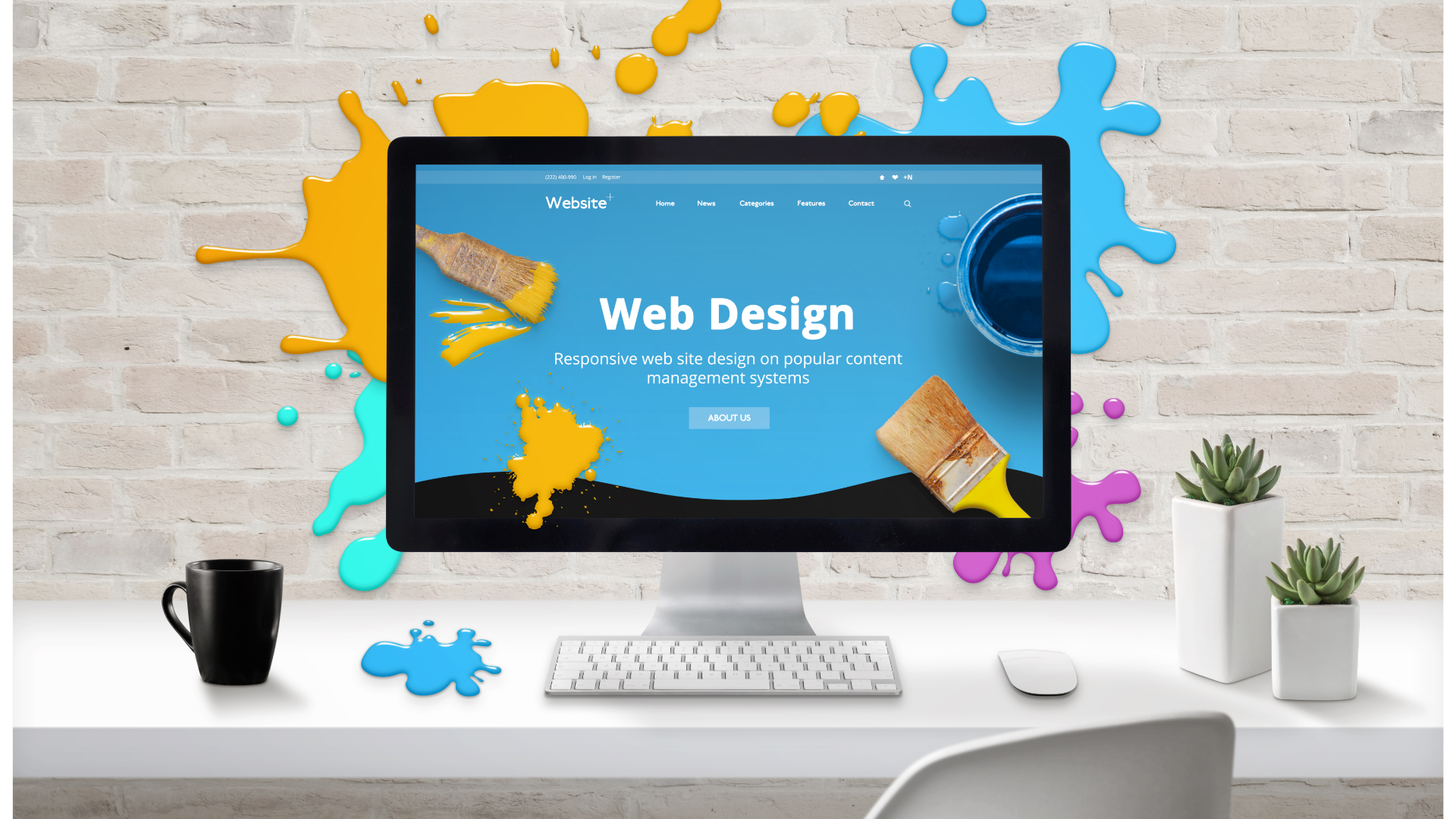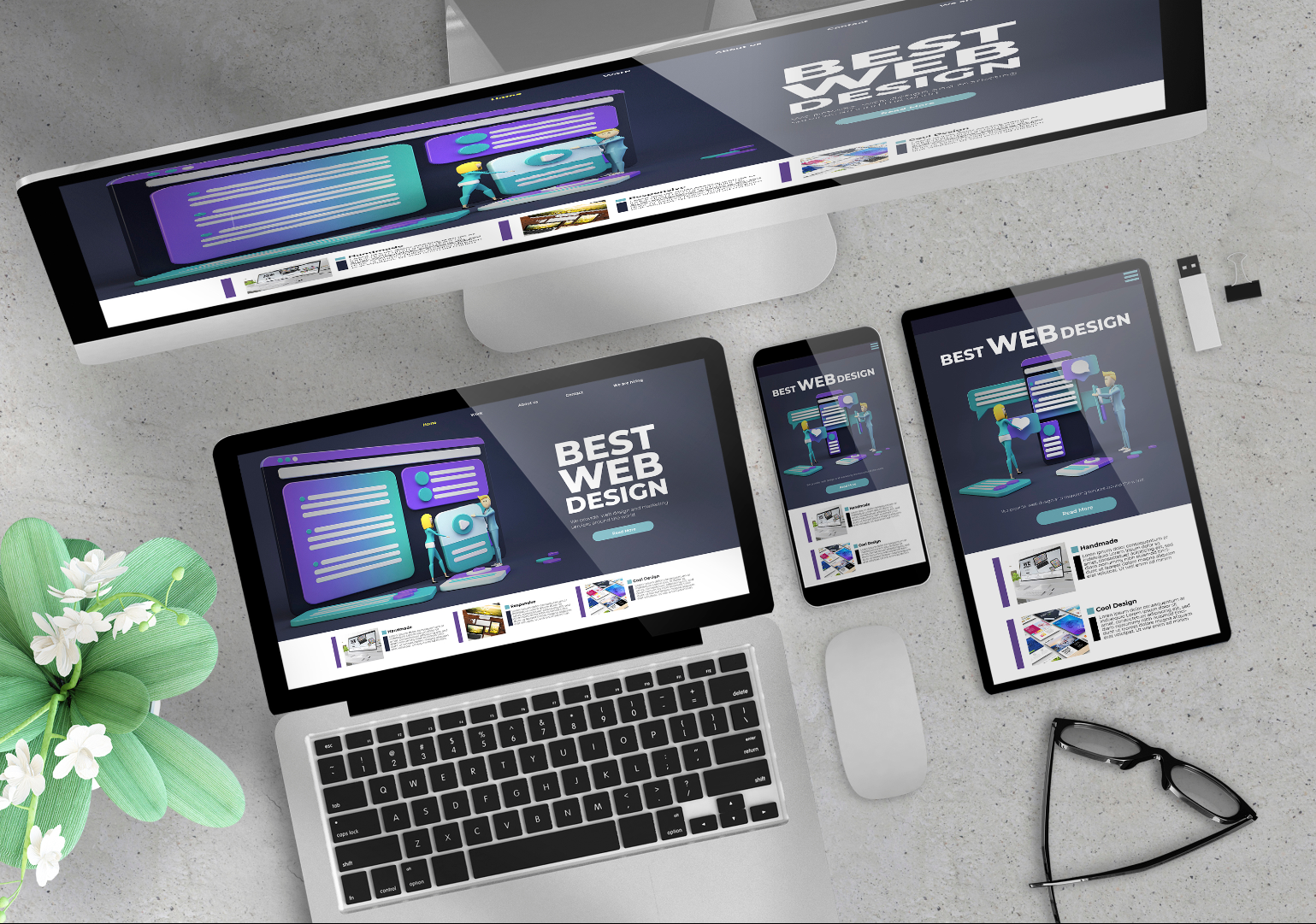 The Be My Social Approach: A Unique Perspective on Affordable Web Design
When it comes to web design, Be My Social stands out in Sheffield for our distinctive approach. We don't simply create websites; we craft digital experiences that resonate with your audience and drive results. Our commitment to providing affordable web design is matched only by our dedication to ensuring each site we create is visually stunning and highly functional.
Why We're the Go-To Choice for Sheffield's Responsive Websites
At Be My Social, we firmly believe that you don't have to compromise quality for affordability. Our unique perspective challenges conventional thinking in the industry, and it's why we're the preferred choice for businesses in Sheffield. We understand that a responsive website is more than just an online presence; it's a vital tool for your success.
Our approach is centered around tailoring websites to your specific needs. We pay meticulous attention to every detail, ensuring that your site not only looks exceptional but also performs flawlessly on all devices. It's our mission to make web design more accessible for businesses in Sheffield, without compromising on quality.
Challenging Conventional Wisdom: The Secrets Behind Affordable and Stunning Web Design
At Be My Social, we're not just reimagining web design; we're revolutionizing it. We understand that the technical aspects of web design are just as critical as the visual elements, and that's where we truly stand apart.
Unveiling the Unconventional Techniques of Be My Social
Optimized Performance: Most assume that cutting costs means sacrificing site performance. We've cracked the code on creating high-performing websites without breaking the bank. Our developers meticulously optimize every line of code to ensure that your website not only loads quickly but also delivers a seamless experience on every device.
Responsive Design Mastery: Responsive design is not an afterthought for us; it's a fundamental aspect of our approach. We've mastered the art of crafting websites that adapt flawlessly to various screen sizes, resolutions, and orientations. Your visitors get the same outstanding experience whether they're on a smartphone, tablet, or desktop.

Content Efficiency:

Content is king, but it doesn't have to come with a king's ransom. We've honed our skills in creating engaging, SEO-friendly content that keeps your audience captivated without inflating your budget. Our content strategies are driven by data, ensuring your website communicates effectively while keeping costs in check.
Scalable Solutions: We understand that as your business grows, your website must grow with it. Our web design is future-proof. We build scalable solutions that allow for easy expansion and adaptation, ensuring that your site remains relevant and effective in the long term.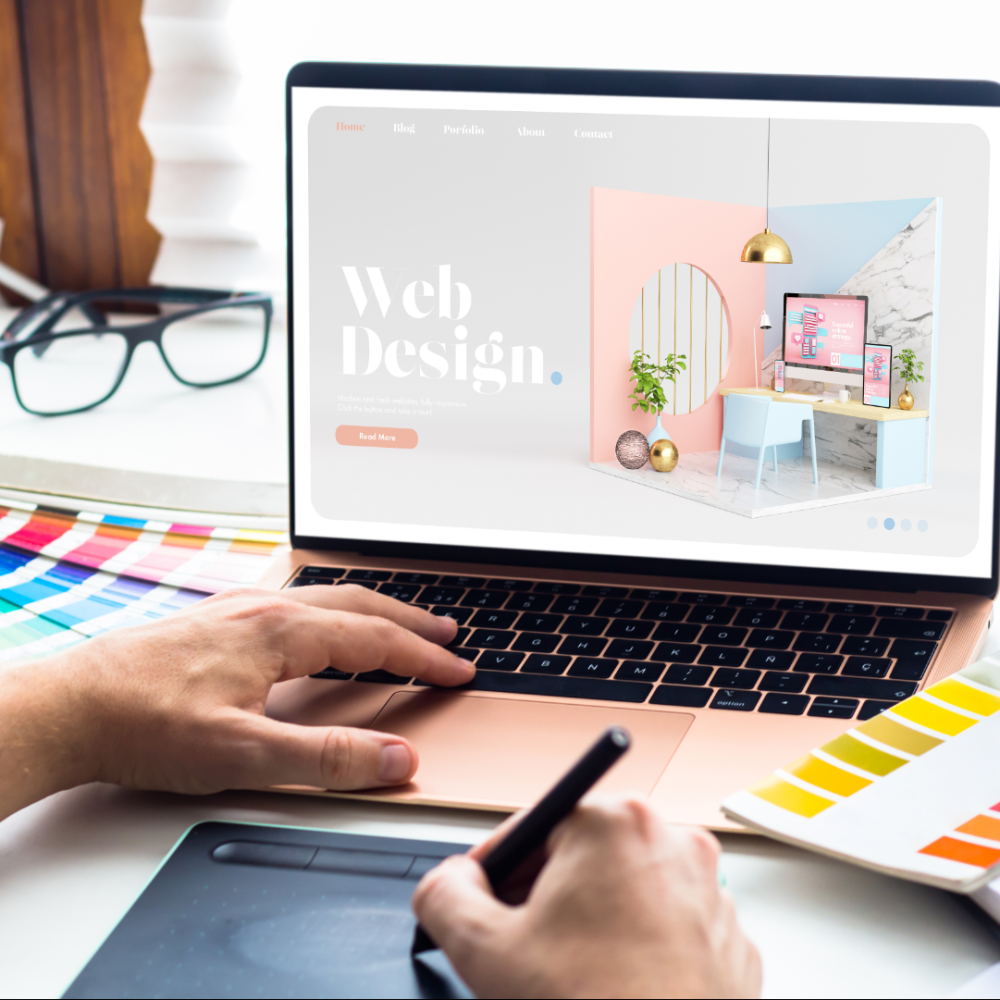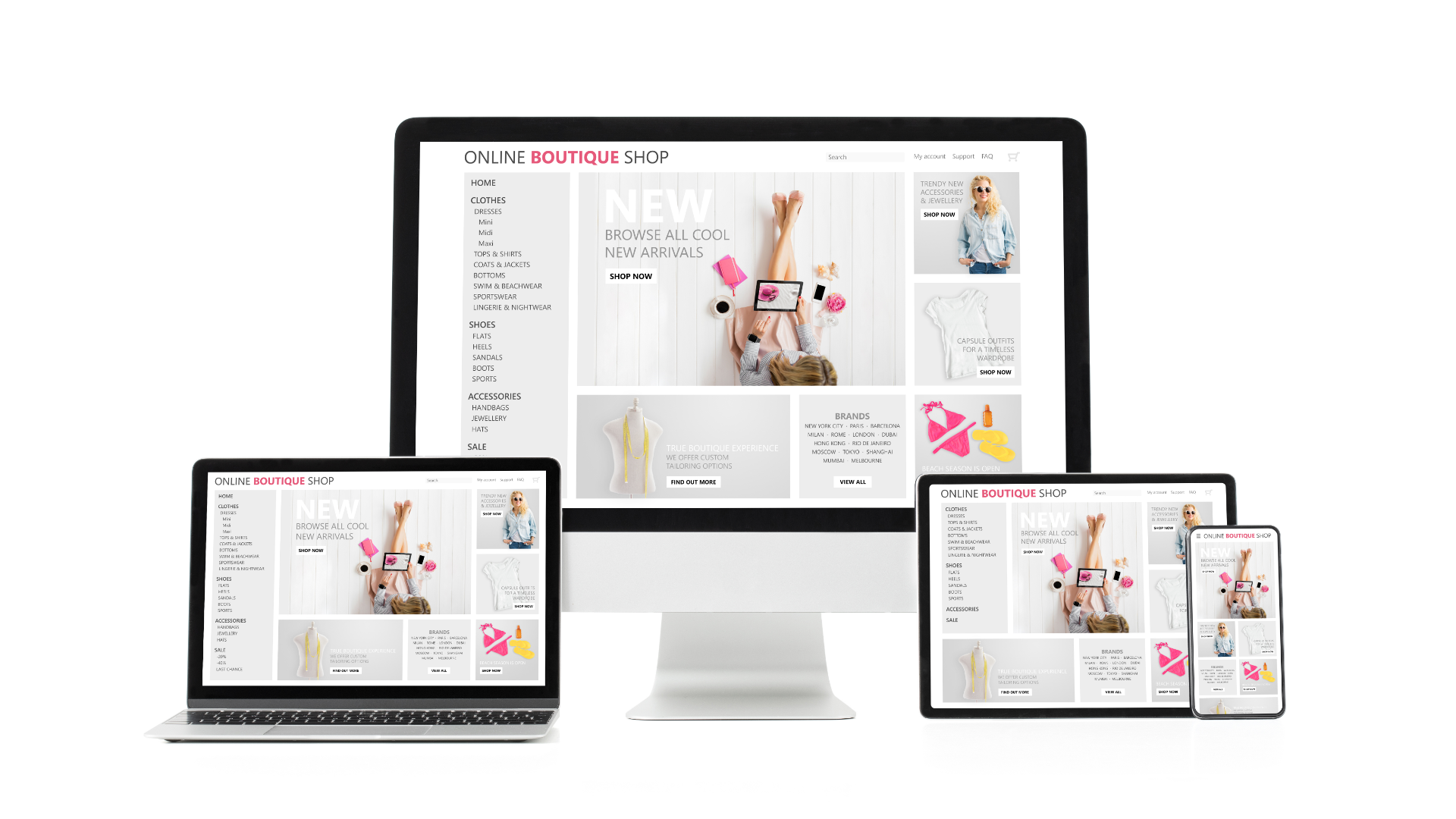 Unveiling Hidden Gems: Affordable Web Design Insights for Sheffield Businesses
Sheffield businesses, it's time to discover the hidden gems of affordable web design that can transform your online presence. At Be My Social, we've gathered unique insights that most experts seldom consider, and we're excited to share these valuable tips with you.
Embracing Cost-Effective Excellence
Affordable web design doesn't mean cutting corners. It means making thoughtful choices. We understand that businesses in Sheffield often have budget constraints, but we believe that every business deserves an outstanding online presence. Our approach is rooted in the idea that affordability doesn't equate to compromise. Instead, it's about finding innovative ways to create exceptional websites without breaking the bank.
Effective Content Strategy
One of the hidden gems in web design is an effective content strategy. Your website's content is not just text; it's a powerful tool for engaging your audience and boosting your search engine rankings. We'll reveal how crafting the right content can enhance your website's impact and provide lasting value.
Local SEO Magic
Sheffield businesses need to reach a local audience. Our insights into local SEO strategies will help your website rank higher in local search results, making sure your business is visible to the right audience precisely when they need your services.
Finding Answers to Your Web Design Inquiries
At Be My Social, we're your trusted partner for web design, and supporting businesses. Our mission is to provide tailored solutions, helping you navigate the digital landscape. Discover how we can address your unique web design needs and empower your  business