Home Snagging UK is a professional snagging surveying company that offers high-quality property inspection services to homeowners and property buyers across the United Kingdom. Despite providing exceptional services, they faced challenges in generating bookings and maintaining a strong online presence. Their previous digital marketing agency failed to yield significant results.
When Home Snagging UK approached our agency, they were struggling to generate bookings and visibility in the competitive property inspection market. Their previous experience with agency partners left them frustrated and uncertain about their digital marketing. They needed a comprehensive strategy that could help them attract potential customers and establish themselves as a leading player in the industry.
Upon analysing Home Snagging UK's marketing goals, target audience, and competition, our agency devised a tailored strategy to boost its online presence and lead generation. The primary focus was to get more bookings.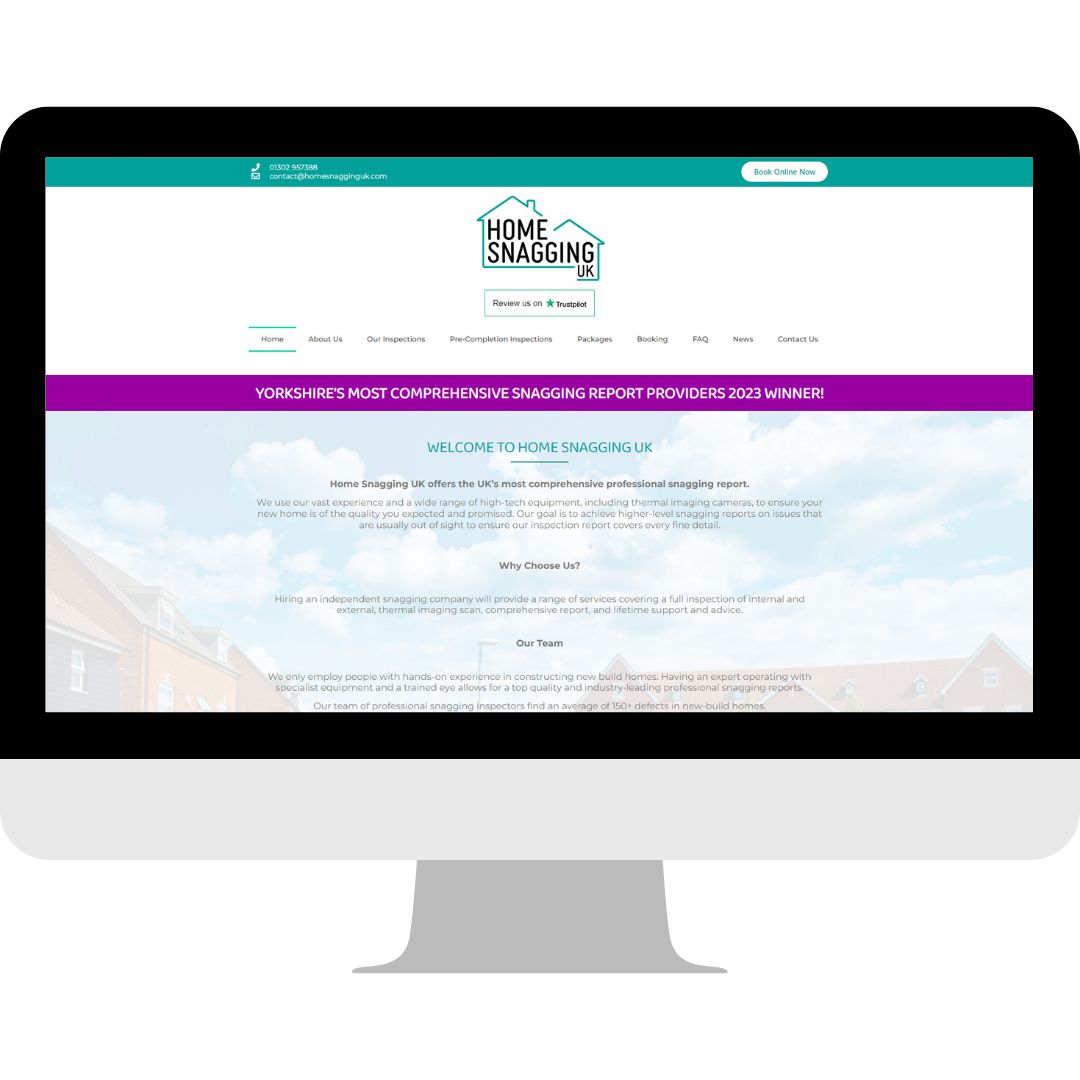 How ther goals were acheved
We created a results-driven Google Advertising campaign, targeting keywords related to "home snagging," "snagging surveyors," and relevant property inspection terms. This ensured that Home Snagging UK's ads were displayed prominently at the top of sponsored search results, increasing their visibility to potential clients actively seeking snagging services.
We developed optimised and user-friendly custom landing pages for specific ad campaigns. Each landing page provided valuable information about the snagging surveying process, the benefits of hiring Home Snagging UK, and clear calls-to-action to encourage bookings.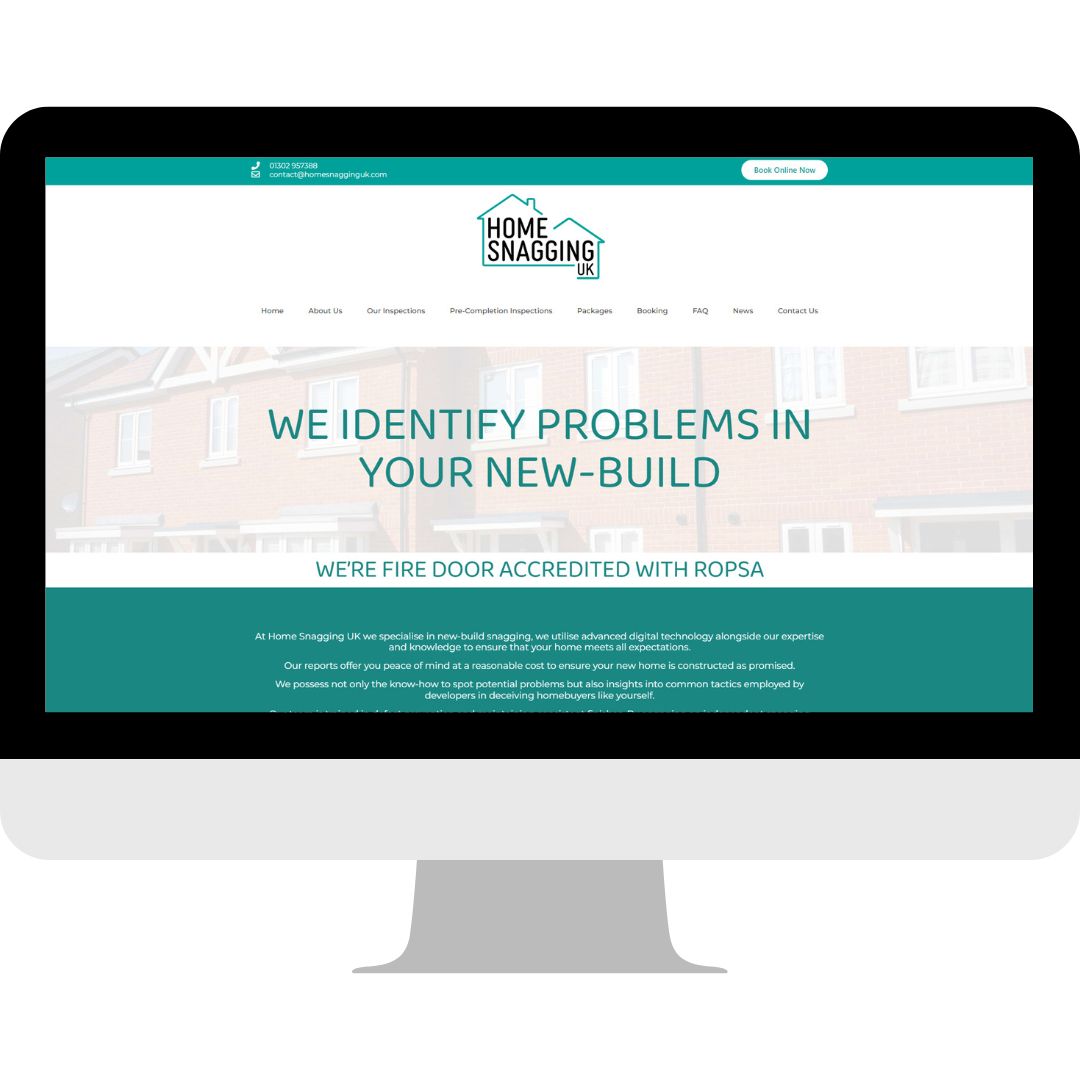 Thorough keyword research was conducted to identify high-converting keywords with less competition. This helped Home Snagging UK to bid strategically on keywords that offered the best return on investment.
After analyzing the initial campaign results, we recommended increasing the marketing budget. By allocating more funds to successful campaigns and targeting high-value keywords, we maximized the return on investment and increased lead generation.
The implementation of the revised digital marketing strategy led to significant improvements in Home Snagging UK's online performance and overall business growth.
By embracing Google Advertising and leveraging customised landing pages, Home Snagging UK was able to overcome its previous marketing challenges and achieve remarkable success in lead generation and business growth. Our ongoing partnership continues to ensure that Home Snagging UK maintains its dominant position in sponsored ads, enabling them to stay ahead of the competition and capture a significant share of the market.